Fri Aug 09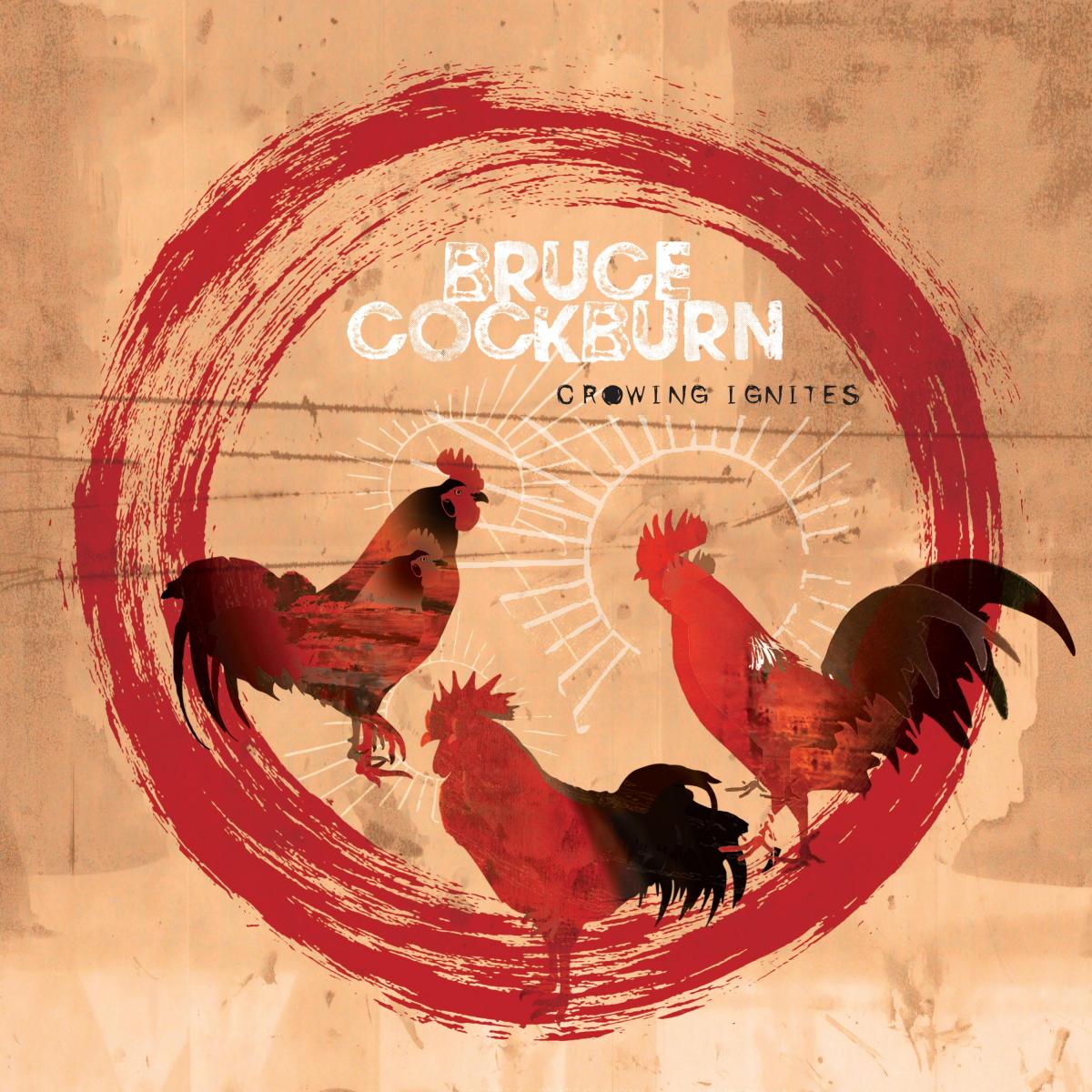 True North Records announces a September 20 world-wide release date for Crowing Ignites, the new all-instrumental CD from legendary Canadian singer-songwriter Bruce Cockburn. Cockburn also announced his North American tour (dates below) with more shows to be confirmed.
Crowing Ignites was produced, recorded and mixed by Colin Linden, and recorded at the Firehouse in San Francisco. It showcases 11 all-original compositions by Cockburn, who plays acoustic guitar throughout, backed by a stellar cast of sympathetic musicians. Cockburn will support the new disc's release with a summer/fall tour schedule throughout the United States and Canada.  
In 2005, Bruce Cockburn released Speechless, a collection of instrumental tracks that shone the spotlight on the singer-songwriter's exceptional acoustic guitar playing. The album earned Cockburn a Canadian Folk Music Award for Best Instrumentalist and underscored his stature as one of the world's premier pickers.