Fri Aug 23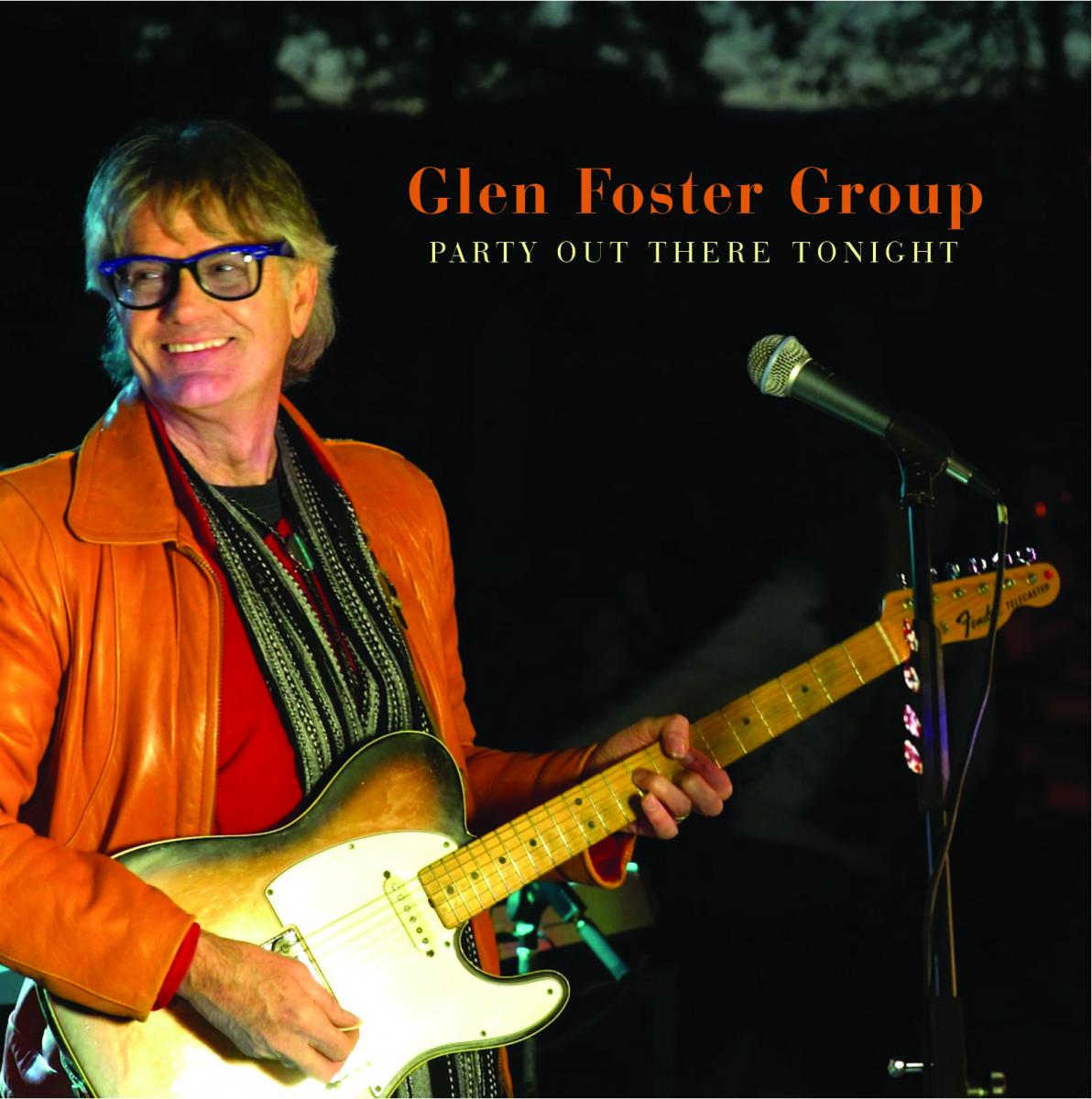 Glen Foster takes his fun seriously. Especially these days.
"Right now I'm into creating a positive message," explains the veteran singer-songwriter and accomplished guitar slinger. "I want to be encouraging and not just concentrate on all the negative things in the world. As a musician, an entertainer, I want to be uplifting, put a smile on somebody's face and maybe make them laugh a little bit. I don't want to be on a platform or be a preacher. I just want to make great music that people like."
The new EP contains four songs, the title track 'Party Out There Tonight', 'Feel Alright', 'Somewhere Over the River' and the really great offering 'Rockabilly Fever'.
Watch the cool video here:
Rockabilly Fever
https://youtu.be/aP-Aol6mbog