Fri Nov 22, 2019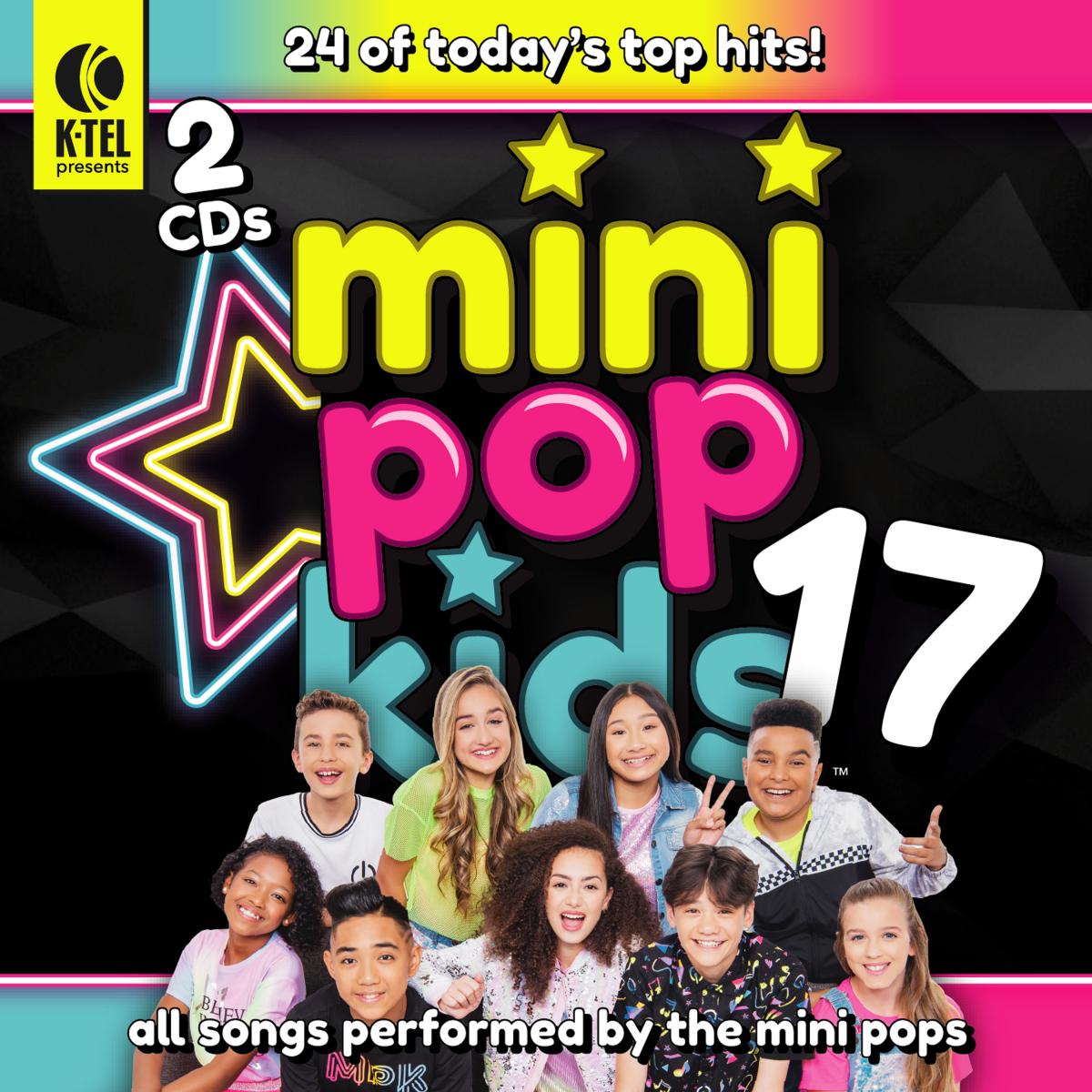 It's album number 17 for Canada's best-selling and longest-running kid's music group! MINI POP KIDS have officially released their newest takes on today's hottest pop songs, including the original track "Who You Are".
Watch Who You Are - Mini Pop Kids (Original Song) [Official Music Video] here:
https://youtu.be/bgIEpZ9wbis
The latest in the now-iconic compilation series lands as the legendary family entertainment group head south to perform in California and Minnesota to perform the album on their biggest release weekend in history. The MINI POP KIDS has officially announced The Bright Lights Concert Tour with more than 45 shows in over 30 cities across the country and U.S. — including the first-time tour stops in Newfoundland, Quebec, Vancouver, Sault Ste. Marie, Ft. McMurray, Prince Albert, Lloydminster, and MORE!