Fri Jan 24, 2020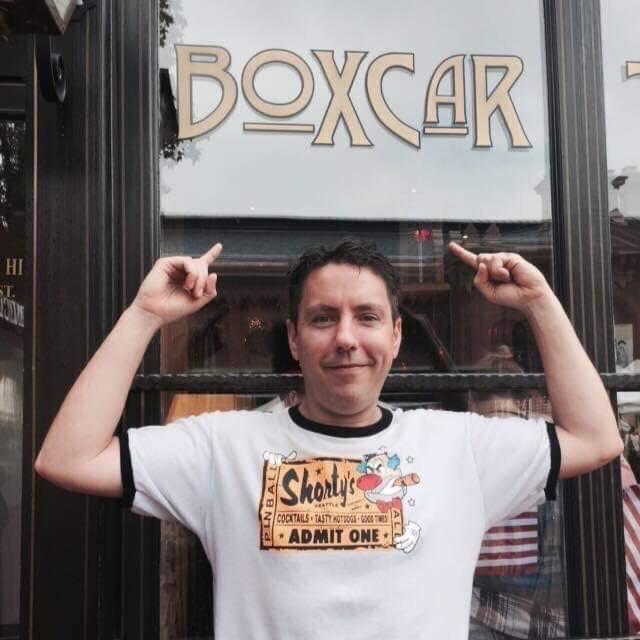 You never think you're going to be writing about or talking about the passing of a friend much younger than yourself, but here I am writing about my friend, Jon Box.
I met Jon through a mutual friend, Kelly Gruber and got to spend some time with him and his amazing family, his beautiful wife Heather and two daughters Amelie and Tallulah who he adored.  Jon was one of a kind and a tireless, astute music man. He will be sorely missed not only by family and friends but by the music community.
Jon was Universal Music Canada's Vice President of Label Partnership and a very busy and productive young man whose attention to detail and scope of knowledge was incomparable.
Heartbreakingly on September 20, 2019, Jon Box left this world suddenly and sadly, leaving behind a shaken group of family, friends and co-workers.