Fri Sep 27, 2019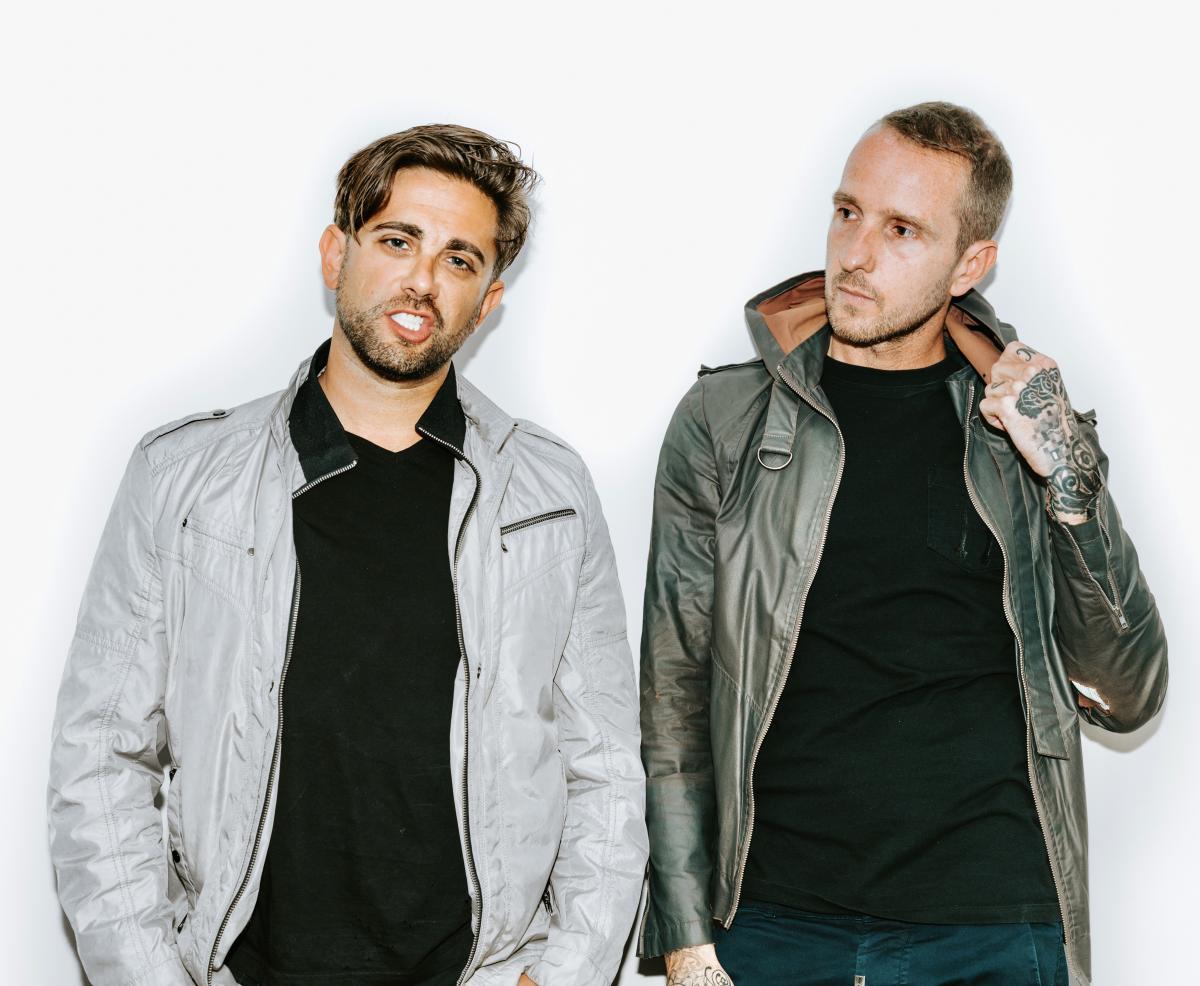 Century Surfers is an exciting brand new rock project out of Toronto featuring vocalist Roddy Colmer and guitarist Jamie Gutfreund.
After forming a fast friendship and bonding over their love of 90s rock artists such as Pearl Jam, Alice in Chains, and Soundgarden, Colmer and Gutfreund started to write songs together. 
What initially started as a collaboration for Colmer's upcoming solo record "Afterglow", quickly spiraled into a different direction, pushing Colmer and Gutfreund to revisit the sounds of the 90s, with a modern approach, using current production techniques.
After a musically inspiring trip to Nashville, Gutfreund worked on a guitar riff that Colmer would later add his melodic muscles to and compose what would later become their debut single "The Storm".
In order to bring "The Storm" to life, Century Surfers teamed up with veteran producer and current bass player for the multi platinum selling progressive rock group Saga, Dusty Chesterfield. Wearing their 90s grunge influences on their sleeves, "The Storm" has a darkly melodic verse, leading into a crushing chorus reminiscent of peak Stone Temple Pilots.