Fri Jan 17, 2020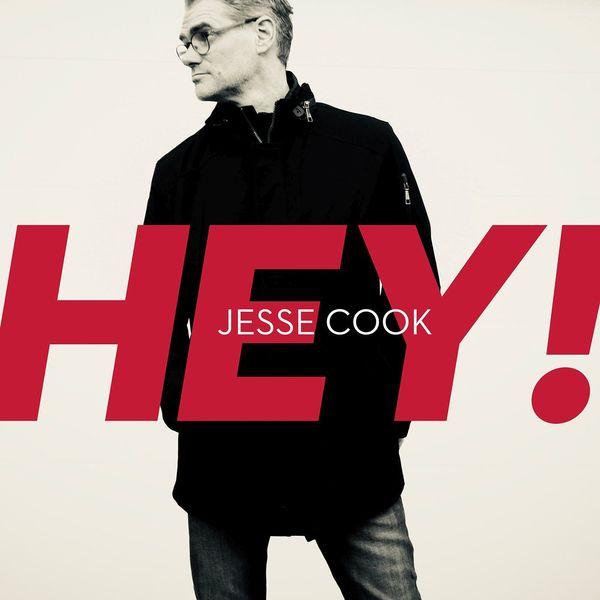 Award-winning and Internationally acclaimed guitarist, composer and producer Jesse Cook has swirled together Spanish guitar and Algerian violin and gumbri into an infectious musical mashup with multi-instrumentalist Fethi Nadjem for "HEY!" — a special single release, available January 10, 2020.
"Some people think world music is anthropological field recordings," says Cook of the collaboration. "That's not my vibe…"Global music is the future, (and) I like it loud and bombastic!"
And so sets the tone for "HEY!", the duo's global music mashup.
The track was created soon after Cook and Nadjem shared the stage at the 2019 Victoria Jazz Festival; Cook's skills as a composer and producer quickly set the stage for Nadjem's remarkable talents across the guitar, oud, violin, mandole, and kora, the African harp, among many more, resulting in the stand-alone single.
Also featured on "HEY!" are Matt Sellick on rhythm guitar, Dan Minchorn on bass, and percussionists Matais Recharte and Marito Marques; modern dance company Gadfly are featured in the video.