Fri Sep 27, 2019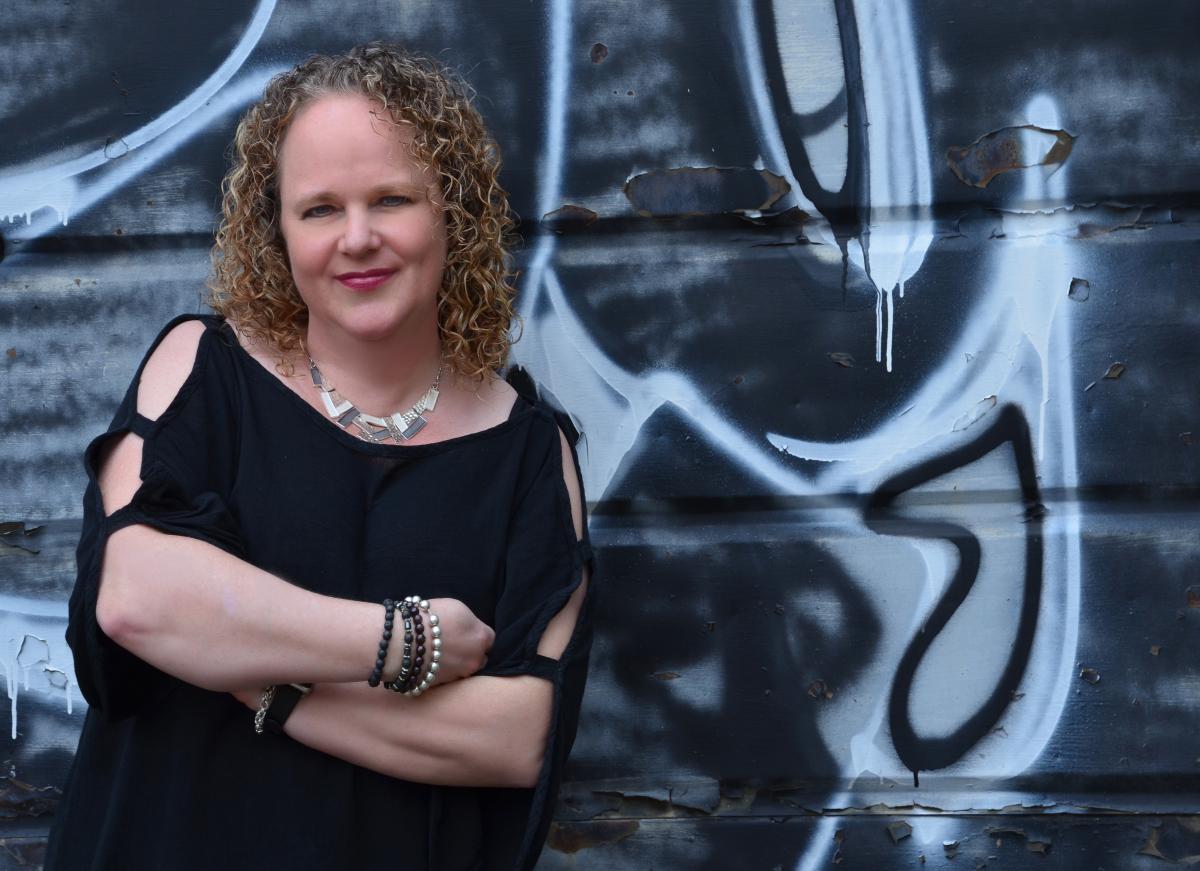 The album sees Bambrick moving in some new musical directions, with a more Pop-influenced Jazz sound, featuring strong Canadian content, and original material. ""(It's) more of a departure from the traditional sort of records I've made in the past," she says. "This project brings together more of the things that inspire me overall, not just in jazz and not just in music. The arrangements show influences from rock, pop, and folk music, and the tunes we've chosen have a strong connection to the events of the world around me, and the roots of who I am as a musician and a person.
"The material on this record comes from a variety of different sources and has been inspired by several factors," she continues. "While my initial intention with this recording was to include a fair amount of Canadian material, as well as some more original songs, I found there also became a bit of a theme (or themes) developing.
"There's a lot of connection to Newfoundland (which isn't surprising, coming from this proud Newfoundlander), as well as several tunes that comment on the condition of the world around me.