Fri Aug 30, 2019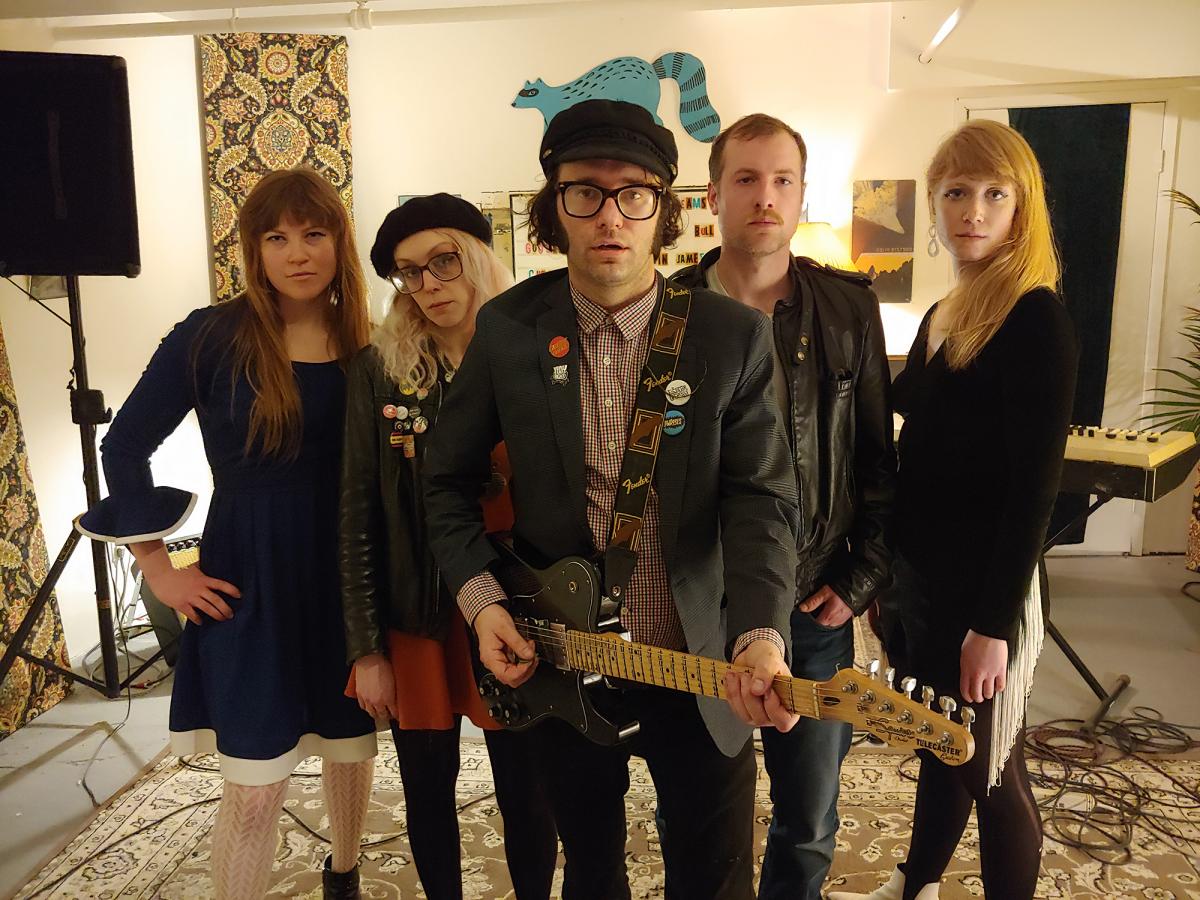 Alt. indie pop troubadour Dany Laj & The Looks left a trail of travel markers when it came to making this, their seventh and latest release, Everything New is New Again — available September 13th. 
"In May of 2018, we toured Canada and the United States," Laj recalls of the era. "We picked up our drummer Victor (Tremblay-Desrosiers) on a swing back thru Montreal and hit the road to Saint-John, New Brunswick to play a festival before locking ourselves in our friend's jam space for a day to learn the record." 
From there, the band — Laj, Tremblay-Desrosiers and Jeanette Dowling — left for New York City. "We descended into what felt like a bunker opening into the depths of the underground through the sidewalk," he continues, speaking of NY Hed Studio where the trio tracked the record over the next two days. "It was an honour to record with Rocio and Matt Verta-Ray at a place where some of our favourite and coolest records we know were made… Heavy Trash, Andre Williams, Ronnie Spector, and Alejandro Escovedo, to name a few. 
"Working with them was like catching lightning in a bottle… They captured us in our purest form.