Fri Oct 25, 2019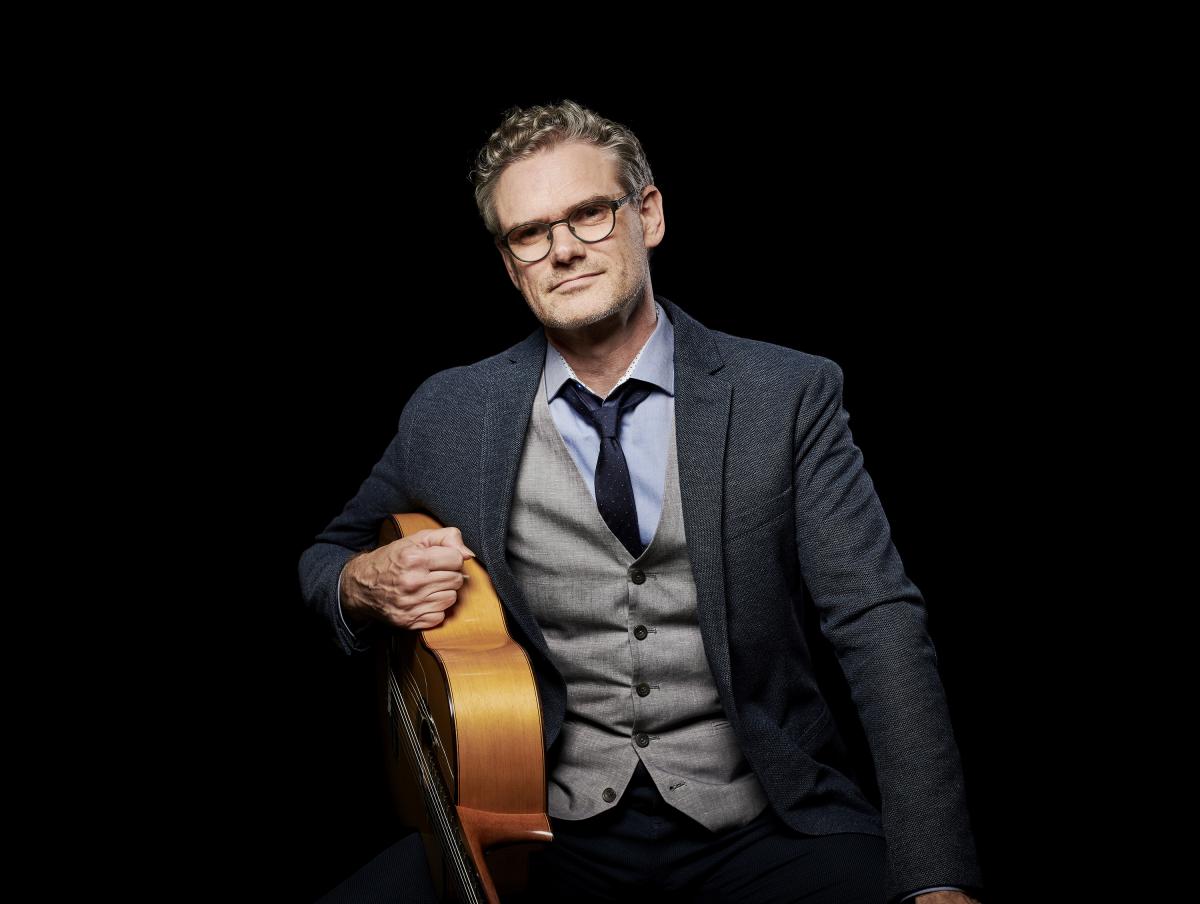 Award-winning and Internationally acclaimed guitarist, composer and producer Jesse Cook is set to mark 25 years of music with 25 special tour dates across Canada, starting with Nanaimo, BC this March 20th.
Tickets for The Tempest 25 Tour — a nod to his 1995 debut, Tempest (Narada) — are available for sale on October 25th.
The tour serves as a bemusing milestone for a guy who never planned on releasing an album.
"If you had asked me at age 22, I would have said I would never, never make music for the public," Cook says with a laugh. "I would have told you the public is much too fickle… They may love you one minute and forget you the next.
"Well… It turns out I did the thing I said I'd never do, and somehow it's worked out."
That's an understatement.
By the numbers, Jesse Cook holds ten platinum and gold studio albums with combined sales exceeding two million copies, five-concert DVDs and live discs, and five PBS specials — his most recent, directed, edited and mixed by Cook himself.