Fri Nov 08, 2019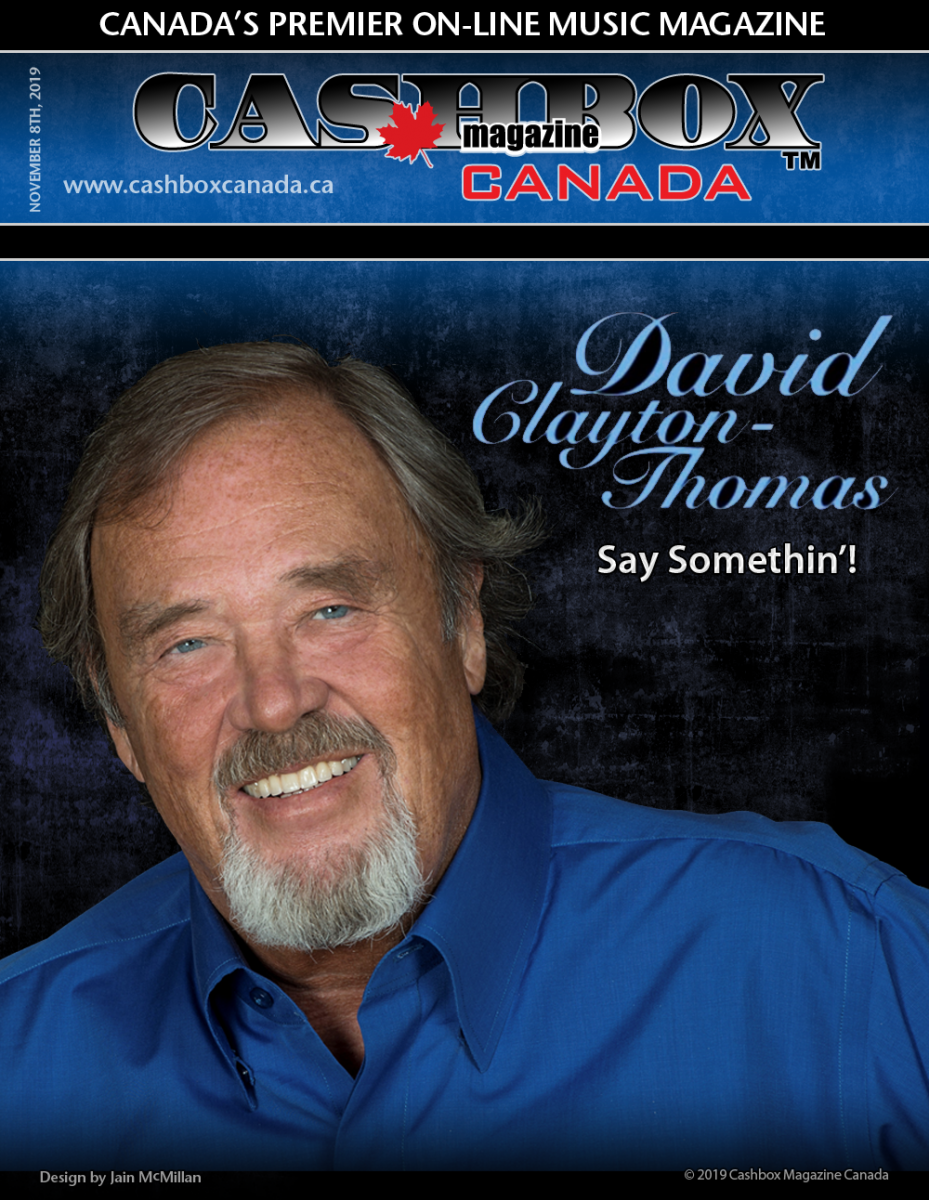 The day when music was a driving force for social change is not over… the outspoken young songwriter who gave us "Brainwashed" and "Spinning wheel" in the sixties has struck again.
Now a master songwriter at the peak of his powers, he trains his eye on life in the 21st century. say somethin' is a searing look at the times we live in and a fervent prayer for the future. songs that confront the most important issues of the day…  climate change, immigration, gun control, politics, the justice system.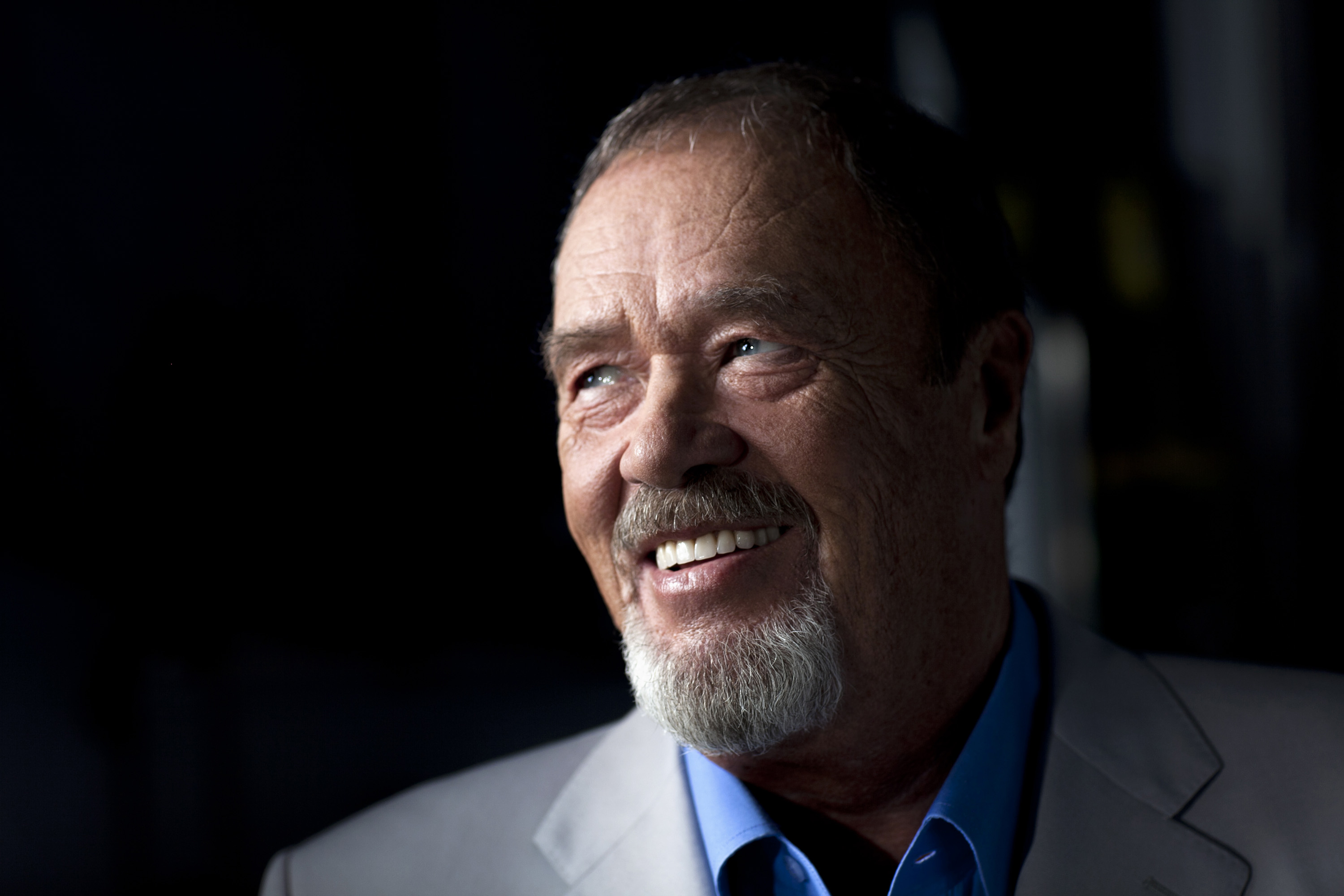 Fearless and confrontational, the clayton-thomas lyrics are sharp and to the point. written with disarming honesty and a wicked sense of humour… a satirical musical portrait of the crazy, upside down, politically charged world of 2020.
Four of Canada's most creative musicians collaborated with David on the writing of the songs… Lou Pomanti, Eric St Laurent, Davide Direnzo and George Koller… each bringing his own unique musical personality to the compositions.