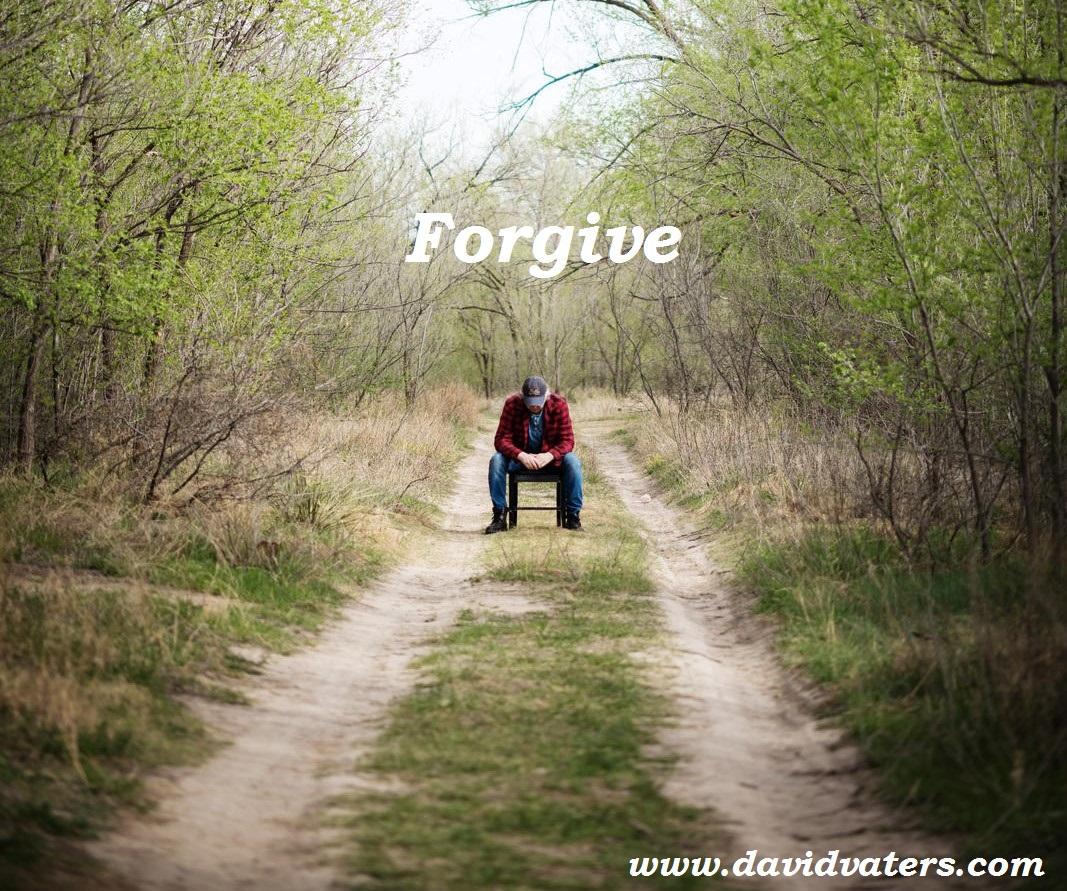 Fri Aug 03, 2018
In these current times, with all the political tensions, climate issues, racism and unrest, the message from this Canadian-born artist couldn't be more timely.
Forgive.
David Vaters has released a moving video with the song 'Forgive'. The video is a heart-rendering addition to a well-written, moving song, taken from the album entitled "Volume 2 – A Voice in the Wilderness, and to date has over 10 million streams and views on digital music platforms.
Forgive. A very small word but such a huge undertaking for many of us to do.  But yet, many of us would hope for people to forgive us for things we might have done, maybe not intentionally and sometimes done by just being careless about others.
With Vaters' 'pay it forward' take in the video, a simple gesture of a crumpled piece of paper handed to strangers really hits home to the viewer. Take that and combine it with a great song and you have a hit with a great message.
To date 'Forgive' has had over 1.2 million streams on Soundcloud and over 130,000 views on YouTube prior to its official release. And we are pretty sure those numbers have risen since this story was published.
A fan of David Vaters recently said,"this timely song is needed in a world that seems to be getting more intolerant and ever more hostile."
Watch the video 'Forgive' here. https://youtu.be/nqEVPG2zbO8.
Then go find it in your heart to 'Forgive'.
For more on David Vaters be sure to visit www.davidvaters.com