Fri Jul 01 2022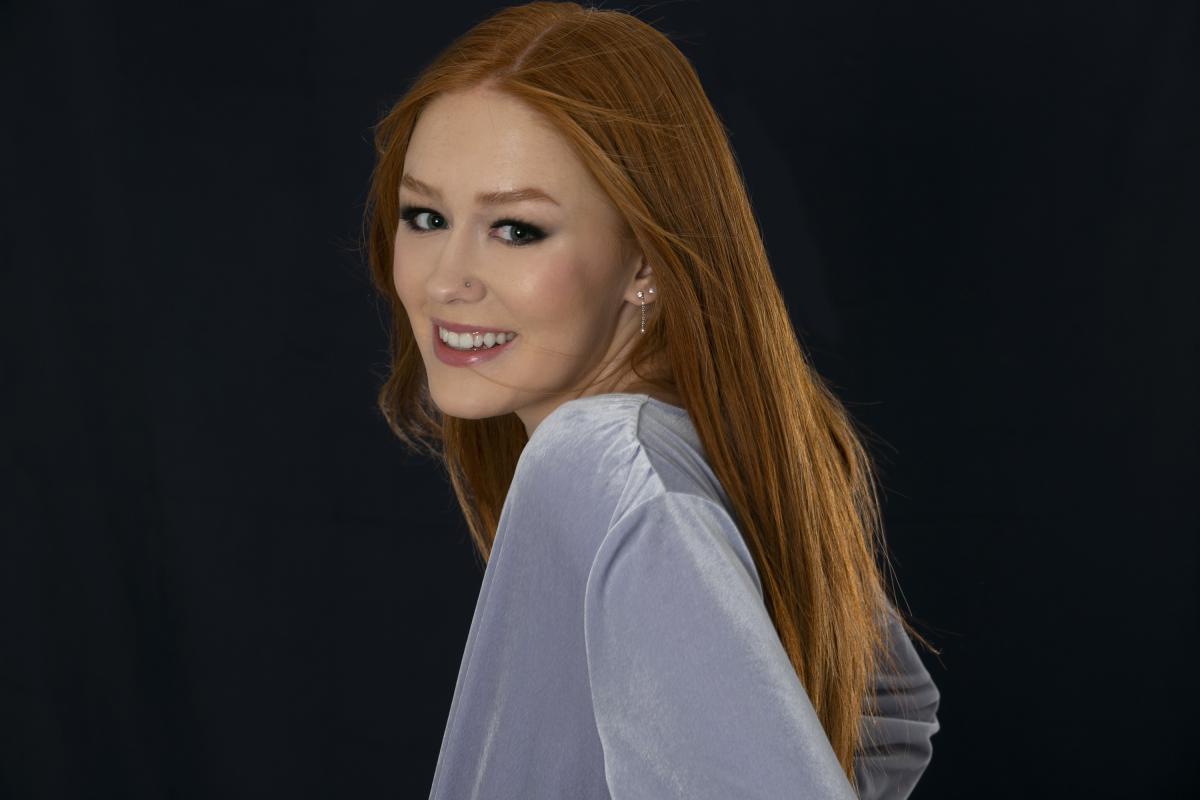 Multi-award nominated St. John's, NFLD pop sensation Rachel Cousins dazzles with a resonant new song about moving through the unpredictability of life and finding your happy place with the courageous new single "For Myself".
Check out "For Myself" on YouTube here:
An infectiously catchy anthem about self-love, "For Myself" is the eclectic new single from Cousins' expertly crafted third studio album AURA, which has been making waves since its release earlier this year.
As Cousins persevered through several personal obstacles during the pandemic, the themes surrounding AURA revealed themselves. "These songs show a soft side, a vulnerable side, a fearlessness, and a side that has grown stronger," says Cousins. The sonic direction of the album is as joyous in its rhythmic arrangement as it is inspired by the positivity of new beginnings.