Fri Sep 28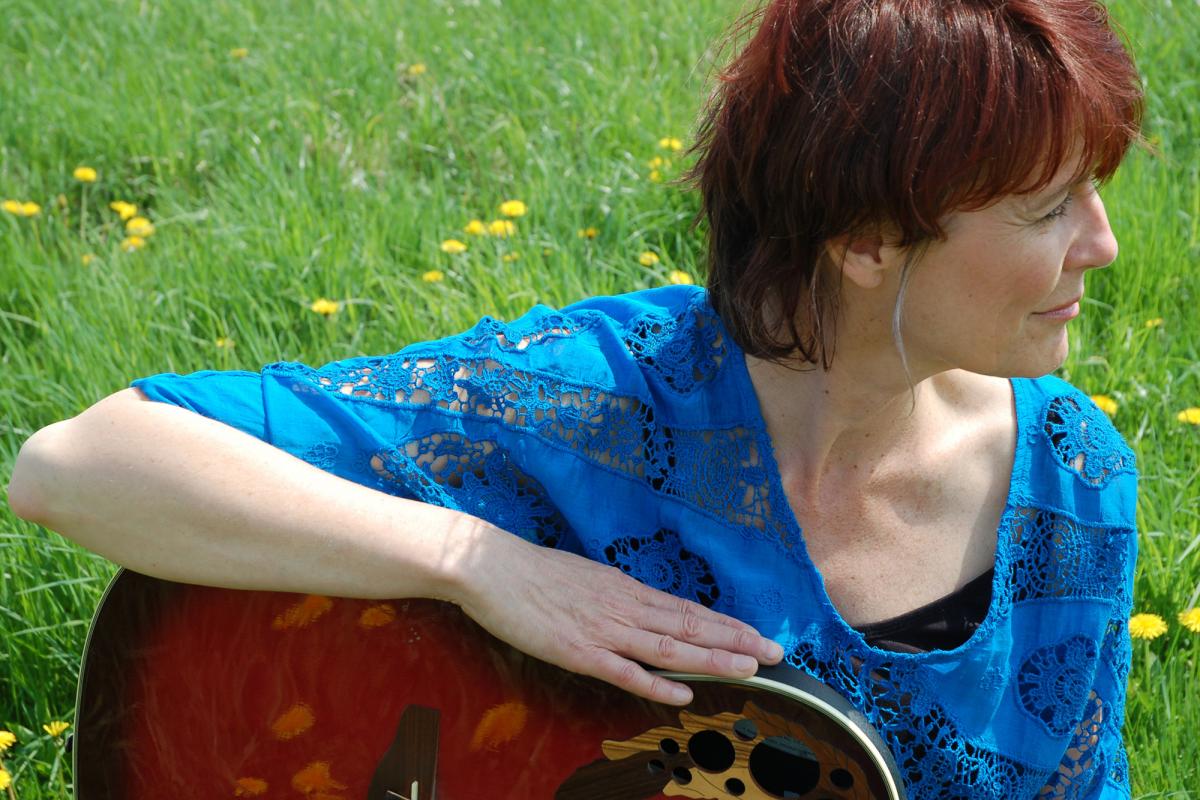 Submitted to Cashbox Canada
Sharing her personal journey with an enchanting voice, soul-touching lyrics and a range of musical styles, Abby Zotz weaves tendrils of hope together with strands of humour, resilience and, ultimately, joy.
A gifted musician and vocal artist, Abby's message is an uplifting and often poignant expression of the human experience. She explores tiny fragments of life, both the lighter side and the struggle of finding hope in a troubled world. Her songs are at once intimate and relatable.
From classical and world music to country and traditional folk, Abby's exposure to a medley of styles in her childhood set the tone for a life-long thirst to explore new musical avenues and expand her range. Her multi-faceted career has taken her from the Royal Conservatory of Music Concert Hall to tavern stages to trios and (almost) everywhere in between.