Fri Sep 24, 2021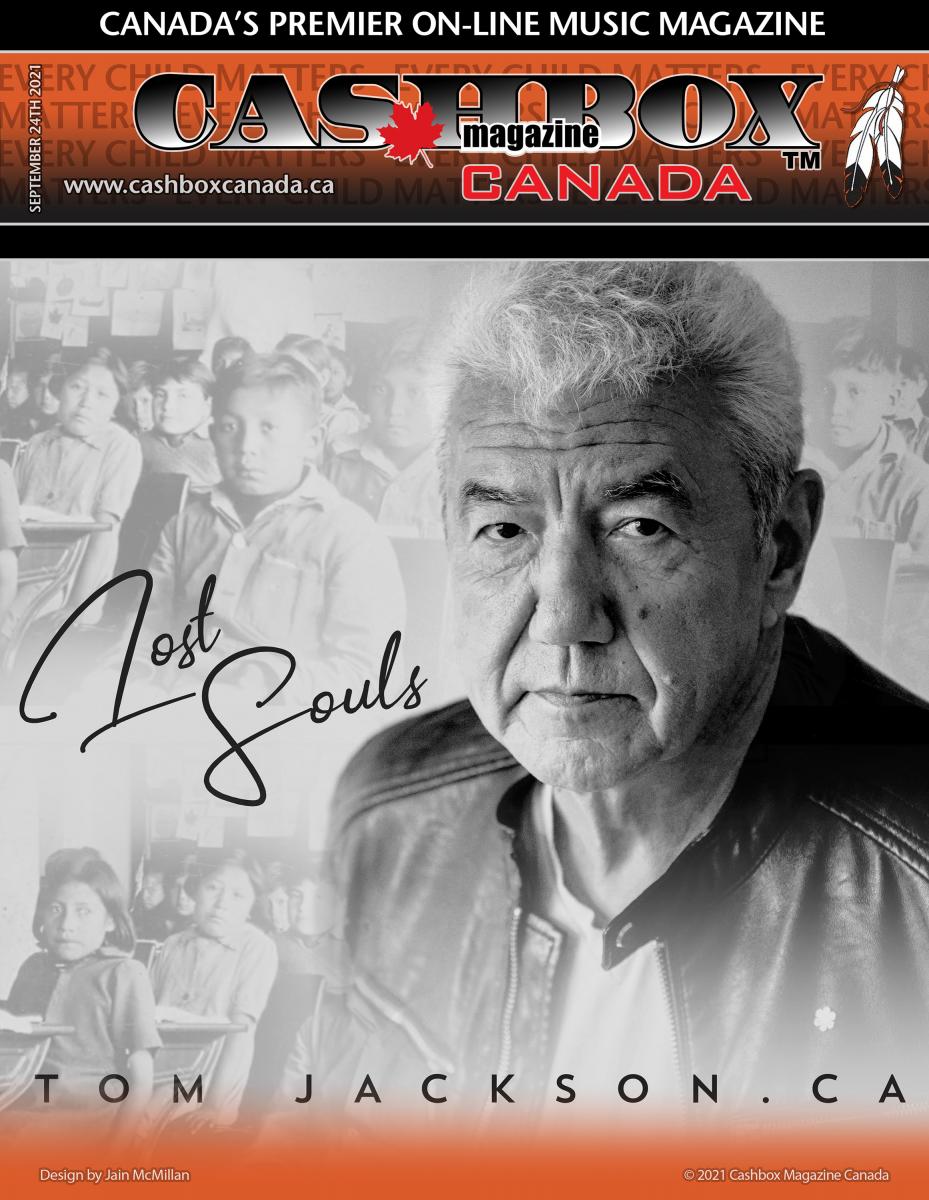 Catching up with Tom Jackson at his home in Western Canada, you can feel his heart, soul and commitment to telling the story of '215' just by his voice.
"This story has to be not only told but told over and over again. We need to keep the momentum and movement going in order to find a way to heal and find reconciliation. This is a bittersweet and poignant time in history for the Indigenous First Nations people. This time has to be a lesson for all Canadians – and we need to forgive but not forget.'
Jackson is talking, of course, about the horrifying event in the Summer of 2021, the discovery of 215 unmarked graves near Kamloops, of Residential School children. The Nation was shocked but it is a story many of us knew about but it somehow has been buried in the past. Since then, thousands of more graves have been discovered.