Fri Jan 01, 2021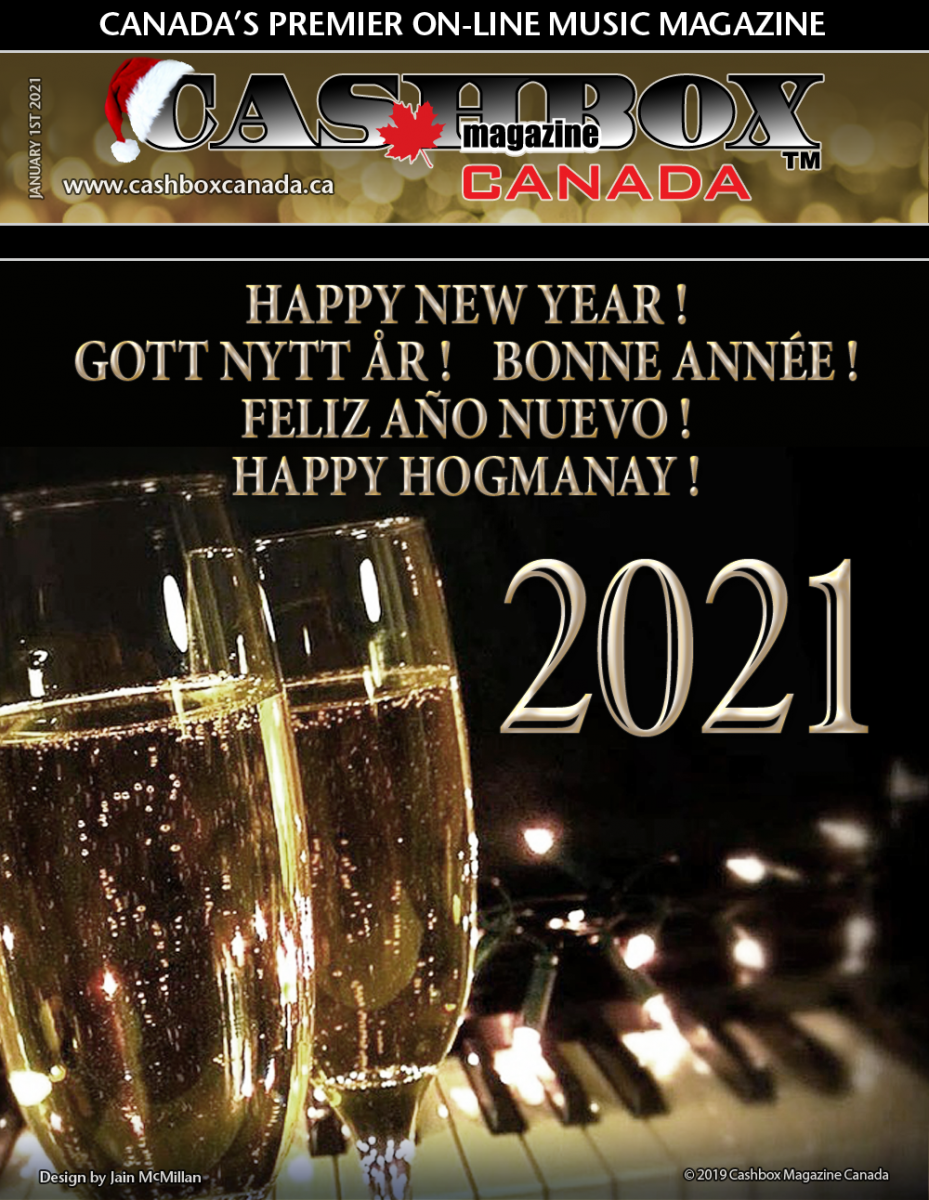 My father used to say you can't wait to be 18 then suddenly you are 40. Life speeds up and we all know how quickly that happens as we go from teenagers to adults. (although luckily in the music industry we never really accept being adults, or as the song says 'Forever Young'.
But 2020 has been a slow and painful year on so many levels. I call it COVID-time; where you don't know what day it, not that it really matters anyway. You look at the time and expect to see it be around 6 or 7pm then it shows that it is only 2 or 3 pm. The weird part of that it is Monday then suddenly it is Friday again. We have lost so much time and missed our business colleagues, friends and families on so many special occasions. Sadly, some of us have lost people we love as well to this terrible pandemic.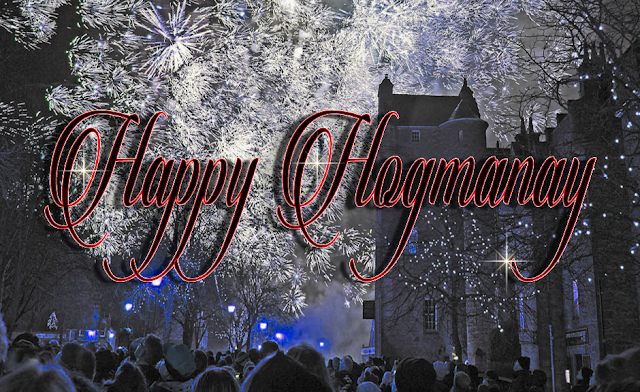 But the human race is a resilient one, and the feedback I get from my music friends is everyone is ready to come back stronger and better in 2021.