Fri Aug 02 2019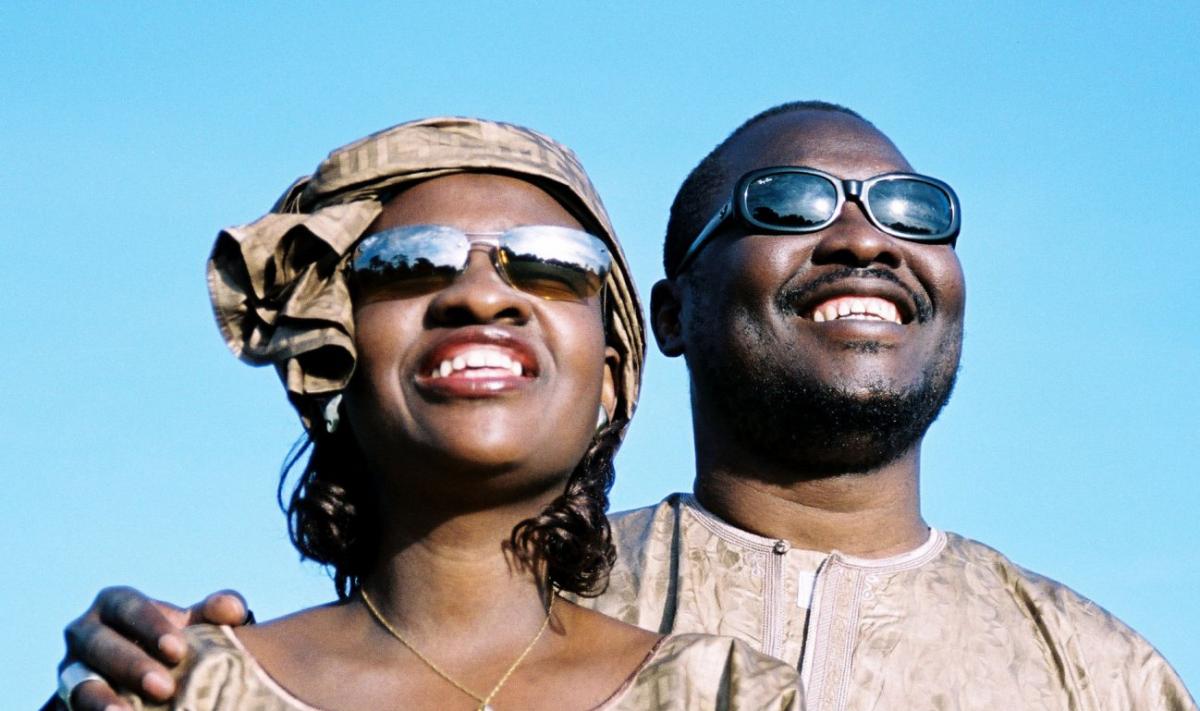 Malian musical duo and Grammy Award nominees Amadou & Mariam are teaming up with five-time Grammy Award-winning gospel group Blind Boys of Alabama for the new singles, "Bamako To Birmingham" and "Two Cultures, One Beat," out today via Because Music. Listen to/share both tracks at https://tinyurl.com/yxs3aho7.
The cross-genre collaboration came about after conversations between the groups on opposite sides of the Atlantic. The Blind Boys kicked off the recording process by laying down two tracks in the U.S. featuring their distinctive vocals, with Amadou & Mariam adding their contributions from the studio in Mali.
The two groups are currently on a joint tour together in Europe, with upcoming performances set for Cork, Ireland; Cambridge, England; Edinburgh, Scotland; and Västra Götalands län, Sweden. See below for a list of tour dates.