Fri May 26 2017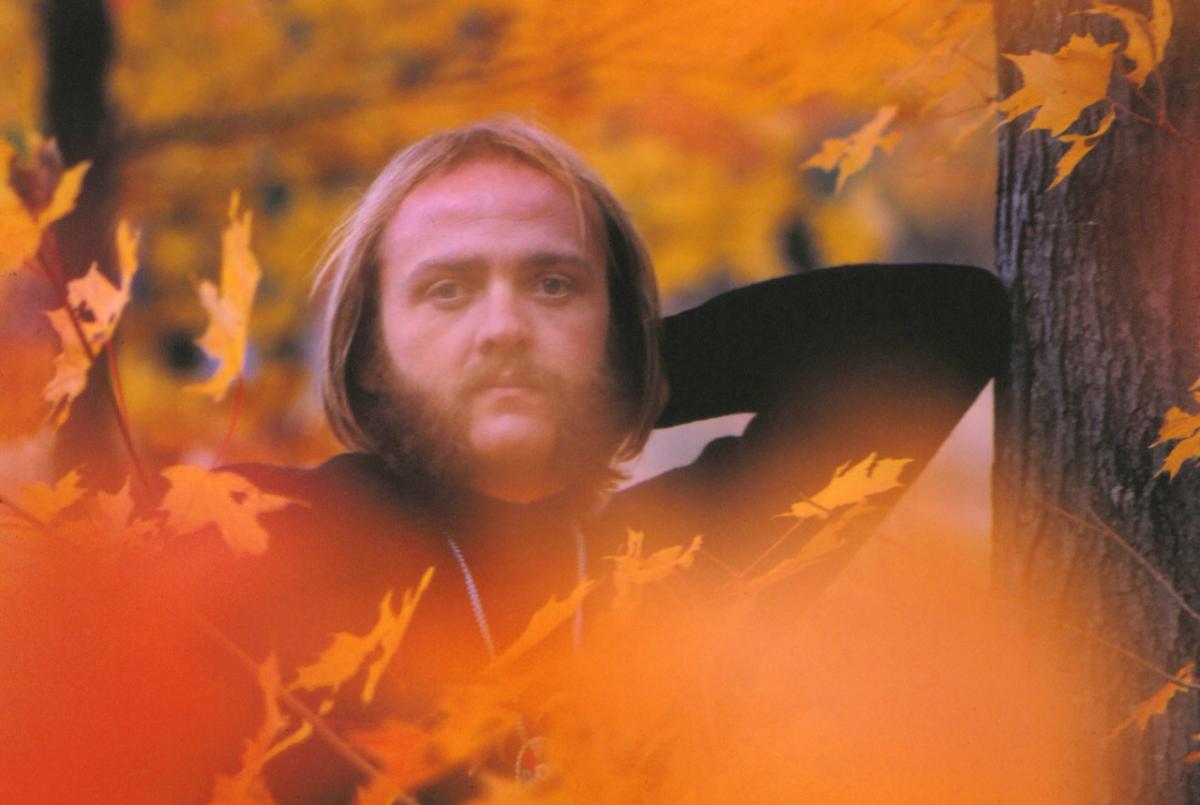 A celebration of the life of Ritchie Yorke has been planned to honour a 50 year career of a music writer, author, journalist, cultural critic, broadcaster and media personality, Ritchie Yorke.
On Tuesday June 6, the music industry will gather together in Toronto, Ontario from 5 pm – 9 pm at Drums 'N' Flats located at 1980 Avenue Road (just below the 401).
Ritchie Yorke passed away on the night of Monday the 6th of February in Brisbane's Prince Charles Hospital from complications with his struggle with chronic obstructive pulmonary disease.
Ritchie's career has been long and illustrious, and he will forever be remembered by his family and fellow lovers of music.