Fri Sep 11, 2020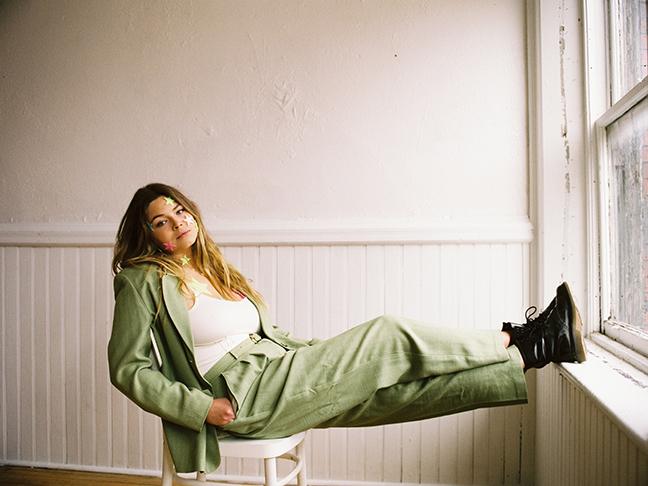 Alt-folk Canadiana artist Kylie Fox celebrates the launch of her newest single "Avocado," a heartfelt, tongue-in-cheek letter-in-song to her friend (and first time mothers everywhere).
Watch and listen to "Avocado" here:
"There is a trend in millennial pregnancies where the process is tracked through an app that describes the mother's weekly progress," Fox explains of the song's context and inspiration. "Usually the videos make an effort to compare the size of the fetus to that of a fruit or vegetable.
"I was lucky enough to catch the screening of the 16-week video which told us that my friend's child was about the size of an avocado," she continues. "This song is a letter to a mom-to-be facing the uncertainties and excitements of expecting a first child."