Fri May 01, 2020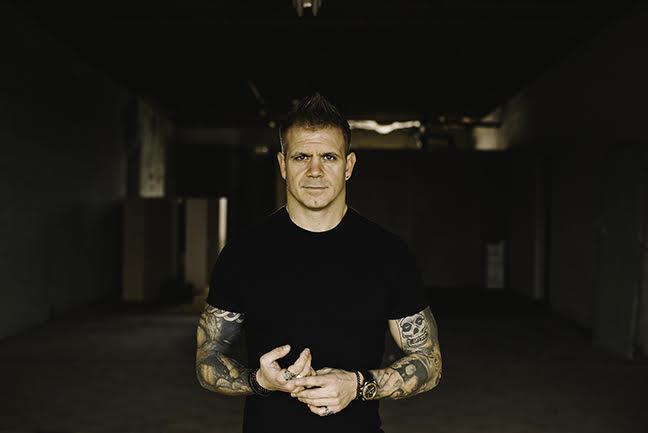 Orillia's folk rock singer/songwriter Shane Cloutier takes a break from penning new material to saunter the memory lane of childhood simplicity in this, his new video for "Red Wagon" — available now.
The title track from his sophomore album of the same name, the single and album as a whole embodies Cloutier's emotive voice and unique folk approach, complete with his own heavy metal influence and collaborations with multi-award winning blues drummer Tom Bona, and legendary guitarist Frank Marino and Mahogany Rush.
"The album Red Wagon is very much a prequel and sequel to In Light," Cloutier shares, referring to his debut release. "When I wrote In Light, it was very much a cathartic response to some traumatic events in my life, facing the death of my wife and mother of my children. It is very much an album of perseverance and strength, as well as surrendering to vulnerability.
Watch and listen to 'Red Wagon' here:
https://youtu.be/BL08kUa1fqg