Fri Jul 17, 2020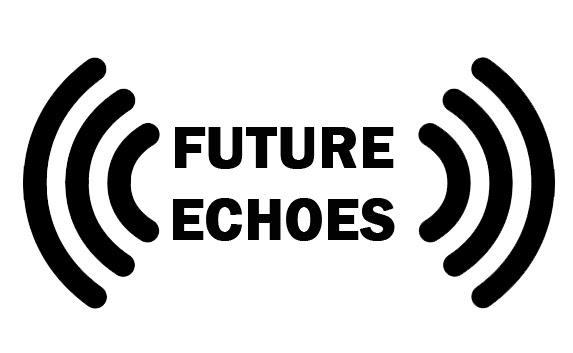 Yes, Sweden steps up by announcing a new Showcase Festival in 18 to 20 of February in Norrköping in a statement to make a gateway to Sweden for artists that want to enter the market or develop their international career. Follow the festival on social media to get the news when they open for applications to play.
Discover Sensation has created a completely new platform for music – in an experienced host city.
On 18-20 February 2021, the showcase festival "Future Echoes" will make it's debut in Norrköping – the Nordic region's only official music city in the global network UNESCO Creative Cities. The initiative is an innovative initiative to support the recovery after COVID19 by bringing together the music industry, talent development and music cities.