Fri Jan 08, 2021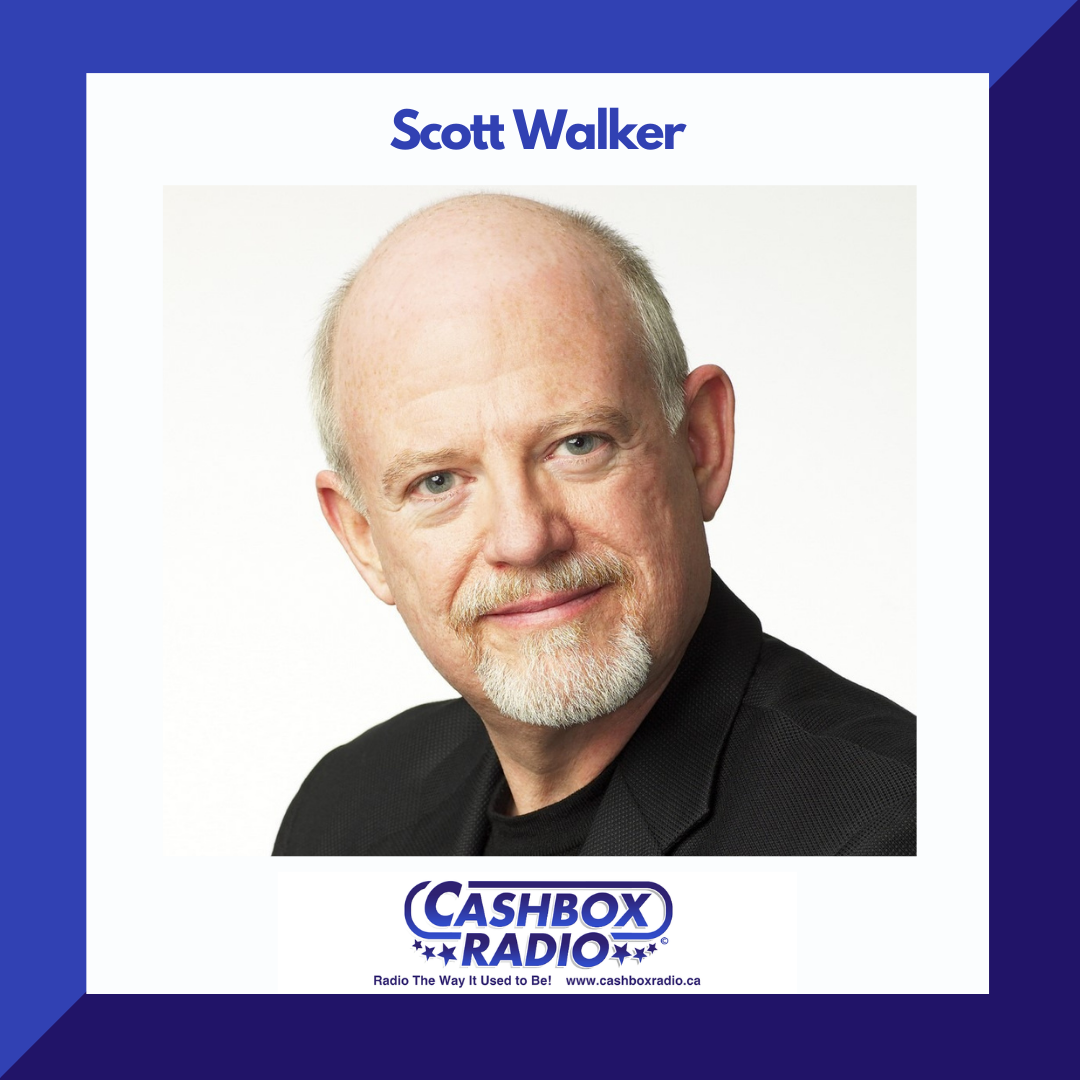 Cashbox Radio is excited to welcome iconic radio host Scott Walker to our team and his show Musical Milestones debuts debuts Saturday, January 16 @3-4pm EST and Sunday, January 17 @7-8pm EST.
"I have been building a database of musical anniversaries for about 25 years. I'm up to about 5,000 entries. The first show on Cashbox Radio will include the newest addition to the database: a story of two college friends who helped each other overcome seemingly insurmountable obstacles that led to a #1 hit song".
Scott Walker began sharing the stories behind the music on CBC Radio in the mid-90s. Along with his work as a CBC network news anchor, Scott has been a deejay in several cities across Canada, playing formats from the Big Bands to the Top 40. As an actor, he has appeared on stages across Canada in productions ranging from Shakespeare to Steinbeck to Sondheim. As a singer, he has recorded with many of the biggest names in Canadian jazz. He is the narrator of the Youtube classic, Spiders on Drugs [more than 50 million hits]. And he is the Executive Director of CSARN, the voice of Canada's senior professional artists.