Fri Jun 25, 2021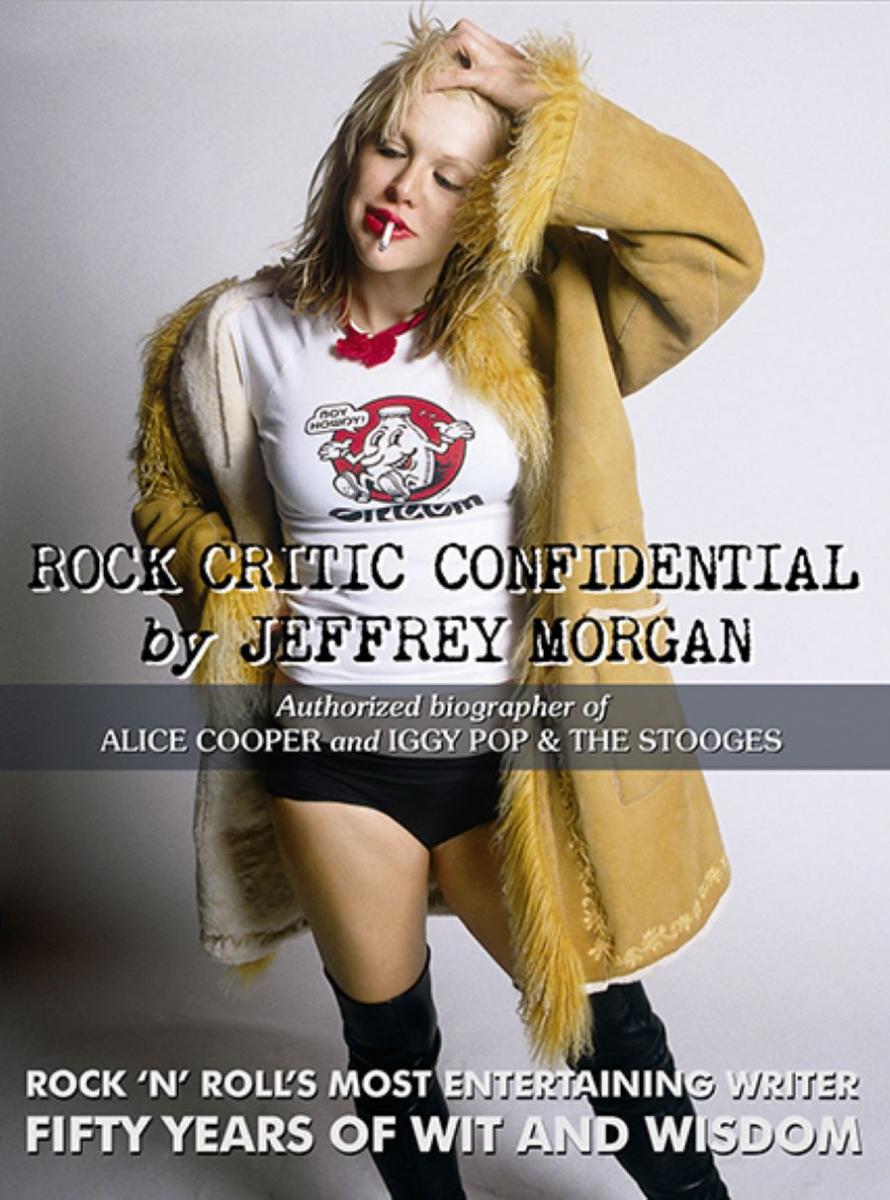 In a 60,000-word tell-all, it's all the stories that can finally be told… Canada's greatest rock critic Jeffrey Morgan releases his new lavishly illustrated book, Rock Critic Confidential.
The salacious tell-all lands in the form of a hardcover coffee table book via UK publisher, New Haven.
READ! how Morgan was STRONG-ARMED by Lester Bangs into spending TWENTY YEARS as the Canadian Editor of CREEM: America's Only Rock 'n' Roll Magazine!
GASP! at Morgan's LIFE-ALTERING DESTINY to become the authorized biographer of both ALICE COOPER and IGGY POP & THE STOOGES!
CHEER! as Morgan relentlessly INTERROGATES reprobate rock stars like GLENN GOULD! BOB DYLAN! LOU REED! TED NUGENT! RICK WAKEMAN! JETHRO TULL! NASH THE SLASH! GARY NUMAN! KISS! STAN LEE! and many others FOR HOURS ON END until they finally BREAKDOWN and literally CONFESS TO COMMITTING MULTIPLE MURDERS and UTTER DEATH THREATS and perform other heinous UNSPEAKABLE PRACTICES and UNNATURAL ACTS!