Fri Jul 12, 2019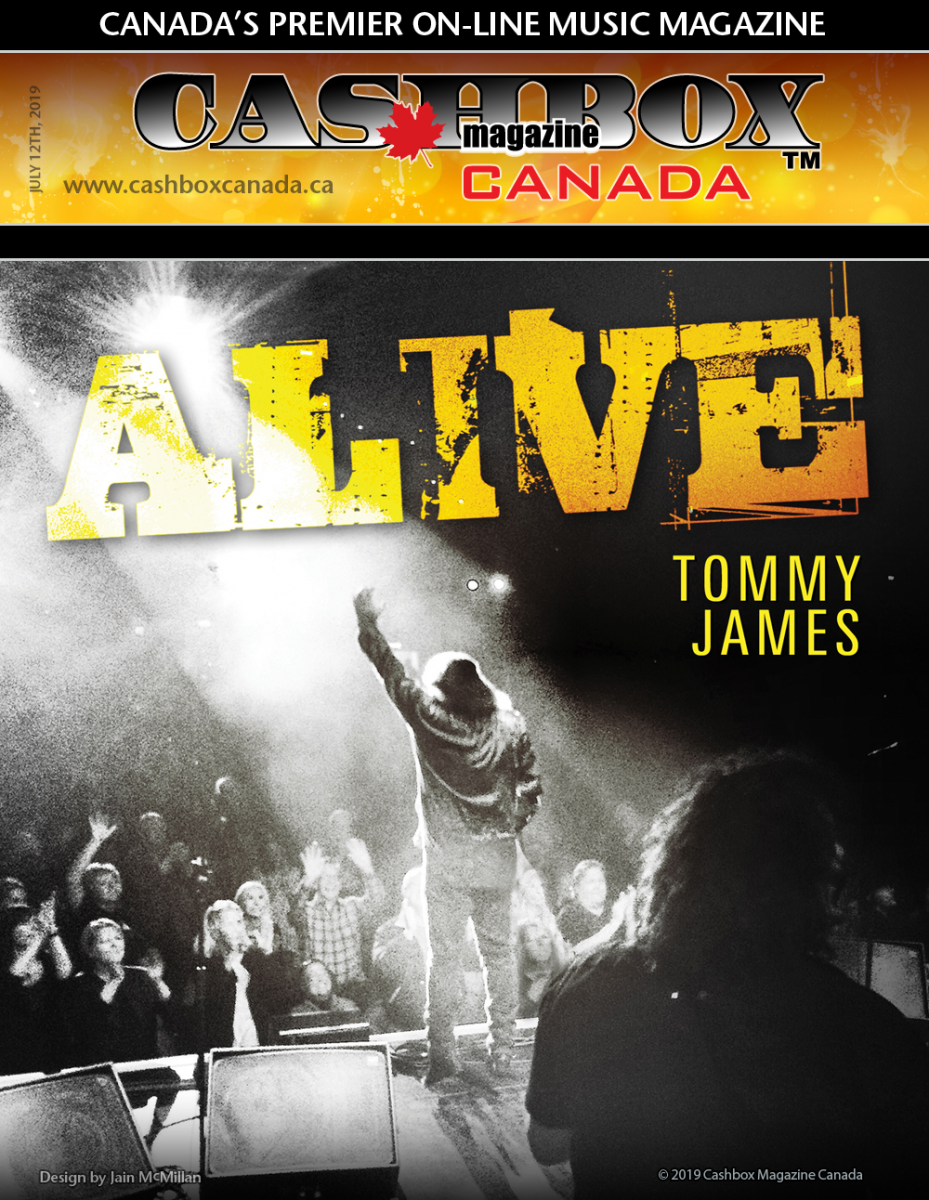 Not only is Tommy James still alive, but he's also making vital, important and absolutely catchy music. His new album ALIVE is filled with the kind of ear candy that sticks to the soul like a tattoo on the brain. Being released June 7th and available where all good music is sold and streaming worldwide.
"ALIVE started out as an acoustic album," he explains, "but little by little I realized that there was no way i could interpret the songs acoustically..so i gave into electricity!"

Complete with three of his beloved songs totally reconfigured, stretched inside-out and pumped up with the kind of esoteric action that only the greats could pull off, plus new songs that are bound to be instant classics, and well-chosen covers that are bound to not only surprise but captivate. ALIVE boasts 15 tracks in a wild, circuitous meandering adventure that criss-crosses genres with ease and flair.