Fri Jan 24, 2020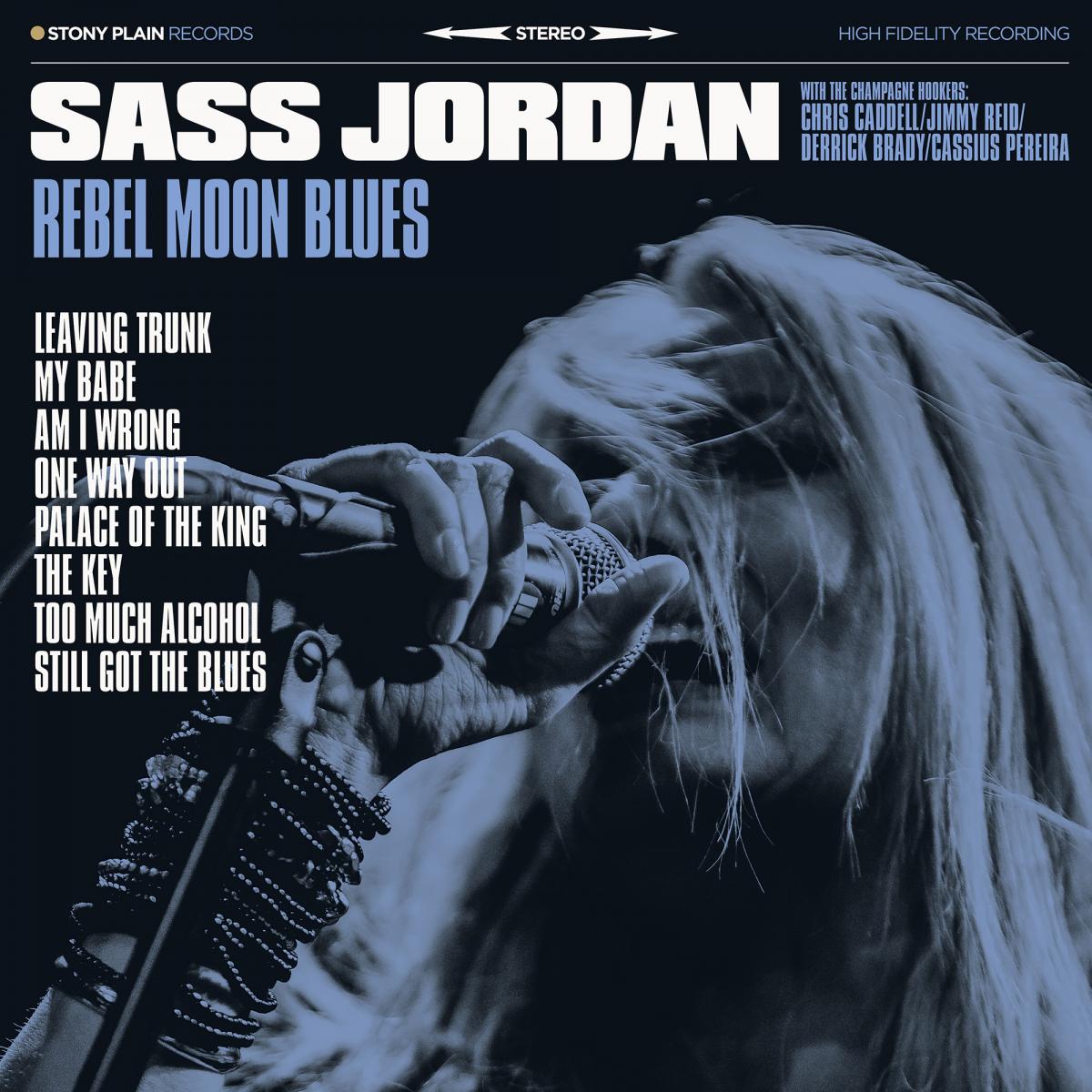 Canadian JUNO and award winner Sass Jordan today announces the release of her new album, Rebel Moon Blues — available March 13, 2020 via Stony Plain Records.
With more than a million records sold worldwide, Sass Jordan delivers the eight-song album spotlighting her signature vox in a wholly-dedicated blues endeavour across seven diligently selected covers — plus one knockout original, "The Key."
"The Blues has been there throughout my entire career. People have always said, 'You're so bluesy.' And it's true. My singing is blues-inflected. My songs use blues-type licks. I didn't do any of that on purpose. It isn't contrived. It's just me."
Co-produced by Sass and D#, Rebel Moon Blues serves as a watershed that charts a new course in Jordan's musical voyage while tracing her love of the blues back to its source. All killer and no filler, the album features the inimitably raspy rock goddess jubilantly celebrating the songs, sounds and styles of everyone from old masters like Willie Dixon, Elmore James and Freddie King to younger, louder guns like Gary Moore and Rory Gallagher.