Fri Dec 20, 2019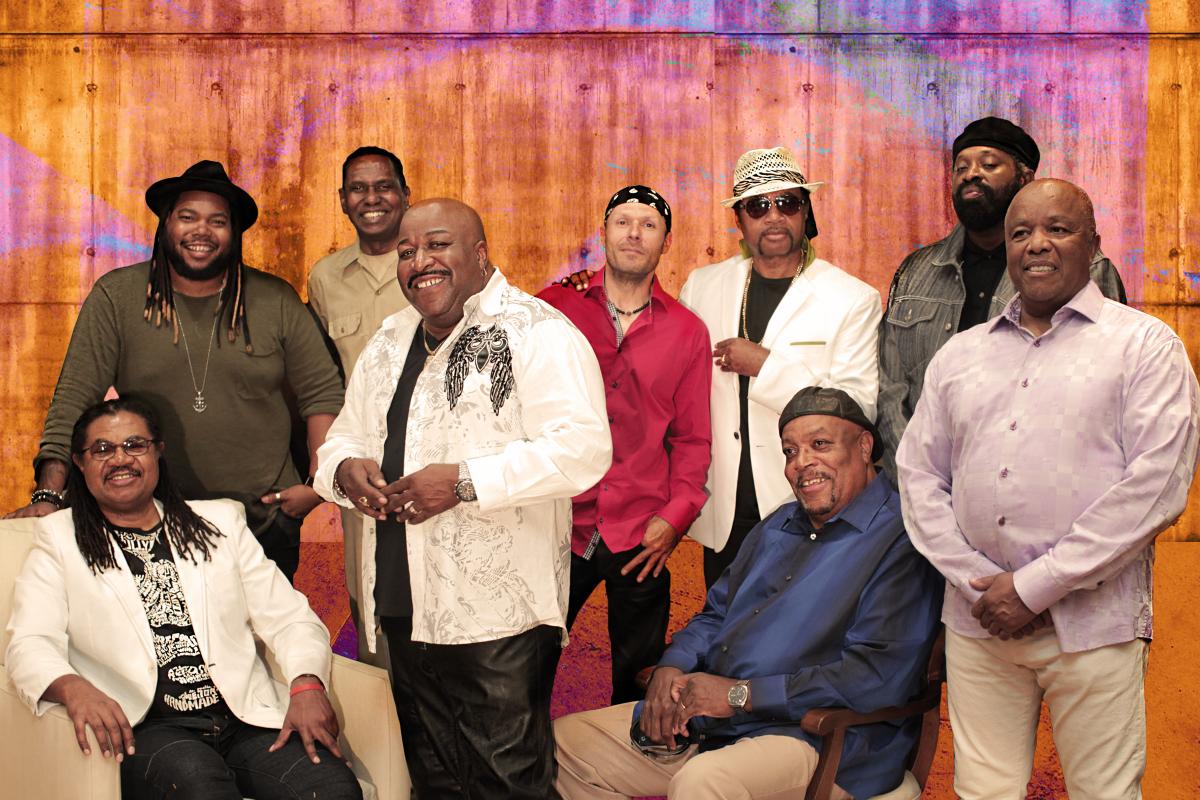 Canadian funk legends Crack of Dawn are serving up some serious soul this Holiday season with their newest single, "It's Christmas Time".
Watch and listen here: https://youtu.be/RHTwA0kIoGo
Featuring the same signature velvety tones that have made them Canada's most celebrated soul act for 40 years and running, the seasonal tribute to Motown is a track packed with everything needed to keep spirits bright.
Written by Crack of Dawn keyboardist Bela Hajmann and saxophonist Alvin Jones, funk-soul enthusiasts and then some are set to be immediately hooked by this effortlessly catchy melody and vintage vibe.