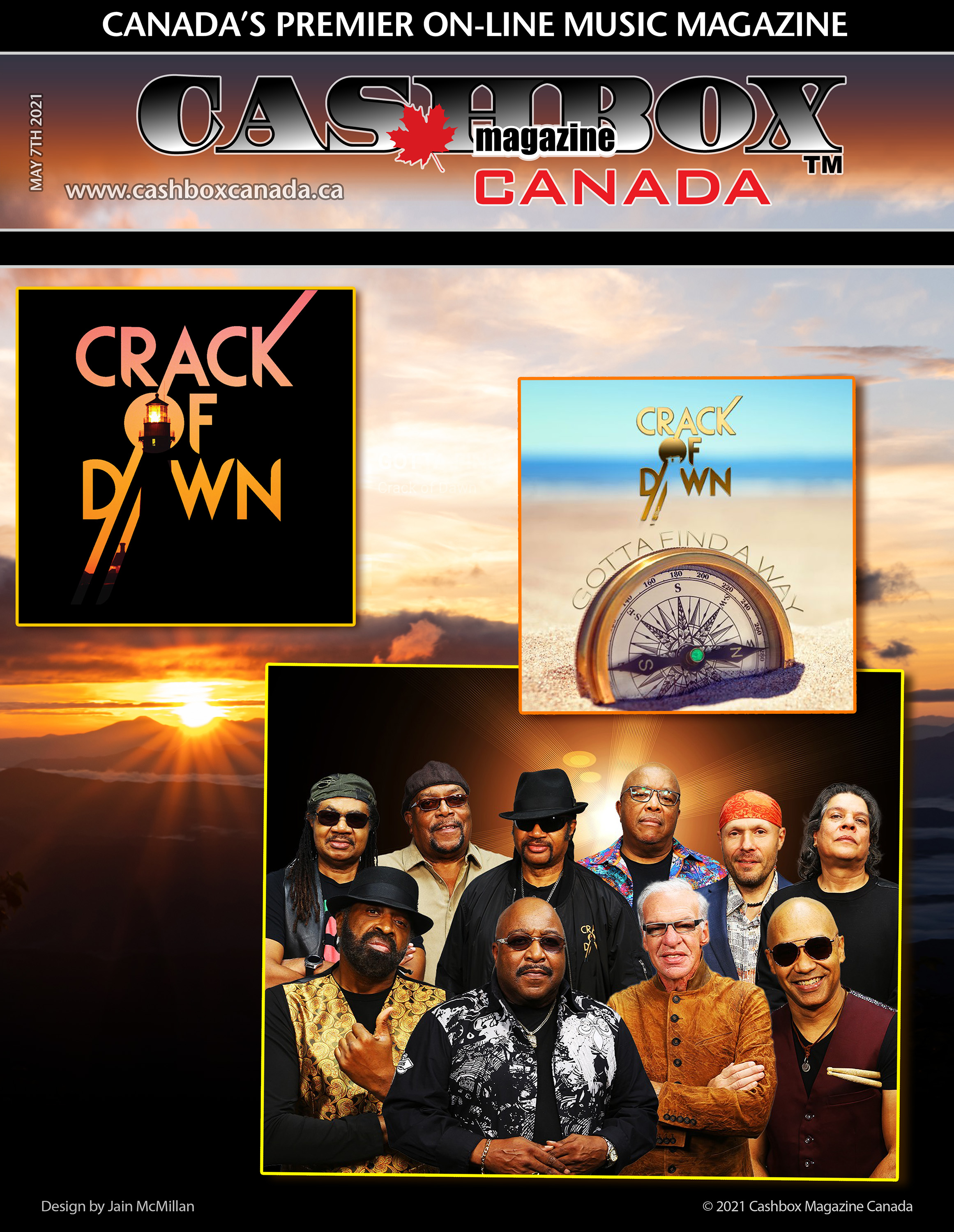 Fri May 07, 2021
There are names in the mosaic of the legendary list of bands that have stood the test of time - and Crack of Dawn is way up there on that list. Once again releasing a new, well-produced, catchy tune with and the song will have you dancing and groovin' from the first note on "Gotta Find a Way".
Featuring the same signature velvet-funk tones that have made them Canada's most celebrated soul act for 40 years and running, this latest delivery from Crack of Dawn teems with that craft so finely tuned, it still has audiences moving in the seat of their pants.
In a tribute to history's trademark funk-pop hallmarks, the lyrics of the 4:03 piece are about connecting with the heart of a desired woman. Soulfully delivered by Michael Dunston, the track's engineering (Dennis Nieves, who also co-wrote the song), makes a brilliant stand for a composition method that's now a rarity, where all of the musicians of the ensemble, collaboratively, are actually involved as arrangers to the track.
Watch and listen the new hit single "Gotta Find a Way" on YouTube here:
Nieves succeeded at creating a finished product of a rare balance and clarity, and a track that just hits the mark in the feelgood, move that body subgenre that just never goes out of style. It's easy to recognize that signature 'Crack of Dawn' guitar work, the subtle and tasteful horn arrangements that support a strong melody, backed by a thick brick wall of a groove.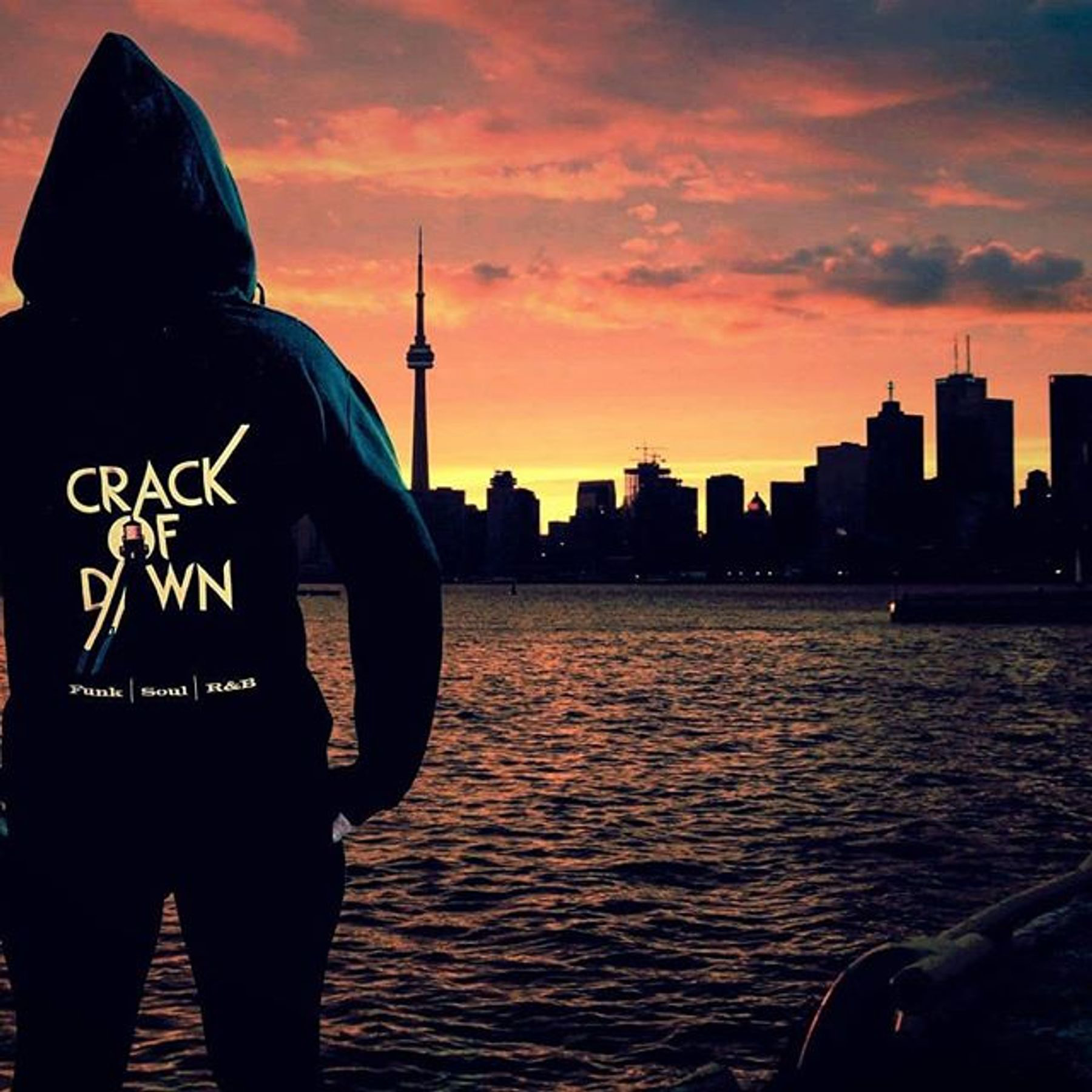 Crack Of Dawn music although predominantly categorized in the Funk, Soul & RnB genres has deep roots in Reggae, Rock and other genres of Contemporary Music, including Smooth Jazz. Our writing style is as varied as our members, hailing from many Caribbean Islands, Canada & Europe.
Catching up with Crack of Dawn's Rupert Harvey at his home in Toronto, he talked about the process of songs with the band. "We normally present musical ideas, some close to completion and others with basic melodies to the group. The song is dissected with everyone in the group adding their idea, to create something unique, which gives us our distinct sound. When it comes to our musical input we're a collective of all the members in the group with all songs being written and composed by Crack of Dawn."
"Fast forward many years down the road, we decided to start our own label and try again, so we could record and play our own material. It's a learning process, however so far we're enjoying every minute of it and are looking forward to recording and touring once more, this time on our terms."
Originally Crack of Dawn was discovered in their teens they were signed to CBS records by Otis Redding's producer, Crack of Dawn has developed a signature sound and groove that stands alone in a crowd of flavors of the month's — a long lasting value, that presents both the finest elements of 70's and 80's era funky grooves and brassy vibes, but also the finest of what modern production can offer.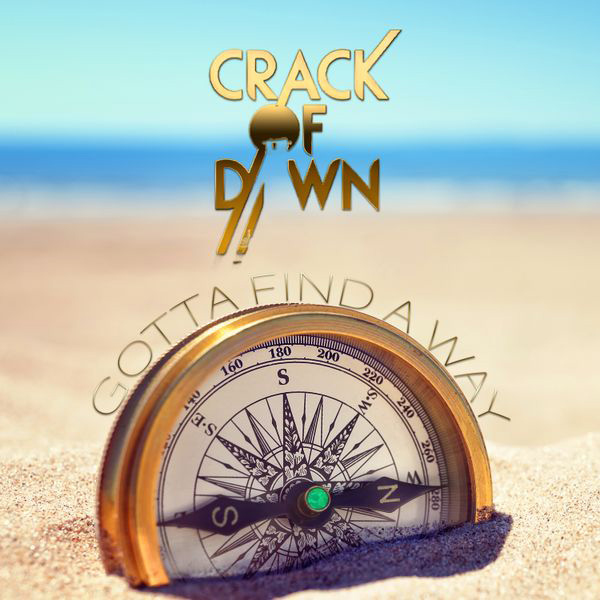 Asking about how the pandemic has affected the band, Holmes had a positive outlook on the last year. "We are lucky enough to have our own recording studio, so with the new product, we are going in one at a time, laying down the tracks and getting our music done. We have embraced the fact that albums are not always the way to go, so after the release of  the last hit single "Tiempo" featuring the amazing Melba Moore, we have decided that releasing individual singles is the way to go and we will end up with an EP at the end of the day. It really is no different than decades ago, when you released a  45 or two,  and those singles would eventually end up on the album. So now with "Gotta Find a Way" we are continuing that way of releasing. We also feel great about giving our fans music that makes them feel good and want to dance."
Touring has obviously been a tough one for all artists and musicians and Crack of Dawn, like most legendary acts got hit with the same issues.  "We were booked to tour with Melba Moore and Robin S with various other acts on a major show, Legends in the UK. It was sold out but has now been  re-scheduled because of Covid-19 to March 18th, 2022. This event will be one worth waiting for, when the world returns to some form of normalcy after the worldwide lockdown.  A celebration of music and life with such great artists – we are so ready to get back to performing live!"
Music has always been the way to make us dance, make us smile, make us sing and heal our hearts. Crack of Dawn does all of these things with their songs.  Check out crackofdawnband.com/home for more happiness!
For more visit:
instagram.com/crackofdawnofficial/
facebook.com/CrackofDawnBand/
twitter.com/CrackofDawnBand
open.spotify.com/album/2GiQz1F7WDbBCSekZz6olZ?highlight=spotify:track:2t1y2hywjfz6cgHzgmlOlS