Fri Sep 24 2021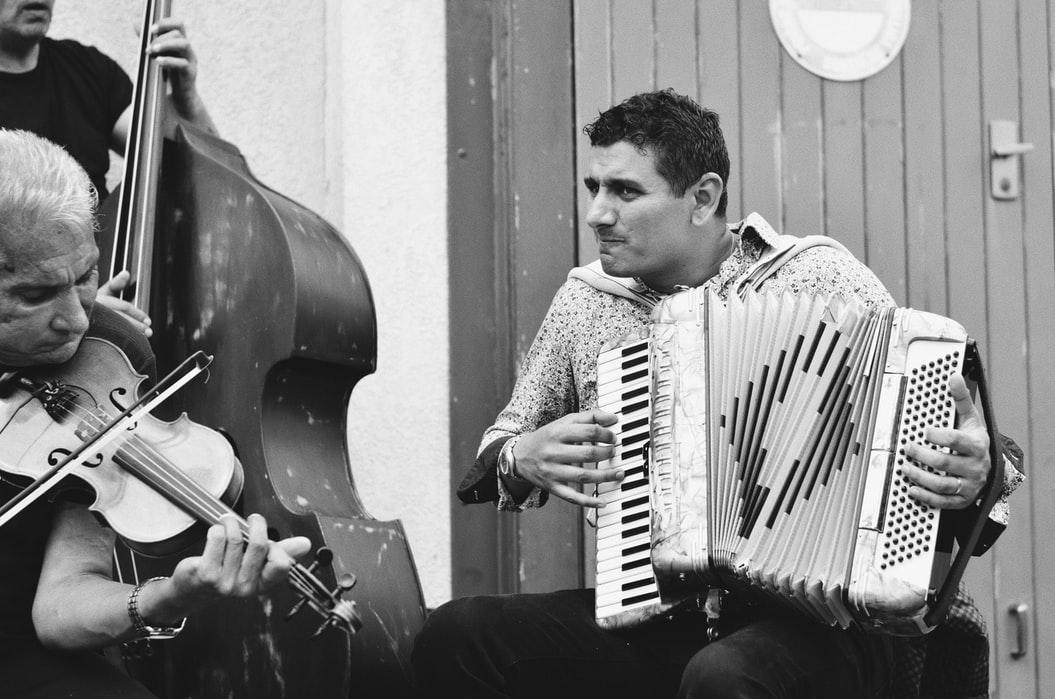 Over the years, France has undoubtedly had the most persistent influence on music development in Canada. Many attribute this influence to the fact that the French arrived in Canada in the 17th century. They were the first Europeans to colonize the country. However, the French did not come empty-handed; they brought their songs. Three and a half centuries later, their descendants are still singing a large number of songs, including church songs.
Historians reveal that missionaries came to Canada from France to convert the natives. They claim that these missionaries were men and women who could read music and possessed other musical skills. Moreover, it was the French that brought the first musical instruments into Canada.
Studies also show that Louis Jolliet was the first Canadian-born resident to travel to France to pursue his studies, and music was among them. Nevertheless, historical records claim that music was not encouraged nor developed during the French regime in Canada from 1608 to 1760. There were a few exciting individual efforts during the time.