Fri Mar 27, 2020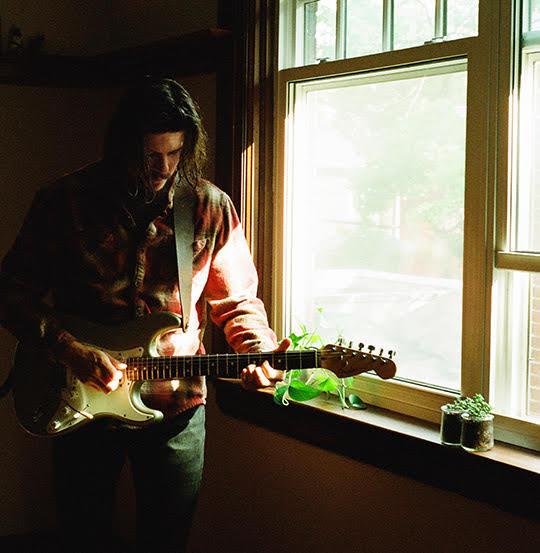 Fresh off last year's breakout debut release, Canadian alt indie folk rocker Oliver James Brooks has "Set Free" a new message for the masses with his latest single — available now.
"This song was written in response to the current state of our planet," he shares of the track and its origins. "The turmoil in which we live has reached an unfathomable level… Some days it becomes unbearable to even exist.
"It was on one of those very days that 'Set Free' was written."
Watch the video of 'Set Free' here:
https://youtu.be/gNOWwjPjSow
"Set Free" is the second new single for Brooks since his 2019 take-notice debut, A Turn in the Bend. Written and mostly recorded while living in Brooklyn, New York, the eight-track LP quickly cemented the singer, songwriter and multi-instrumentalist's ability to capture and creatively express nuance in an intuitive, layered and carefully considered way.