Fri Aug 12, 2022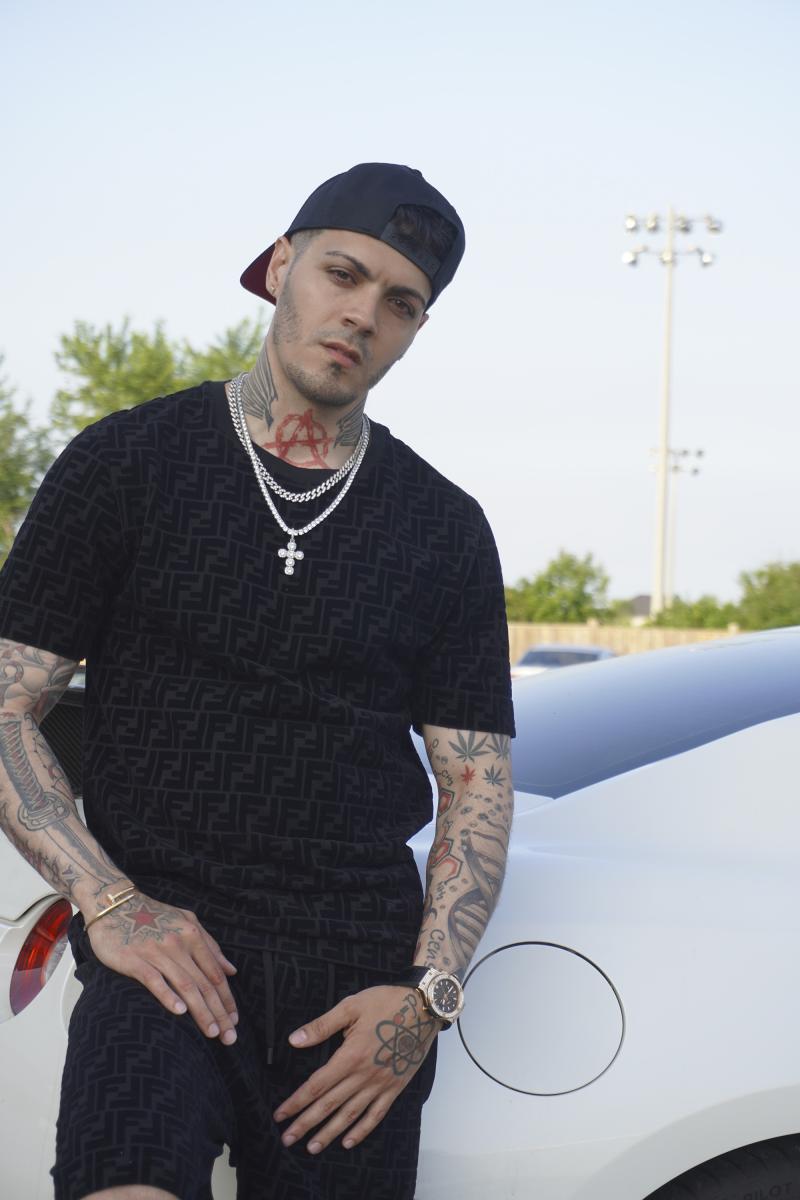 Delivered with an enticingly toxic swagger that lures even the most stringent, Umbe B's newest single "Champions" is a cut-throat declaration of success and breakthroughs – watch it on YouTube here:
"Champions" is a hard-hitting Latin/trap banger that pays homage to Umbe B's Cuban heritage and musical passions. Inspired by the city of Toronto and its iconic sports teams, Umbe B aims to put his name on the list of teams who have fought for a championship – and ultimately made it.
Umbe B reflects on the voracity of his newest single; "I'm setting the stage for my own victory: to become the next champion - the King of Latin Music in Canada."