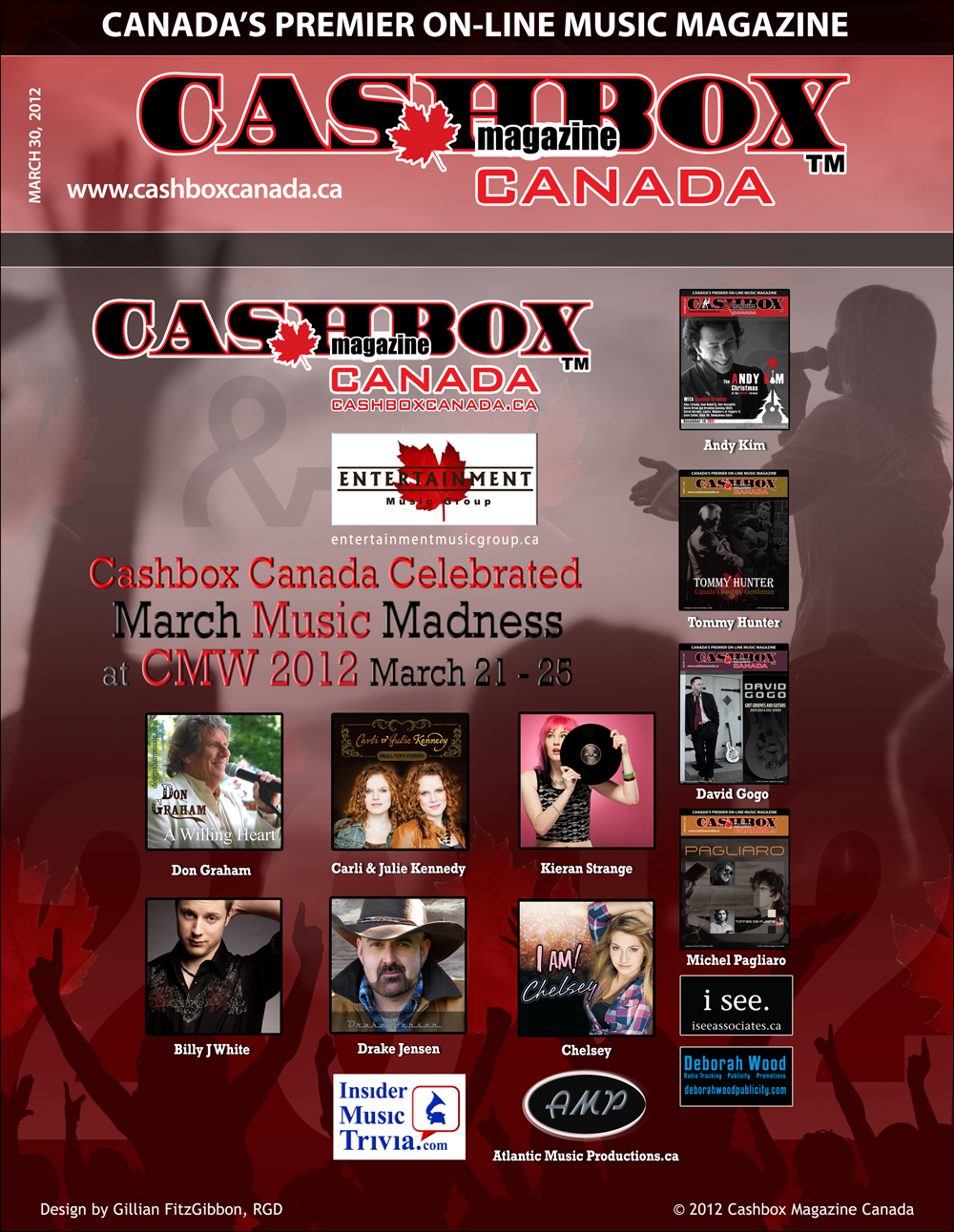 Fri Mar 30, 2012
Cashbox Canada kicked of March Music Madness on Wednesday, March 21st with a great night of live performances at Toronto's Orbit Room. The event was produced by Irene Carroll of ISEE and Kit Watson of RockitGirl Media, and a fine job these two whirlwinds of promotion did to make the live music showcase a huge success. The room was filled with industry icons including Moses Znaimer, Richard Flohil, Jane Harbury, Dale Peters, Thomas Wade,Peter Linseman, Lauren Tutty, Anya Wilson, Tom Jackson, Ralph Murphy and Much Music veteran VeeJay Michael Williams as host for the evening. The acts reflected the diversity of Canadian music with Country crooner, Punk girl, and Folk/Rock cuties, and somehow it all made sense.
The showcase was kicked off by Burlington's Billy J. White, whose boyish smile set the stage for the night, working his Nashville style vocals in promoting current EP 'Country Drag Strip'. White is a name that the country market, both in Canada and the U.S., will be hearing more of this country rocker in the months to come.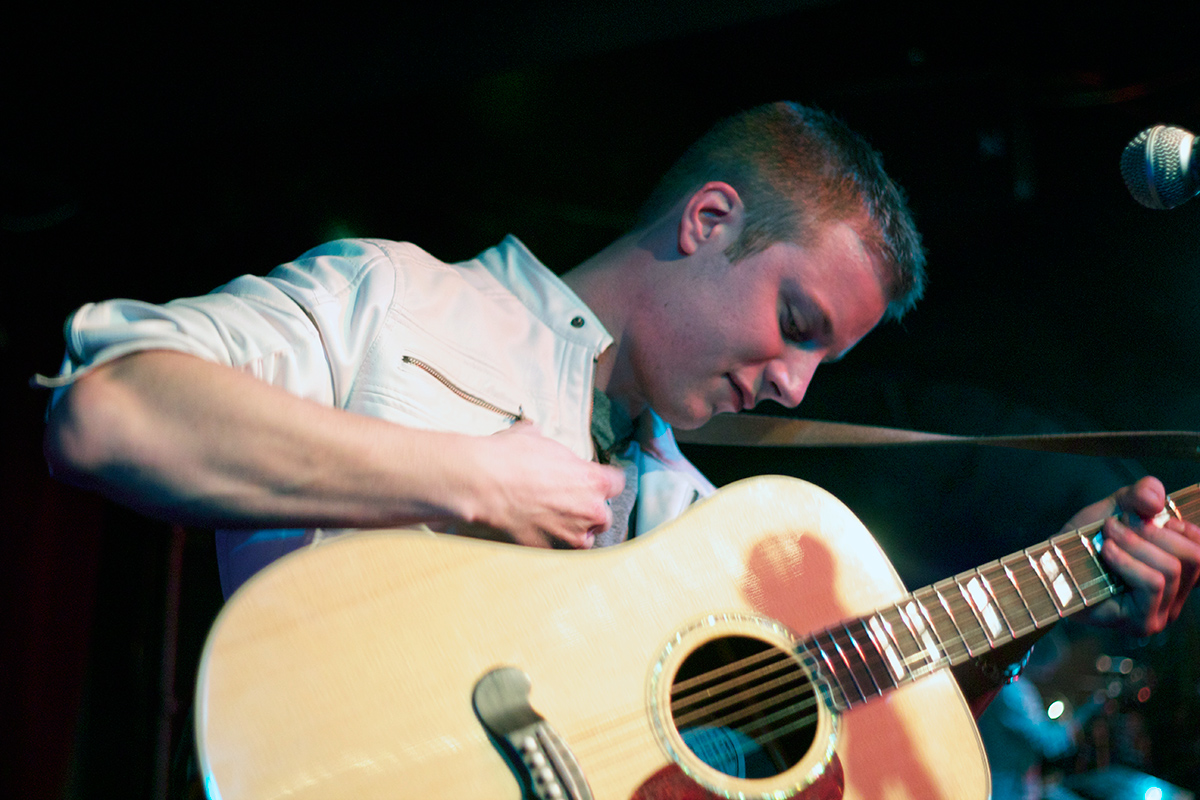 This up and coming country kid is on the horizon of a hit record, so watch for Billy J. White in the near future as his personality and talent is sure to break soon.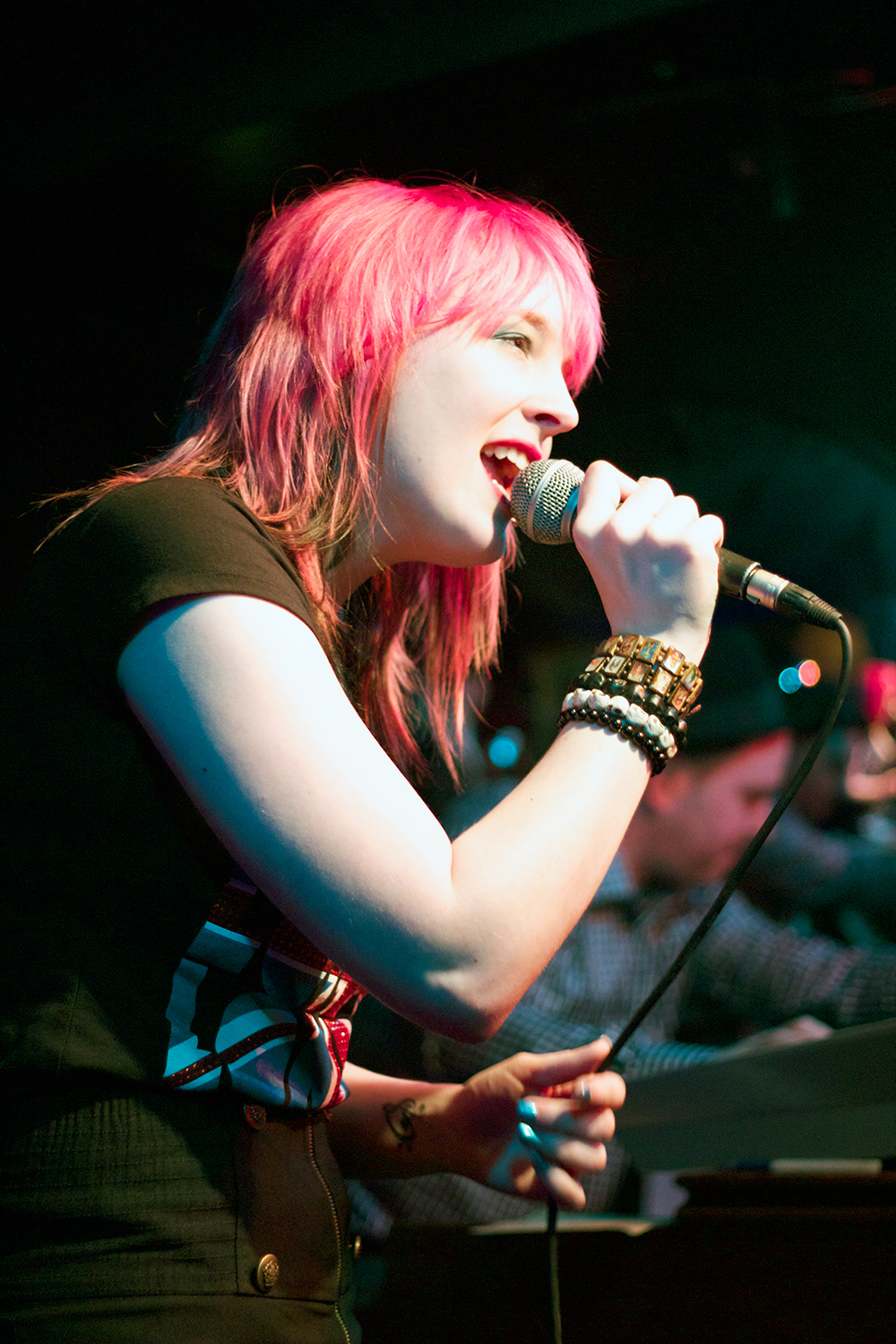 Next up was U.K. Electro-Rocker, Kieran Strange, who rocked the house with her Suzie Quatro style stage antics, and powerhouse vocal chops. The energy coming off this bright red-haired beauty took the room by storm. As Kieran tells it she was 'raised above a pub in England, moved across the pond to B.C. where she happily writes songs about vampires, video games and sleeping in." This little dynamo is a hit star waiting to happen.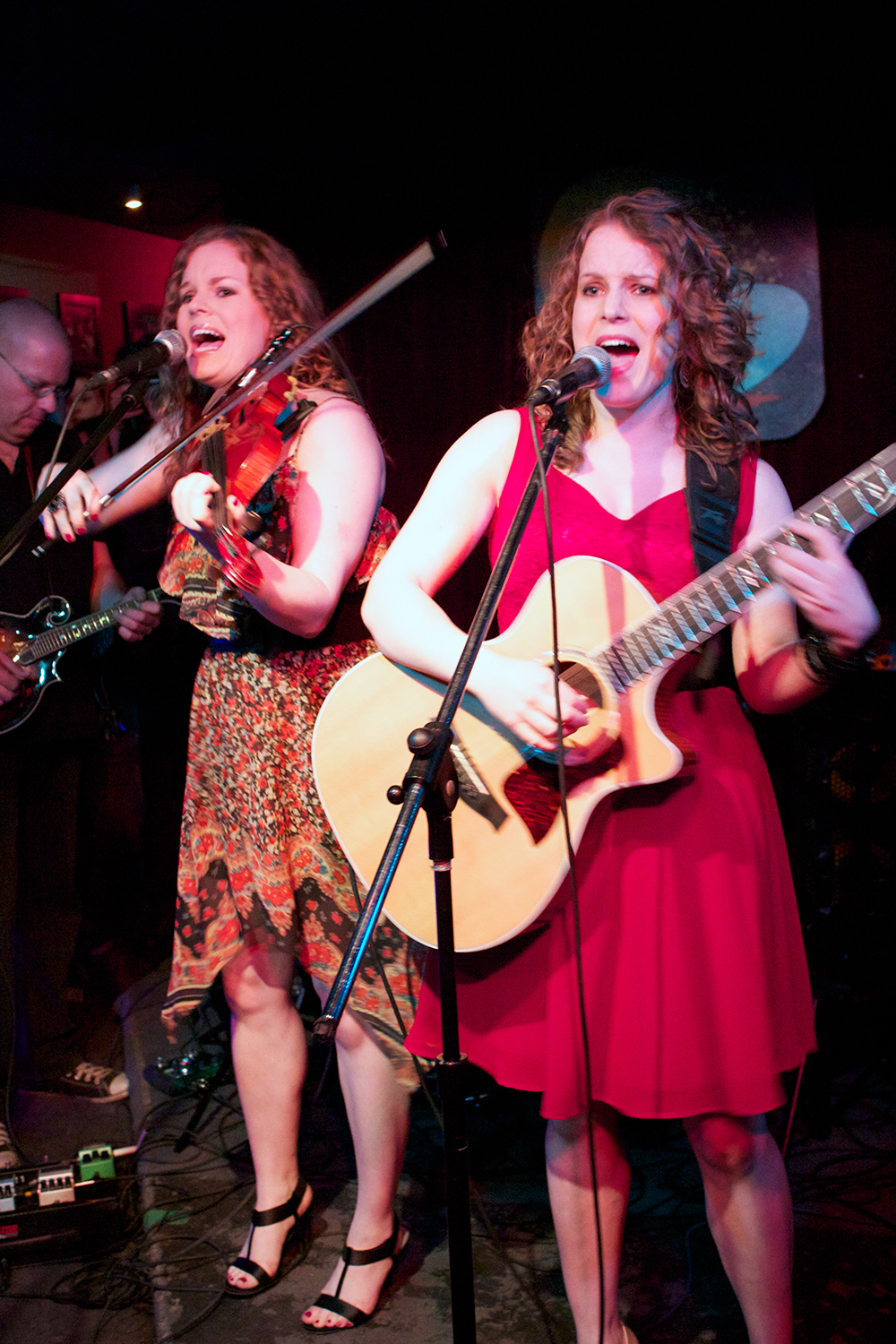 Sweetheart identical twins, Carli and Julie Kennedy were nothing short of awesome. How two, petite and pretty entertainers can play with such gusto and speed is something to see. Just back from a tour of Nashville, the sisters play acoustic guitar and fiddle, and offer up tunes like 'Small Town Stories' (the title of their new EP that conjures up familiar images of sleepy small towns)  'Life is a Highway' had the audience singing along by the first chorus, and a great ending where the girls say 'as sisters rather than fight, we just play our music'. Classical training seeping into the mix gave the traditional country fiddle vs guitar face-off something special that got the crowd cheering.
The evening was put together by Toronto-based Irene Carroll Et Associates – I SEE and Vancouver RockitGirl Media, Kit Watson. They planned, invited and produced this successful showcase of musical offerings all in less than six weeks, and from what we saw that night, this is sure to be a yearly event for for Kit and Irene.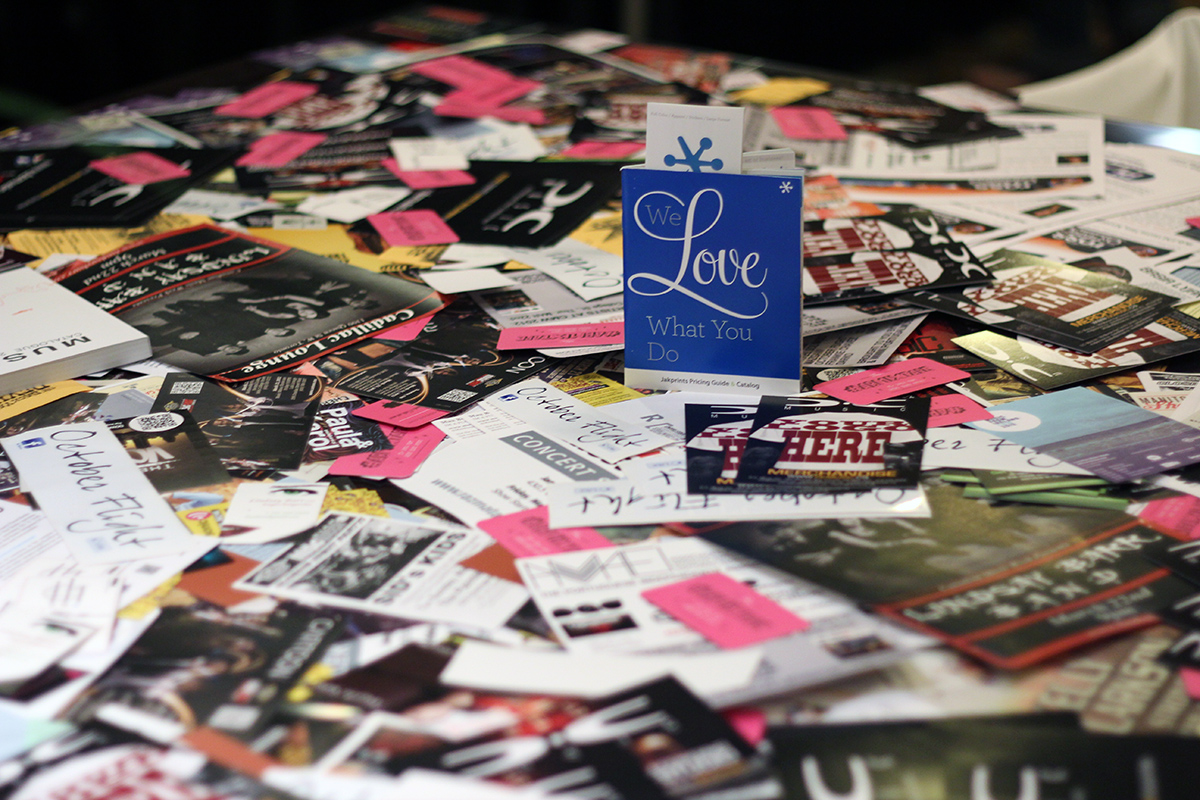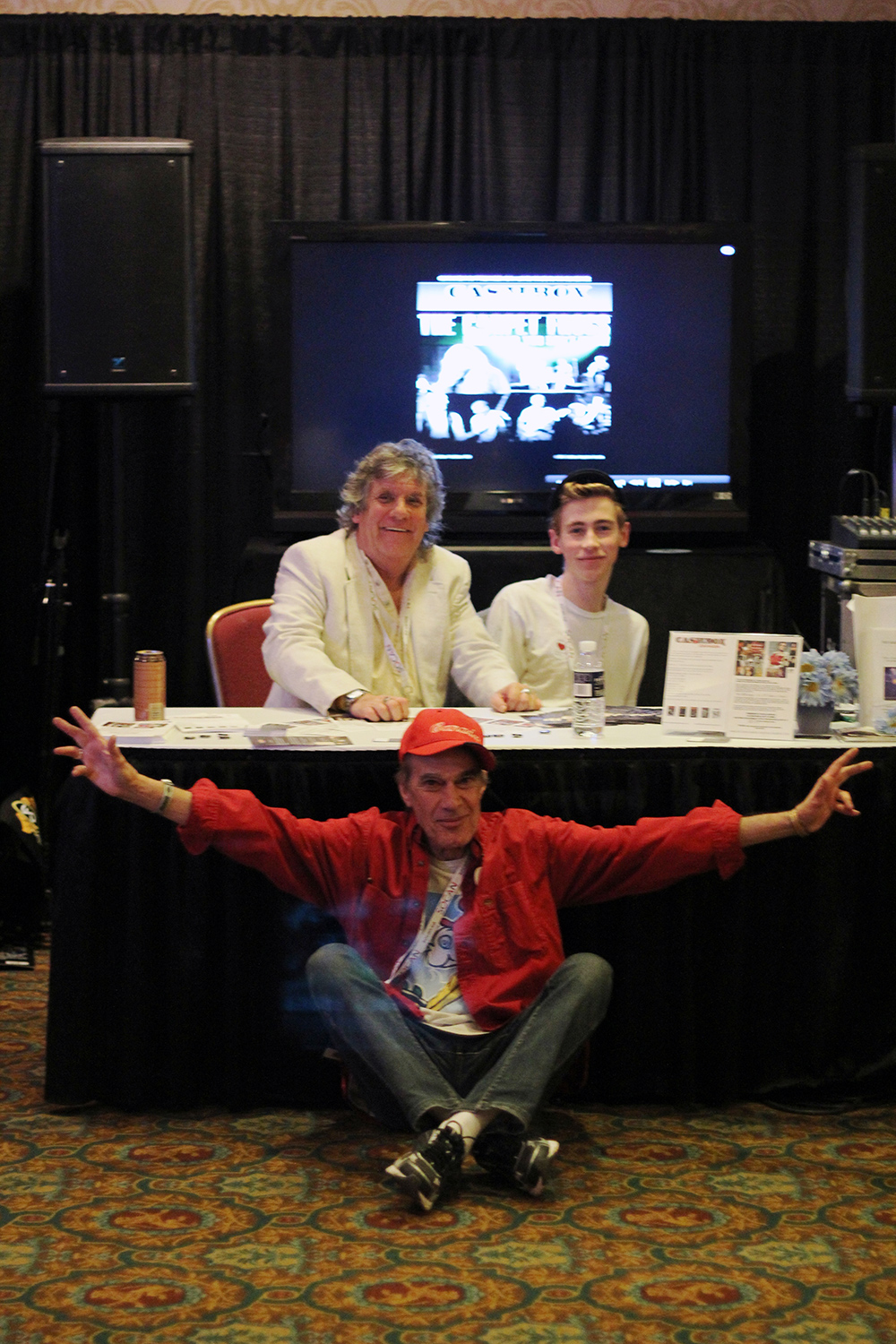 Cashbox Canada at CMW
The Canadian Music Week Trade Show found Cashbox Canada at the booth, 'shakin' hands and kissing babies' as our Editor Lenny Stoute so glibly put it.  Kudos to Joanne Smale of Planet3 Communications, who did the press, publicity pre-event and during the event keeping us all informed and up to date. Joanne and her team made the check-in effortless for all. Another big hand needs to go to Neill Dixon and his team for once again putting together a huge event under so much monetary stress given the current music business economy. Kathy Hahn and Mark Smith kept us all on track for the International connections, and they are two irreplaceable industry vets we are always grateful to work alongside at events.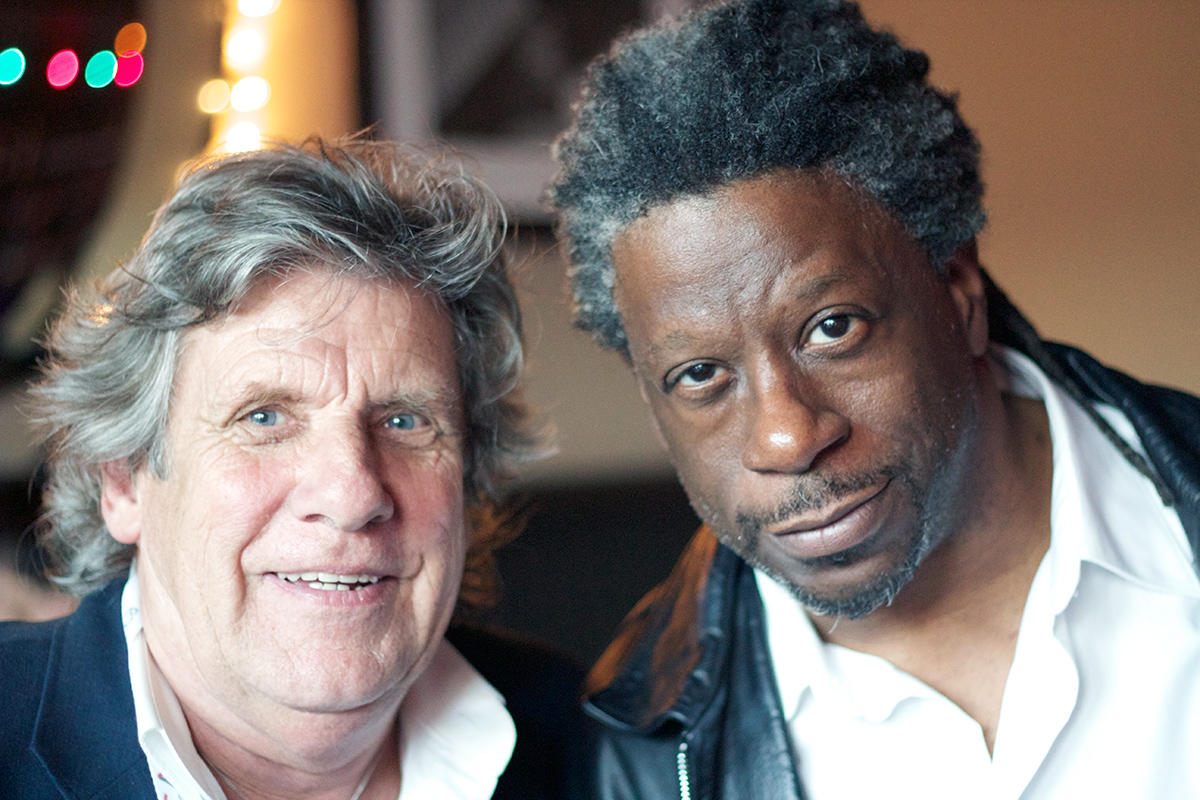 On hand at our desk was Don Graham, one of our contributing journalists who handles the country music scene, and is about to direct his writing efforts into Cashbox Country 411, a new feature page entirely devoted to supporting Canadian country artists.
Don recently wrote a song about bullying for another Cashbox favourite, Drake Jensen, who couldn't be on hand as he was writing and pre-producing in Nashville. We also missed the other up and coming artist we love, Chelsey, who you are sure to see in future events Cashbox Canada will be sponsoring.  Chelsey is handled by Deborah Wood Publicity and you will be hearing new product from her very soon.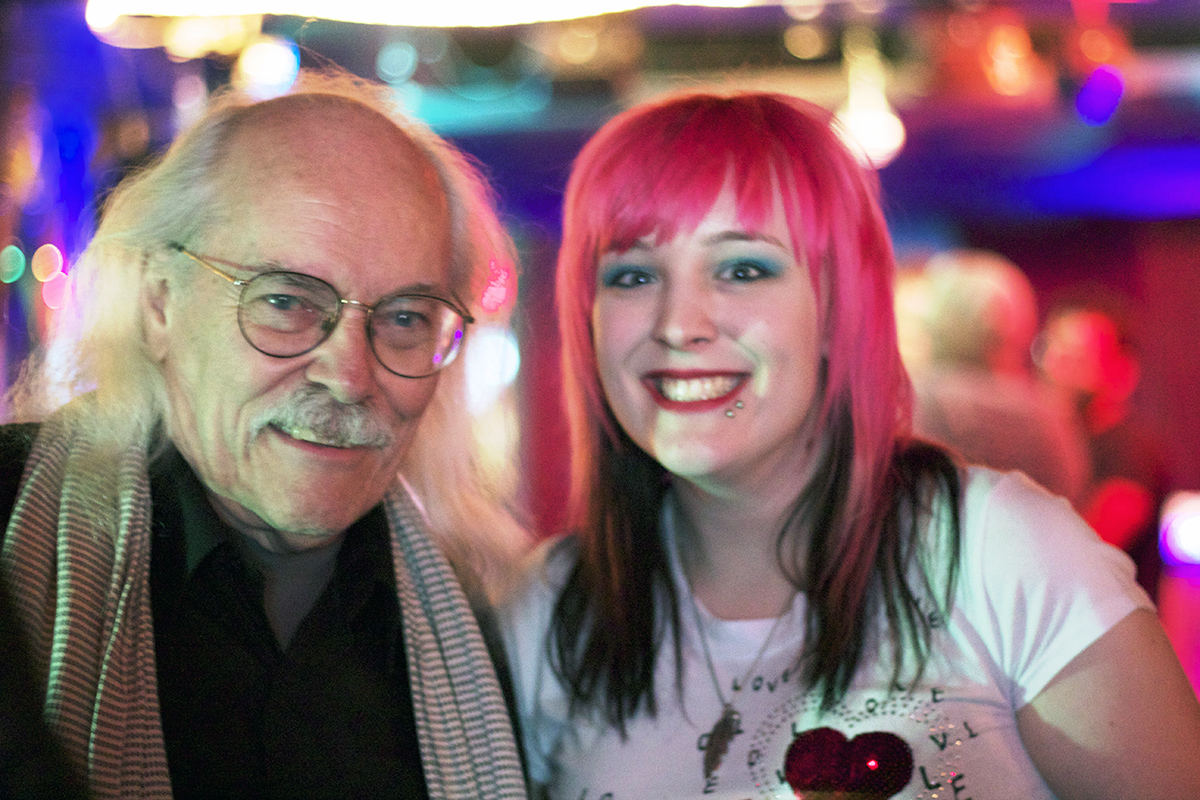 The event was a busy one but Saturday was probably the best for Cashbox, with our CEO Bill Delingat walking the floors, mingling with old and new friends, Photographer Michelle Foran collecting on-site celebrity images, which you can see in our Photo Gallery and Ian Robertson, leader and singer from Ruthless Ones helped out on tech support.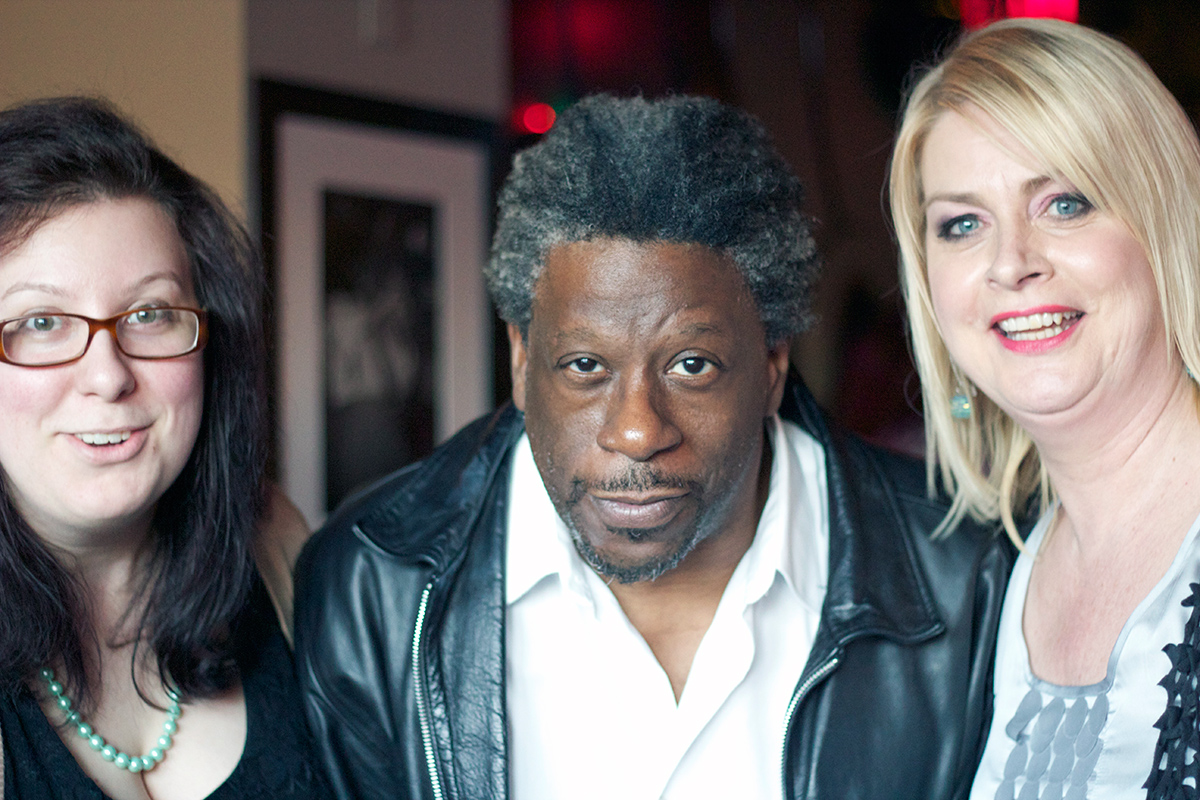 Big highlight; all the talent from the Orbit Room gig dropped by with instruments to perform impromptu for the public. It truly felt like a kitchen party smack in the middle of the Royal York Hotel. We had some extra time for entertainment (after all it IS a music event) and were lucky enough to have the lovely Amber McLean share her amazing talent with us. (True raw talent at it's best; this lovely Guelph girl is like listening to Bonnie Raitt and Bessie Smith combined). We also had Lyric Dubee come by with electric guitar in hand and give us his amazing version of 'I'd Rather Go Blind'.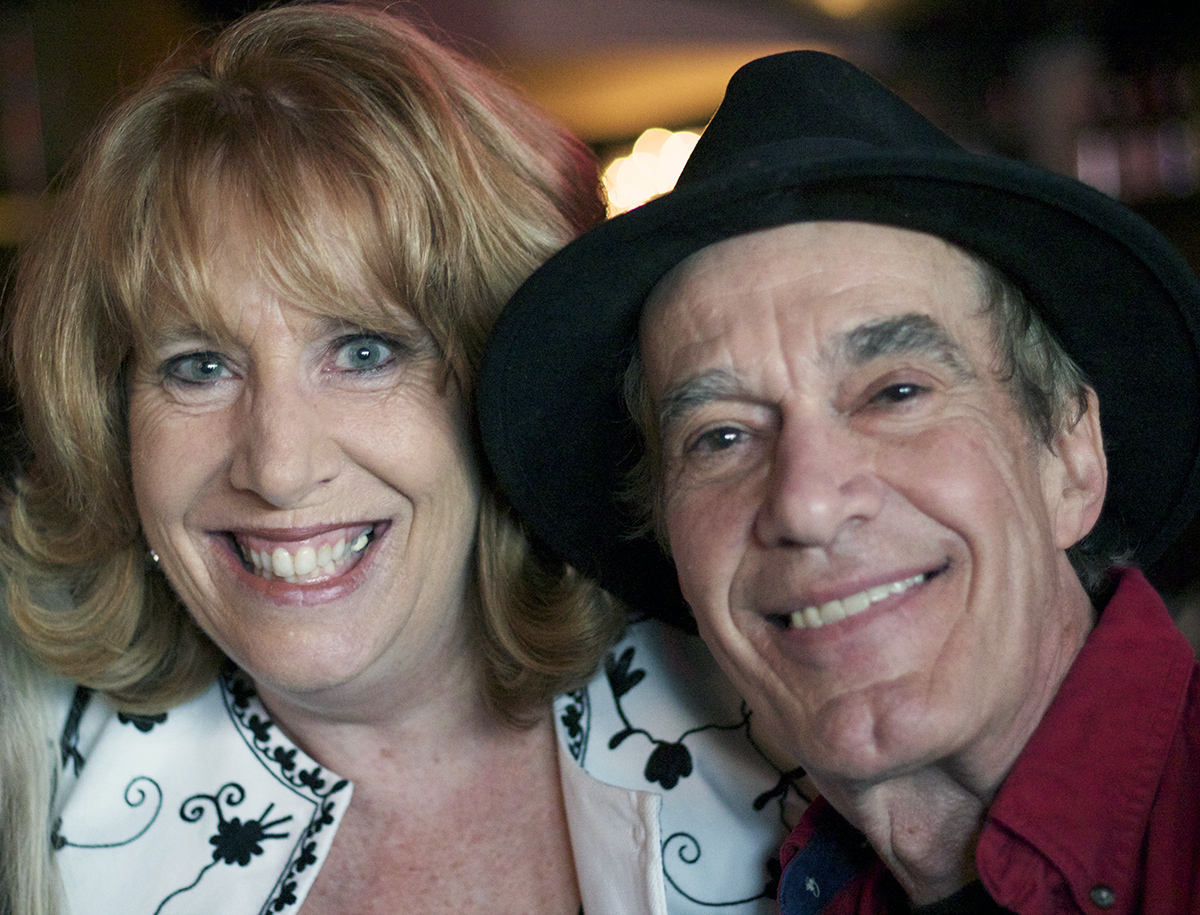 He stopped people in their tracks; a fourteen year old playing like Greg Allman is not something you see every day. Jenavive Smith was also a lovely surprise; this Calgary native brought her keyboard to the desk of Cashbox and gave a great  performance with her brother Reg backing her up on guitar.
It was a whirlwind of a week and the great part for Cashbox Canada was reconnecting with our friends and fans. The numerous parties, bands and showcases were all over the city so read Lenny Stoute's story for more on the nightlife of CMW.