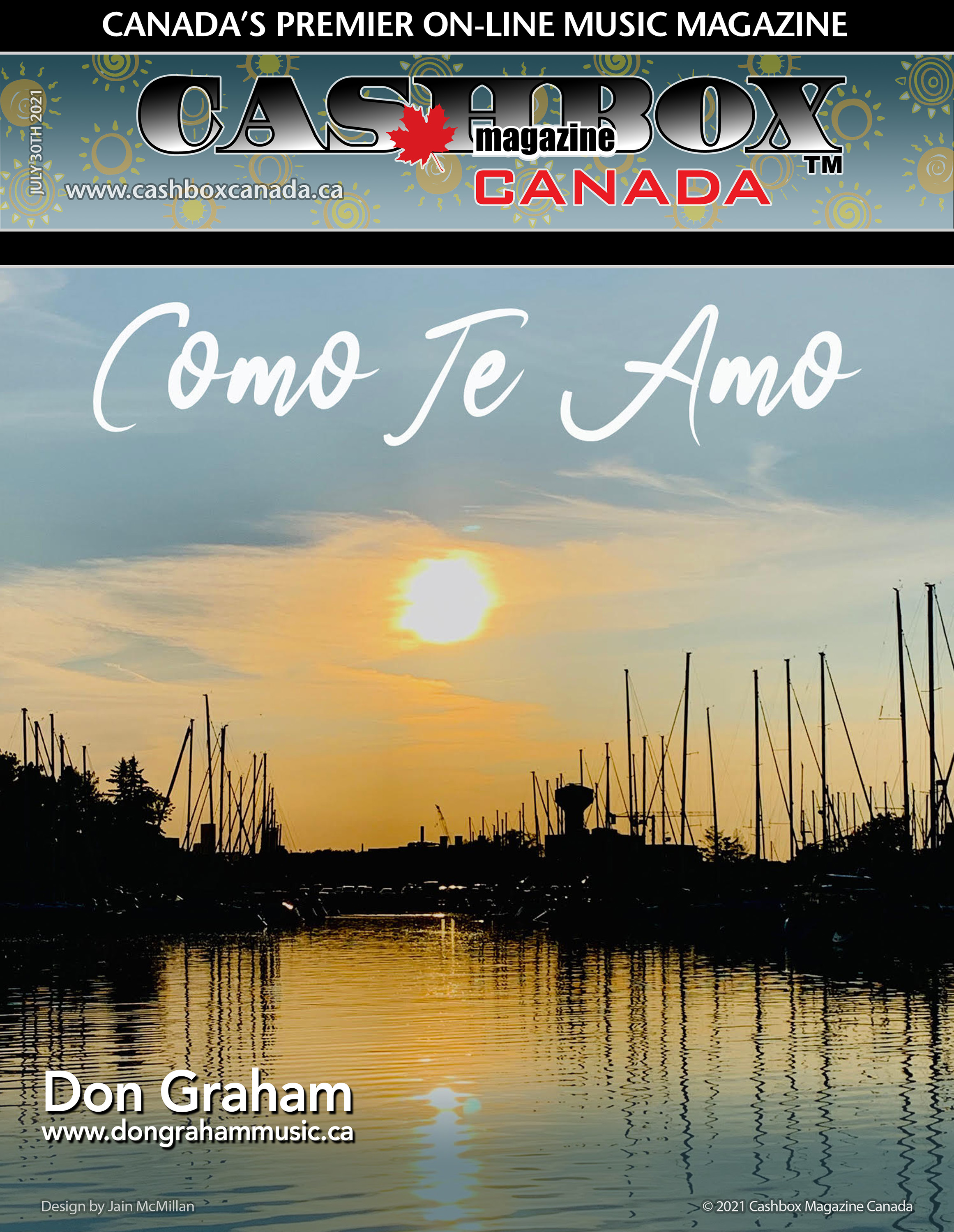 Fri Jul 30, 2021
A big, bright sun, plus soft sand, warm ocean breeze, and falling madly in love under a Mexican moon... Doesn't that sound wonderful? Especially now?  During our long COVID winter, idyllic scenes like this have been just a dream for most… But now, Canadian singer/songwriter Don Graham is set to turn your summer day into a romantic tropical getaway with his new single and video, "Como Te Amo".
Inspired by a last-minute holiday Graham took to Guyabitos, Mexico, "Come Te Amo" recalls a beautiful but bittersweet moment in time in an equally beautiful place set to a rollicking country-rock soundscape.
Check out 'Como Te Amo' here on YouTube:
"It's easy to fall in love in Mexico with the sun, the sand, the magical moonlight and the warm ocean waters," Graham says. "Unfortunately, when the weekends and you come back to reality... but, always have those beautiful memories and the hope to someday return."
"Como Te Amo" translates to "how I love you" and, whether they're spoken in Spanish or English, these are words that everyone longs to hear. "If you don't speak the language your Spanish phrasebook becomes your best friend," Graham explains. "When a lovely senorita catches your eye, the little book allows you to convey your feelings."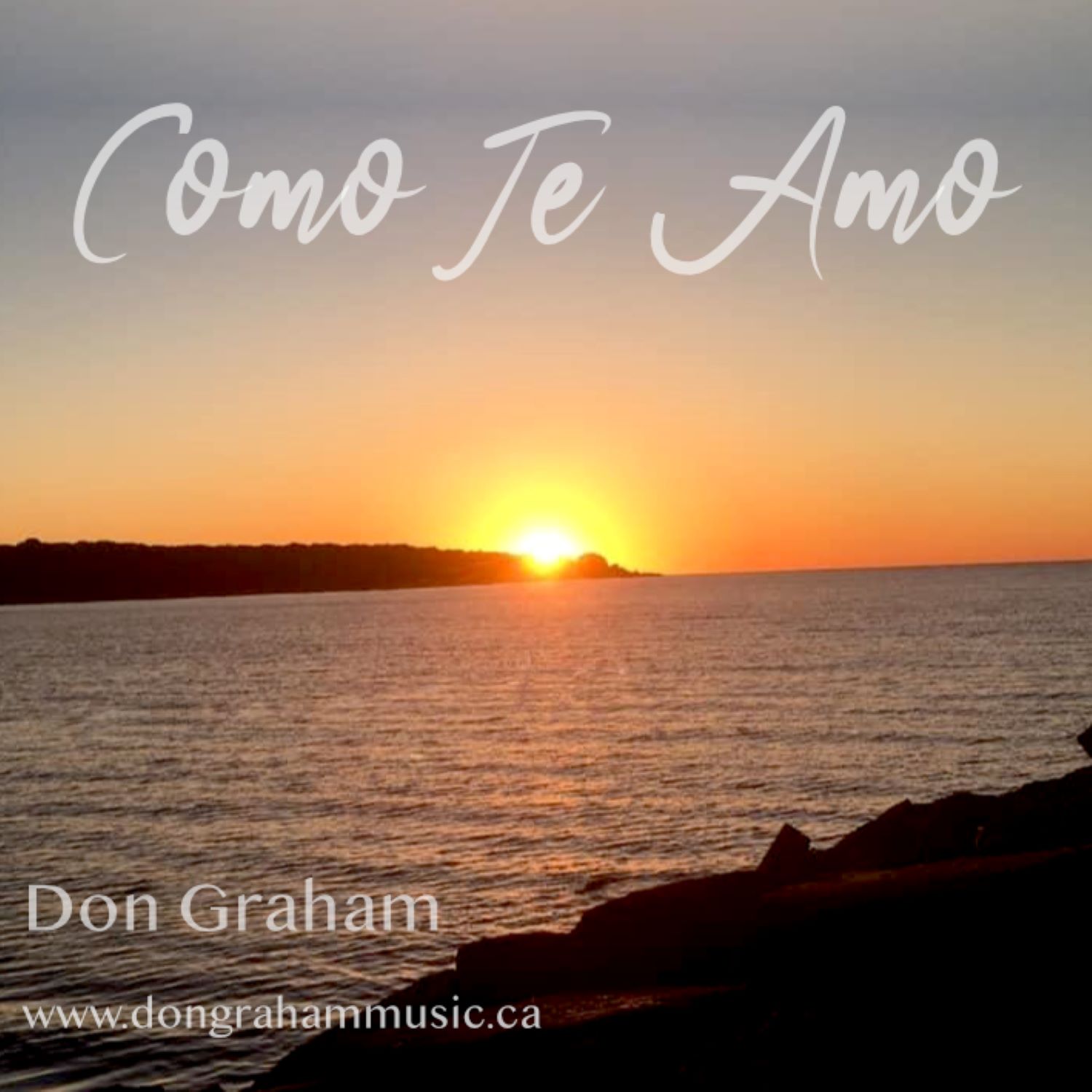 I wasn't looking for romance but when I saw her that day
I took a look in my Spanish phrasebook then I heard myself say
Como te Amo, oh how I love you
Mi Amor oh my love
Esta noches abressa mi fuerte
Tonight won't you hold me tight
Like a river, ever constant and ever-moving, Don Graham and his music just keep rolling along. From his early days as the frontman of the pioneer Canadian country rock band, Graham County "We were one of the first non-traditional country bands to have a steel guitar, the late great Ron Dann, as a full time member") to various duos and trios and eventually, as a solo act, Don Graham has made the stage his home since the late 1970s.
Don Graham, born and raised in that hotbed of country music, Montreal, Quebec. We caught up with him in Toronto, where he now resides in the Beach area neighbourhood that his Dad grew up in.
"Seriously though I get asked that a lot, how a kid from a big urban city like Montreal got into country music. It wasn't a natural thing because Montreal had no country station back then. On a clear night, I could get the radio station WWVA out of Wheeling West Virginia. On Saturday night they had the Wheeling Jamboree with live acts, Merle Haggard, Buck Owens, Johnny Cash and all the top names. I was drawn to the songs, and the sound and the southern accent. The only accent I heard in Montreal was French Canadian. When I was 12 or 13 I bought a Stella guitar from a pal of mine for 50 cents and a pair of hockey shin pads. The action was so high I could fit my Dad's Zippo lighter between the strings and the fretboard. Then the "Great Folk Scare of the 60s" happened and I got into folk, which was acoustic country music to my ears."
"My North Star was a singer/songwriter named Eric Andersen who was taking the folk world and the Village in New York City by storm. Ironically many years later not only did I get to meet Eric but I got to open for him at the iconic Hugh's Room in Toronto. And this year he asked me to record a song of his called The Hustler to be included in a tribute album to him "A Tribute To A Song Poet, The Songs of Eric Andersen" that will feature artists Linda Ronstadt, Jackson Browne, Mary Chapin Carpenter, Bob Dylan and many more."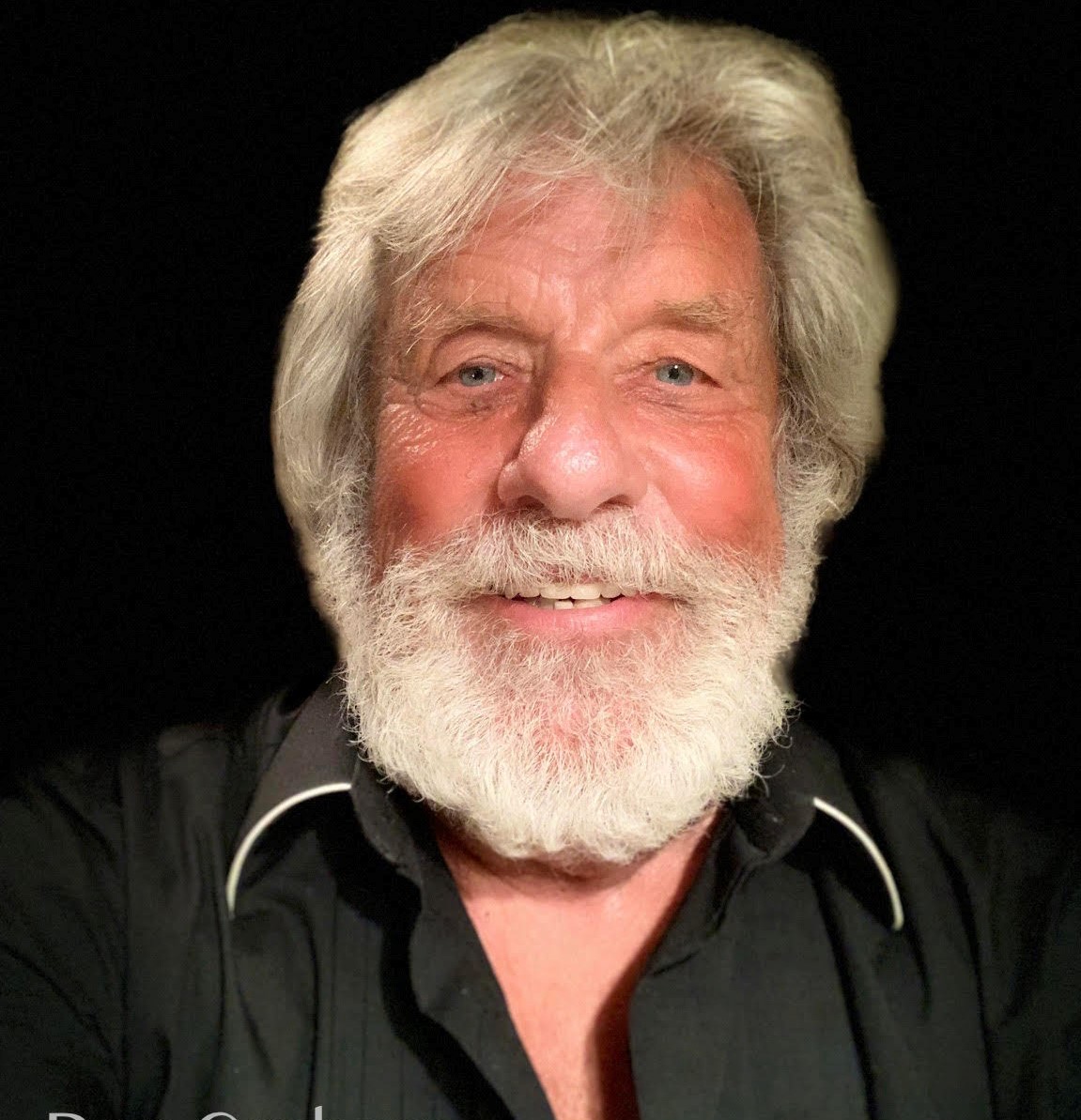 Even after all this time in the spotlight and on stage,  Don Graham has been busier than ever with performances in the last few years in Norway, Austria, Sweden, and a coveted spot at the legendary MIDEM in Cannes, France, while continuing to hone his craft as a well-respected songwriter. The last few years have seen Don travelling to Muscle Shoals, Alabama to be produced by  Norbert Putnam, for the recording and release of his ode to his father, "I Just Called Him Dad". Recorded at The NuttHouse, with Jimmy Nutt on the board and the legendary session players  James LeBlanc, Milton Sledge, Randy McCormick with Putnam playing as well was a highlight in Don's recording career.
Don's song and video, "You Can Count on Me" was also one of the select chosen offerings on April 22, 2021 for an Earth Day Celebration with a produced 1 hour video special "Heal the Earth" joining other legendary greats like Tommy James, Andy Kim, David Pomeranz, Gowan, Magnettes, Alan Frew of Glass Tiger, Murray McLauchlan, hosted and featuring Tom Jackson along with other EMG artists Barry Stagg, Paul Saunders and Marshall Potts. 
Don's latest song and video release, "Como Te Amo" (produced by Bill Hill) is an uplifting 'dock rock' song for a world-weary of travel restrictions and limitations. Produced by Canadian country artist Marshall Potts, the video for "Como Te Amo" places Graham directly in the sun, sand and romantic tropical scene that the song vividly paints.
For more on Don Graham check out his social media sites:
dongrahammusic.ca/
instagram.com/dongrahamwriter/
facebook.com/don.graham.902
twitter.com/Donald_Graham
open.spotify.com/track/78xDq9S7czr21c80QsZuWU?si=4fc7968d4d9c4d2a&nd=1