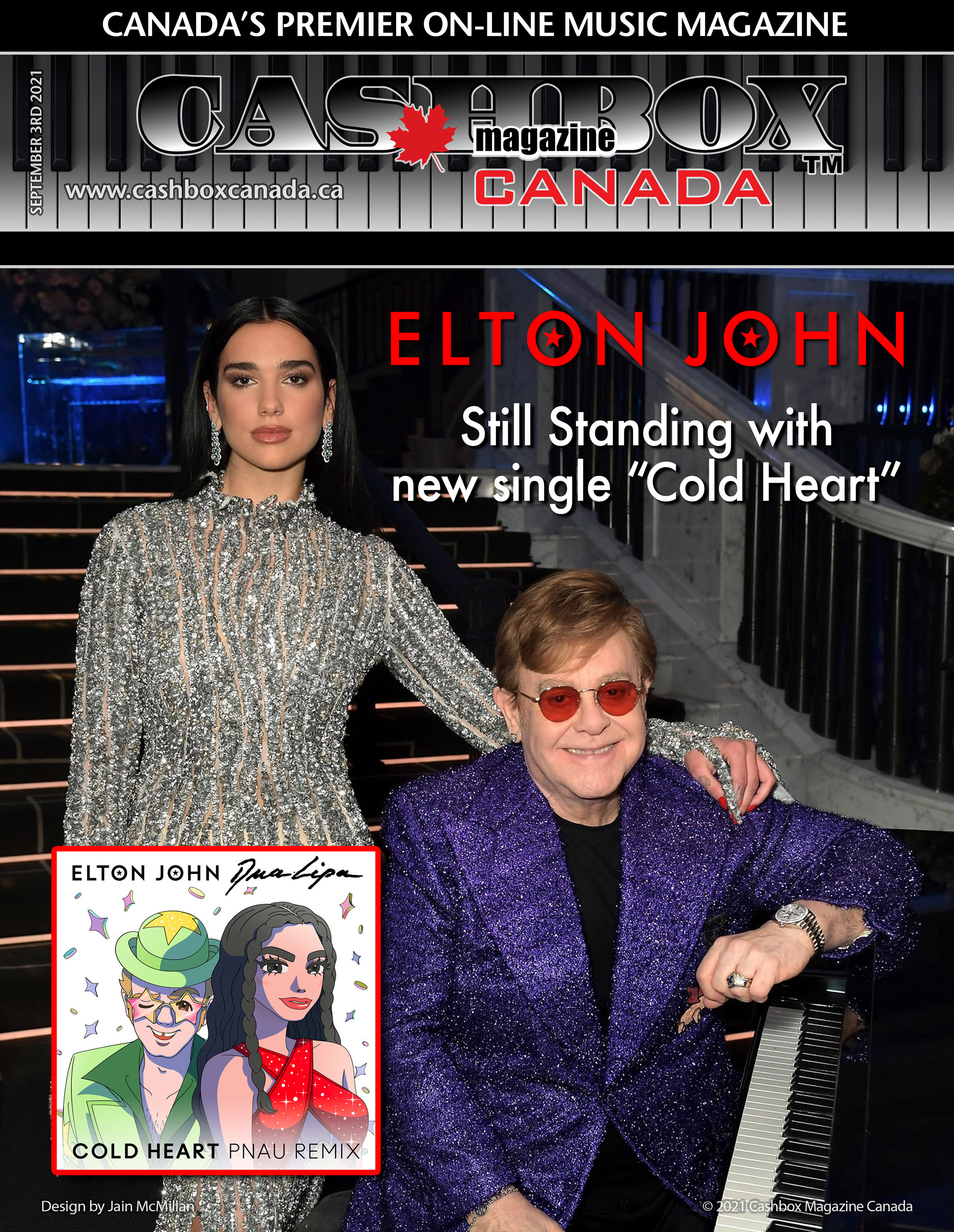 Fri Sep 03, 2021
I can distinctly remembered hearing 'Your Song' for the very first time, and now decades later, Elton John has once more released a hit single, keeping himself current with a duet offering with Dua Lipa of "Cold Heart".
I recently watched the 2019 biopic 'Rocketman', the musical documentary of Elton John's life. Although I will admit I fast-forwarded past the spontaneous song and dance numbers that seemed to erupt from nowhere in the script, I really did learn more about this talented and when he was younger troubled artist.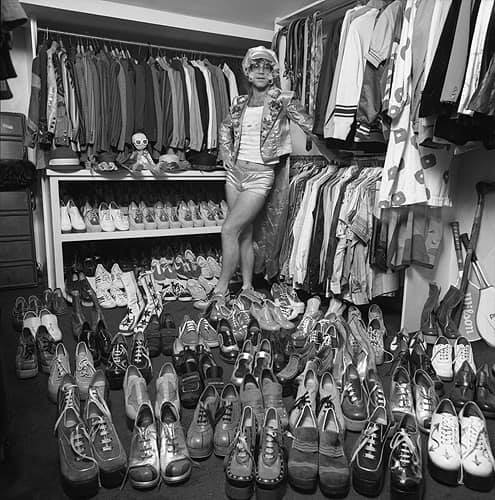 All of us will forever remember his beautiful tribute of 'Candle in the Wind' for the funeral service of Princess Diana, whom he had formed a close friendship. His tribute single "Candle in the Wind 1997", rewritten in dedication to Diana, Princess of Wales, sold over 33 million copies worldwide and is the best-selling chart single of all time.
Sir Elton Hercules John (CH CBE) was born Reginald Kenneth Dwight on March 25, 1947 in Pinner, a suburb in Greater London in the borough of Harrow, 12 miles northwest of Charing Cross.
Collaborating with lyricist Bernie Taupin since 1967 on more than 30 albums, John has sold over 300 million records, making him one of the best-selling music artists of all time. The team of John and Taupin joined Dick James's DJM Records as staff songwriters in 1968, and over the next two years wrote material for various artists, among them Roger Cook and Lulu. Taupin would write a batch of lyrics in under an hour and give it to John, who would write music for them in half an hour, disposing of the lyrics if he could not come up with anything quickly.[44] For two years they wrote easy-listening tunes for James to peddle to singers. Their early output included a contender for the UK entry for the Eurovision Song Contest 1969, for Lulu, called "I Can't Go On (Living Without You)". It came sixth of six songs. In 1969, John provided piano for Roger Hodgson on his first released single, "Mr. Boyd" by Argosy, a quartet that was completed by Caleb Quaye and Nigel Olsson.     
He has more than fifty Top 40 hits in the UK Singles Charts and US Billboard Hot 100 including seven number ones in the UK and nine in the US, as well as seven consecutive number-one albums in the US. John has received five Grammy Awards, five Brit Awards; including for Outstanding Contribution to Music; two Academy Awards, two Golden Globes, a Tony Award, a Disney Legends Award, and the Kennedy Center Honor. In 2004, Rolling Stone ranked him 49th on its list of 100 influential musicians of the rock and roll era. He was inducted into the Songwriters Hall of Fame in 1992 and the Rock and Roll Hall of Fame in 1994, and is a fellow of the British Academy of Songwriters, Composers and Authors. He was knighted by Queen Elizabeth II for "services to music and charitable services" in 1998.
And as he says in his song, "I'm Still Standing":
'Don't you know I'm still standing better than I ever did
Looking like a true survivor, feeling like a little kid
I'm still standing after all this time'
And he truly is with a new single with the current artist Dua Lipa.
Check out Cold Heart PNAU (Remix) here:
And now, after more than half a century on the road and an unparalleled career that has redefined the cultural landscape, Elton has announced details of his final tour, called 'Farewell Yellow Brick Road'. A career with so many ups and downs, this time in his career has seen him claim his place as a true global icon, and with previous dates postponed due to COVID and pandemic restrictions, his tour dates are extensive starting in December 2021 and going through 2022.
For more on tour details and anything 'Elton' visit: https://www.eltonjohn.com/