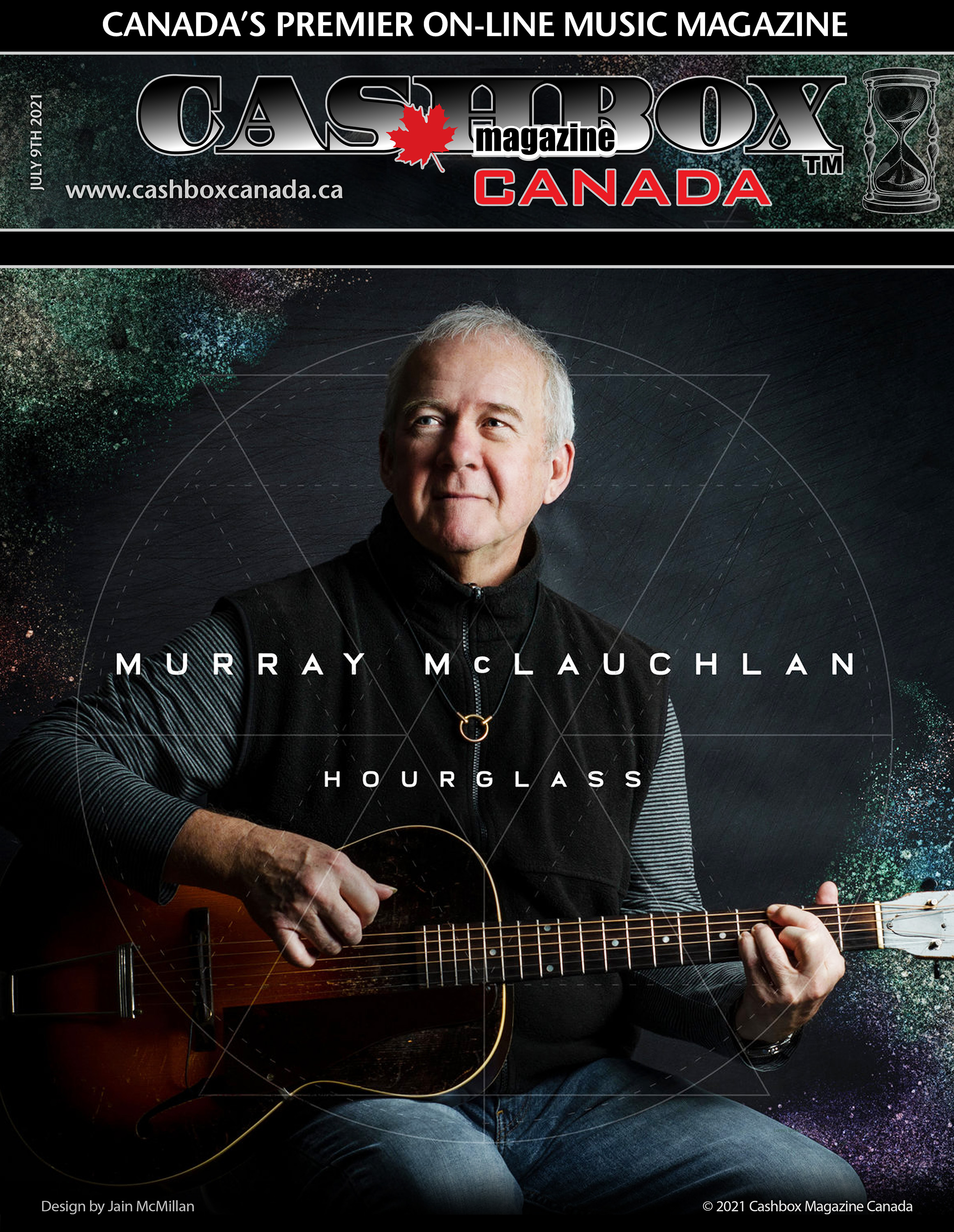 Fri Jul 09, 2021
When a legendary artist like Murray McLauchlan releases a new album of new songs it's exciting. Exciting and a just a little bit scary at the same time. I first heard of Murray McLauchlan was when my friend John Williams was at CBS/Columbia Records. We were sitting in his car when he put a cassette in the deck and said "You gotta hear this kid!" That kid, of course, was Murray McLauchlan.
Every song on that album was first class, all killer, no filler as they say. So that was album #1 and here in the mail is album #20. And this where the scary part comes in.  Because the bar is so high with Murray's body of work, you hope that anything new will rise to that level. And rise it did. From the first track, "The One Percent", to the closing track, "Wishes", Murray McLauchlan's creative light shines as bright as it ever did. Listening to this album I felt like I was listening to the energy and the insight of a young Murray McLauchlan but with the wisdom and polish of a wise and mature sage.
A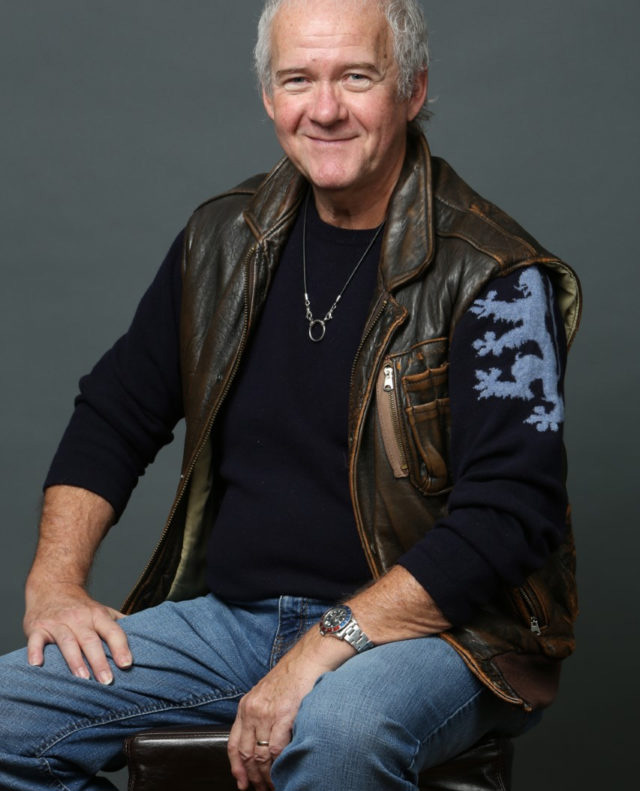 Canadian Country Music Hall of Fame inductee, Order of Canada recipient and 11-time JUNO Award-winning artist Murray McLauchlan on this album challenged himself to look within himself for issues pertaining to systemic racism, privilege, and economic disparity. Hourglass includes powerful lyrics and the trademark McLauchlan musical flow that we have come to expect from this Canadian treasure. There are songs  of a personal, philosophical nature, written from experience and knowledge that can only be obtained by living the life and paying the dues and then distilling it to fit a format that can speak to the people. McLauchlan is a master of that art.
"I tried to make the compositions simple and accessible, like children's songs for adults," says McLauchlan. "I've never tried that before. I'm pushing 73 now and I still feel I'm getting better at what I do. Every album is a little different journey. You go where the muse leads you."
Most of this album was written during the pandemic lockdown, a time that afforded the opportunity to reflect on the events of the day and Murray took advantage of that to organize his thoughts and feelings brought on by the current climate of today's world. I'm just a songwriter, that's the only voice I have, other than my vote. But I do know this: If we can't find a way to make the world a more equitable place for everyone, our future is in question."
The album was recorded at Kensington Sound in Toronto, Canada. In Murray's words" Kensington Sound is like our Muscle Shoals, I love the vibe of that studio", featuring Al Cross on drums, Victor Bateman on bass, Burke Carroll on steel guitar, Vezi Tayyeb on keyboards and Murray McLauchlan on guitar.
My favourite track on Hourglass is a gem called Wishes and I love the line in the song "I wish my time that's left will be straight and true, I wish with all my heart I'll be some use to you."
Murray McLauchlan, Hourglass - my favourite album of the year. Make sure you get a copy, it will do your soul good.
truenorthrecords.bandcamp.com/album/hourglass
For more on Murray McLauchlan check out murraymclauchlan.com/