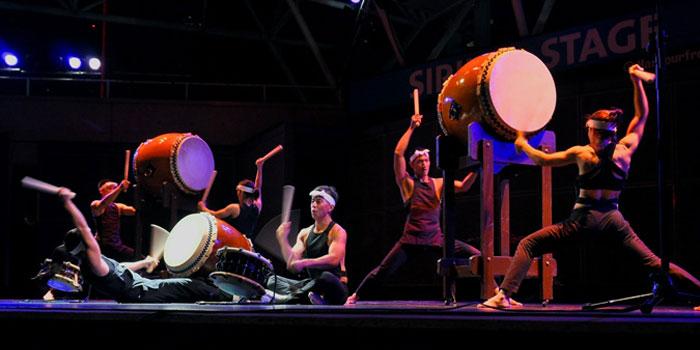 Fri Nov 03, 2017
Pre-eminent Canadian taiko group Nagata Shachu present rhythm and music as a force for unity and solidarity and bring together diverse elements of the world's multicultural mosaic in their 19th annual concert season 'Beats Beyond Boundaries' at Toronto's Harbourfront Centre.
The season kicks off featuring the group's visually stunning production 'Half Cycle, Full Moon' (directed by Nagata Shachu's Aki Takahashi). They balance tradition with innovation in this collection of 15 new works, which follows the waxing moon illuminating through its various phases in this celebration of night, light and life at Fleck Dance Theatre Saturday, November 18, 2017.
Taiko master and artistic director Kiyoshi Nagata states, "Nagata Shachu's 2017-2018 season 'Beats Beyond Boundaries' is a testament to the power of rhythm and its ability to transcend cultural, political and socioeconomic boundaries. Our aim is to bring both diverse artists and audiences to this eclectic mix of concerts, which includes our visually stunning season opener featuring all new works in November, a mash-up of taiko and blues in March and a collaboration with a master shamisen player from Japan in June."
November 18, 2017 at 8:00 p.m.: Fleck Dance Theatre - 207 Queen's Quay West. 'Half Cycle, Full Moon', directed by Nagata Shachu's Aki Takahashi.
Tickets: Regular; $37. / $24. / $27. Student/Senior; $20. Groups 10+; $29.50 / $25.50 / $21.50.
This concert is sponsored by Spoon and Fork.
Nagata Shachu members are Kiyoshi Nagata (taiko, shinobue/flute), Aki Takahashi (taiko, shamisen, vocals), Tony Nguyen (taiko), Kayo Homma-Komori (taiko), Jason Huang (taiko) and Naoya Kobayashi (taiko).
Since forming in 1998 and while rooted in the folk drumming traditions of Japan, Nagata Shachu's principal aim is to rejuvenate this ancient art form by producing innovative and exciting music (through concerts and workshops) that speaks to today's audience and creates a new voice for the Taiko.
Alberta country/roots crew Blake Reid Band are in Toronto at Adelaide Hall on Tuesday November 7. The band is playing their very first show in Toronto in support of their multi-award winning feature music documentary,No Roads In, a film that takes Canada's Blake Reid band on a musical journey like no other. Standing empty for almost 80 years, in the middle of a thousand acres of prairie wheat field, a long-forgotten farmstead came back to life and helped captured the love, laughter and raw energy of 13 songs recorded live-off-the-floor over the span of just 5 days.
Directed by Josh Wong and executive produced by Geoff Gordon, No Roads In and the Blake Reid Band pays homage to the craft of creating authentic music rooted in the traditions of rural life. The house, the wheat, and the wind were nature's instruments and the project was filled with challenges and uncertainty. The 'Perfection of the imperfection' became the motto. The bands performances were not technically perfect, but what was captured in that amazing old house, with the people, the wind, the wheat, and the crickets is completely pure, and that made it all perfect.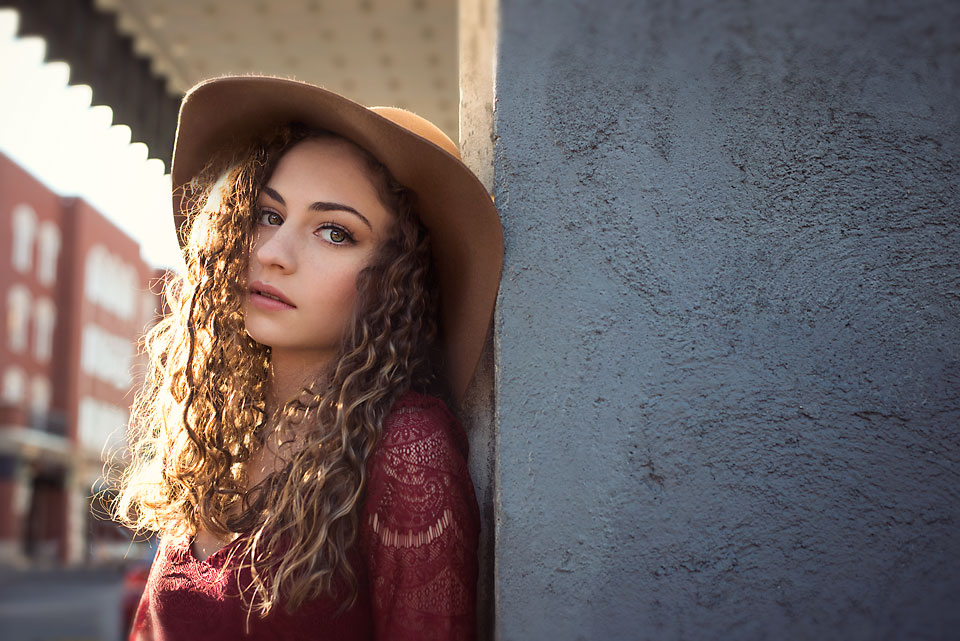 Avery Raquel is keeping busy writing and recording for a third album, scheduled for release in 2018. Raquel checks into Toronto's Hugh's Room Live Thurs. Nov.9 to debut seven of the songs for this upcoming album. For the occasion, she will be joined by a seven-piece band. The Hamilton native, in collaboration with Juno-winning, Toronto producer/songwriter/musician Greg Kavanagh, has written accomplished new songs that appear on her second solo album, Without A Little Rain, released in Spring 2017.
Stylistically, the new album incorporates some fresh new elements, as Avery explains, "I see this album more as having a contemporary Soul style, reminiscent of artists such as Norah Jones, Corrine Bailey Rae and even Amy Winehouse, opening doors to new audiences. I think of it as a really nice blend of different styles and genres."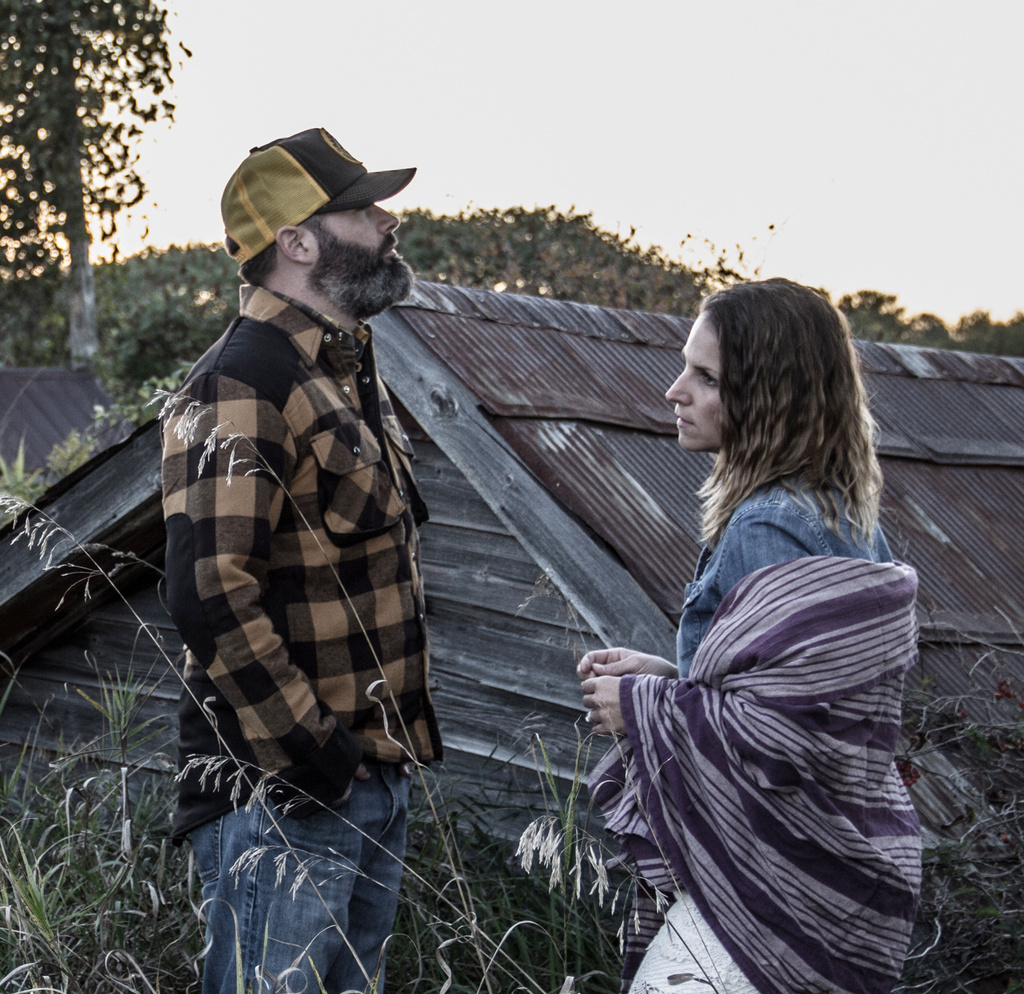 Quirk act of the week and with a Canadian dustbowl flavour, meet the new full-length album 'Cheap Gin' from Winnie Brave. Winnie Brave are a husband-and-wife, highway-stormin', Americana/country-soul duo. They tour in a 1976 Winnebago with their two dogs and two old guitars. Space is tight but they love to log the miles and play their music to folks all across the country.
The song is called 'Moonshine', it is a driving song that is perfect for those wide open stretches of highways and backroads. The song builds intensity as it moves along the open road, culminating in a great big sing-along that will certainly have your fingers tapping on the wheel as your destination comes into view. It was recorded at Catherine North Studios in Hamilton, Ontario. An old church-turned-recording studio nestled in the heart of the steel city.
The duo of Amy and Brad McIsaac has evolved from two friends playing the talent contest at a local fair to a touring band playing more than 100 shows a year. In 2012 Amy and Brad decided to bet the farm and take a chance. They sold their home, quit their day jobs, packed up their two dogs and committed to a life of music. Their journey led them to the deep South of Texas, in search of opportunity and inspiration.
Influenced by the great Americana, Country and Classic Rock bands of the past and present, their live show is nothing short of electric. Two people pouring out their heart and soul before your eyes. Armed with two guitars and a ramshackle drum kit, Winnie Brave delivers a performance that draws you in and holds you there.
Pages Unbound and Insomniac Press celebrate Cosmic Fishing, a new book of lyrics and poetry written by bandleader, broadcaster and noted surrealist, Jaymz Bee, with a special evening of entertainment at the Gladstone Hotel, Tues. Nov. 7. Legendary broadcasters Ross Porter and Ralph Benmergui will interview Jaymz about the roots of his creative process in a special conversation. Jaymz will start the evening with a reading from Cosmic Fishing, accompanied by appropriate surrealist imagery and conclude it with an astonishing kick-ass jazz performance with local legends The Great Bob Scott Trio featuring George Koller, Eric St-Laurent and other top Toronto musicians.
Cosmic Fishing features poetry written in the '70s as the author grew up in North Bay, Ontario, continues with lyrics from his bands, Look People, Royal Jelly Orchestra and Bonzai Suzuki (among others) and concludes with new works composed over the past year.
Jaymz has created a companion piece to the book - a CD entitled "The Lounge Years" which features songs from three ill-fated recordings that are next to impossible to find. He has also just released a CD called TUK with Carlos Peron (in Germany), and the second recording of his pop group, Bonzai Suzuki.
The slightly over-achieving Mr. Bee says, "Three CDs and a book seems a bit much, especially considering I am an on-air host, producer and tour guide for JAZZ.FM91 for the past 15 years!" He goes on to say, "The Bonzai Suzuki CD took three years to make, the TUK recording took six months and my Lounge Years CD is a cash grab from some previous recordings that lost a lot of money. I'm thinking, with a book and three CDs - with any luck, I can make tens of dollars!!"
Singer Russell deCarle built his career as the most prominent member of Prairie Oyster, the roots country group that racked up half a dozen Awards and more than a dozen Canadian Country Music Awards. But that was then, and this is now.
Always musically adventurous, deCarle launches his third solo album, Alone in this Crowd. It's a mix of southern soul, restrained balladry, and hints of jazz, blues, old-school country and western swing heard in a mix of eight original songs and three covers. Popular round here, the title track, Lock, Stock And Sorrrows and Uncomplicated Unconditional. True to form, Alone in this Crowd offers a fluent collection of songs that mix southern soul and ballads, with touches of jazz, blues, classic country and western swing. The lead vocalist/bassist with Prairie Oyster may surprise any who may only know him from that role. He's just finished a short West coast, tour, no word on when he's coming out here.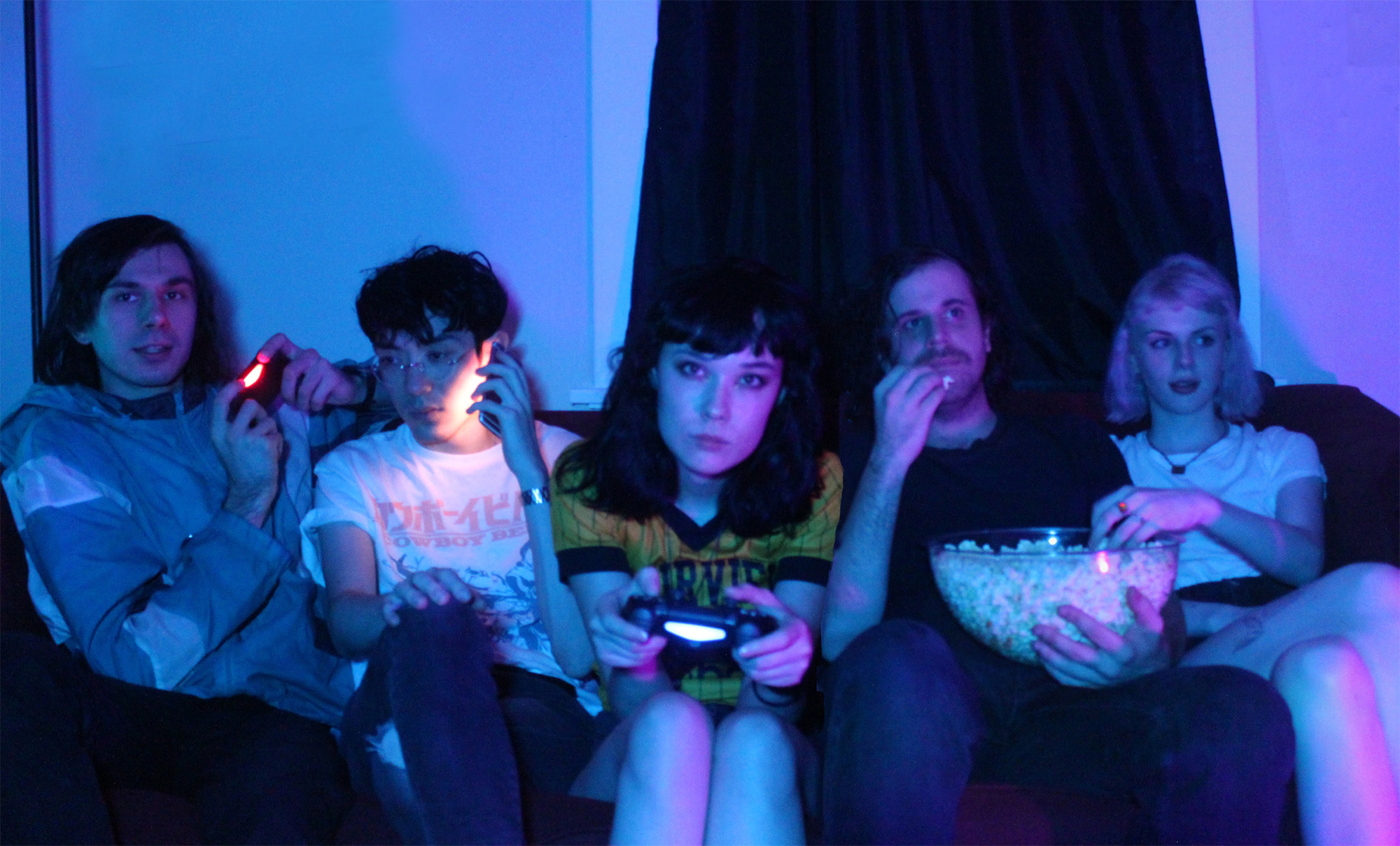 "Cincinnati's Smut is the kind of hard-edged shoegaze that harkens back to the golden days of Swervedriver, It seems lately that terms like "shoegaze" and "dreampop" have been used at such ad nauseum that they have been essentially rendered useless. Any band that so much as uses an effect pedal or feedback has one or the other slapped onto their description. This is unfortunate, because every so often a real, tried and true, dreamy, noisy, poppy, shoegaze band emerges. This band is Smut.
Smut is noise pop for the people. Marrying all of the good parts of all of the good genres the band has mastered their craft. Guitarists Andrew Min and Sam Ruschman bring tastefully fuzzed out and distorted riffs to the table; held up by the unmistakably solid rhythmic framework laid down by bassist Bell Cenower and drummer Chris Campbell andat the forefront of it all, vocalist Tay Roebuck. At times commanding and peremptory, there are other moments where the power of her voice is matched by the rest of the band. Within that control is a distinct effortlessness and this sets her apart while simultaneously fashioning the band's purist shoegaze identity.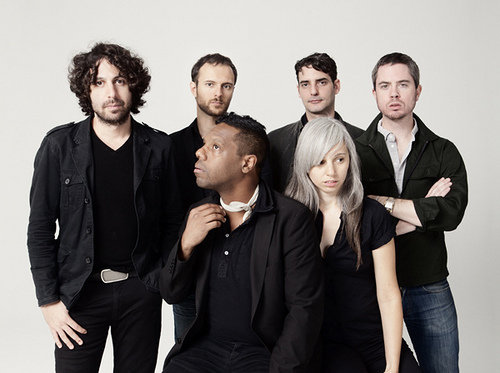 New album End of Sam-Soon enters in a sweeping atmospheric daze, establishes its intelligible dream pop character, sticks around just long enough to get stuck in your head, and exits into the noisy and vocal-less void. Don't mistake their certified shoegaze status for lack of catchy hooks though. Through the haze of it all, they are in fact a pop band. A dark, twisted version of a pop band, but a pop band nonetheless. This pop quality prevents Smut's poetic yet morose lyrical content from being just another typical moody, melancholic drag. A seemingly paradoxical sound, the unique pairing of sullenness and melodiousness defines the group, and is perhaps their most endearing quality.
At the heart of it all, Smut is a band that acknowledges a musical past that is frequently drawn from and appreciated, while bringing their own idiosyncratic quality to the equation. The result is a singular product, a singular sound, that is really a compilation of all of the "good parts". This is a band that knows what they are doing, and they know they do it well. With no weak link to speak of, there's something new to appreciate and focus on just about every time you listen.
BITS'N'PIECES
Montreal husband-and-wife duo singer-guitarist Murray Lightburn and keyboardist Natalia Yanchak lead indie rockers The Dears into Toronto's Great Hall Thurs. Nov.9, veteran Brit rockers Slowdive light up Massey Hall Fri. Nov.10 and postpunk singer/songwriter Jonathan Richman plays The Opera House Sun. Nov.12.