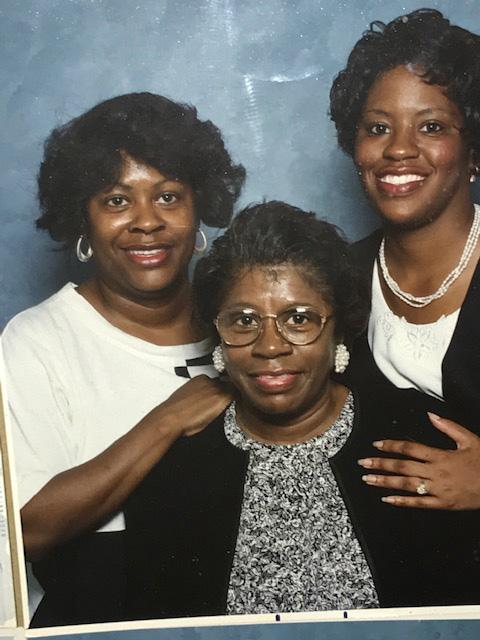 Fri Dec 21, 2018
Photo: Michael Williams' sister Gwendolyn
Christmas to me means time passes to quickly.
It has been a hard year for my family and especially my sister Gwendolyn, who is battling cancer.
I wanted her to experience my world by having my phone stage side at Cannafest 2018 so she could hear my introduction of and me singing with Brett Michael of Poison.
She loved it as I love her; it brought a smile to her whole body...
She has been in the battle with cancer for some 20 years in its various stages so every day is a gift.
We as a family have never really celebrated Christmas, but do we celebrate Christmas Ideals daily.
So in the Spirit of Christmas and my family, we ask that you do the same...every minute is important so remember time and love are privileges, use them well.
I love you Gwendolyn you are the smartest, strongest, best person I have ever known and I was pissed that you did not accept those scholarships to Princeton, Harvard or Yale!
The world is better with you in it!
So I say, spread love, the spirit, the respect of love around like rain, shower the people you love with love and show them the way that you feel.
(James Taylor "Shower the People")
https://youtu.be/vfWQS5fWxxU
We are a James Taylor Family!
Best wishes to all, and to all a goodnight!
Michael Williams