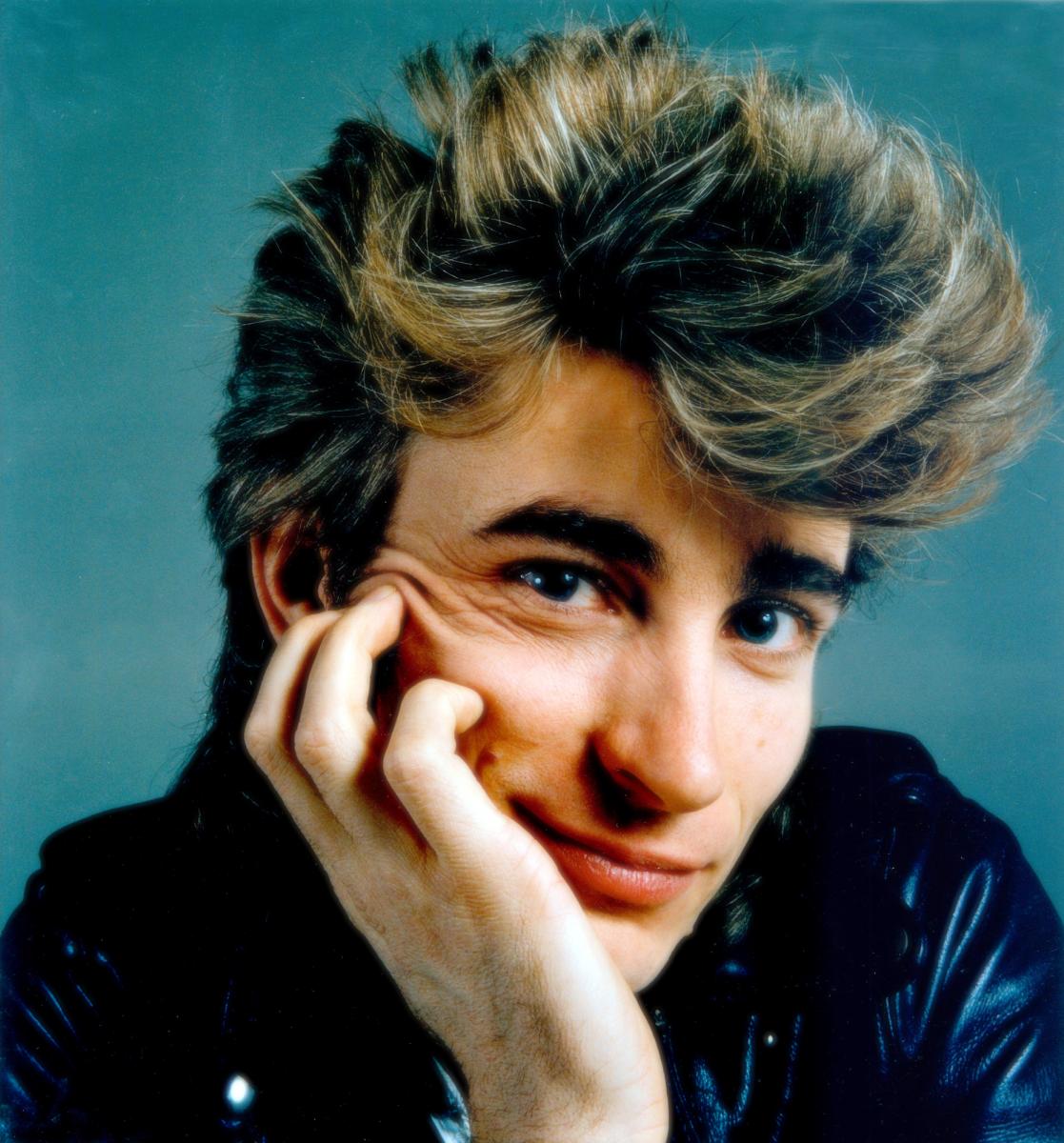 Fri Apr 16, 2010
It was around a year ago when the phone rang and Marty Williams said "Belson, what's up?", the usual response was answered with the reply," I have bad news for you it's Quinn, he's dead."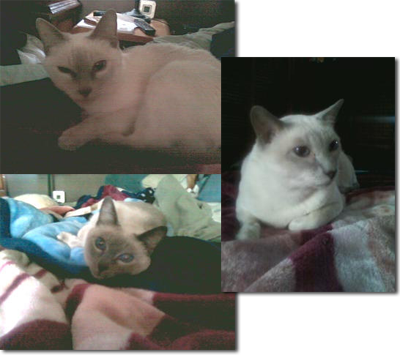 Well, unfortunately it was true after the 3 of us and other old friends had just recently reacquainted at yet another compadre's funeral, (Platinum Blonde) Kenny McLean. The story goes that when he couldn't be reached his best friend from school days (and 'roomy' at one time) Chris Bernard discovered that "Quinn," as he was called by his friends, had passed away.
Leaving behind his 3 beloved Siamese cats and his Gibson Guitar on his lap as he sat waiting to move on over to the other side. It is unfortunate when close friends pass on like Kenny McLean and Gary Quinn, less than 6 months apart and ironically enough, both very talented musicians.
Gary Quinn, a popular and friendly guy, that had the look and charm of a "True Brit Rocker" was born in Liverpool, England to Audrey and Charles Quinn. It was when the family relocated to Toronto that he and Chris became friends and Quinn emerged into the music and party scene of the downtown core.
In the mid 70's, he was known more for being a talented artist, who in order to keep creative and food on the table, joined some friends Belson and Naimi and opened 'Cadillac Walk', a punk clothing store on Queen Street East where the original 'New Rose' clothing store of Margaret Passion and guitarist Freddie Pompeii of the Viletones had started.
Quinn also produced some of the most popular T-Shirts out of his warehouse 'Thunderware Graphics'; many were copied by the Yonge Street strip head shops as the British wave of punk rock became popular.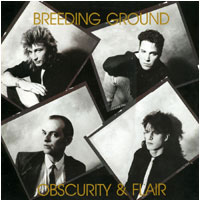 In the mid 80's, he replaced Jonathan Strayer on bass in the very popular new wave band "Breeding Ground", which was getting lots of airplay on college campuses and gave them a large, loyal but limited following. In 1986, the band made a breakthrough with their second EP and the single "Happy Now I Know" featuring Alta Moda singer Molly Johnson and Tad Winklar on saxophone from "Chalk Circle". The EP had weight and a second single "Ceremony of Love," hit the alternative air waves and then the final single "Reunion", with the familiar eerie sound of British cult giants "Joy Division/New Order."
Quinn also played with the ever flamboyant and sometimes bad boy Art Bergman and all in all, was right into the scene. The band's music is kept alive today by DJs like the innovator of offbeat radio Dave Marsden, who still plays "Breeding Ground" on his shows. It's a shame their popularity did not exceed the boundaries of college campuses, because "Breeding Ground" was one of those criminally obscure bands that should have enjoyed more far-reaching success.
Quinn went on into the film industry and had a lot of success with work and love, but as we all find good things can come to an end and after a bad personal break up and the film industry hitting some slumps he found a niche in being somewhat of a maître d' /doorman at a little quaint blues bar downtown. Quinn had been suffering from an old knee injury and had complications and pain. He was scheduled for surgery but passed away in his sleep with his cats and guitar before that could happen.
Well "Quinn" is not forgotten and his cherished cats have a new home, as Belson's nephew has taken them in, Erik has sent some pictures and keeps in touch on Facebook as Erik Redman, for those who have an interest. When you meet your old friends, time stops and everything seems like yesterday and we laugh at our weight, colour of hair,but all in all we are the same, just a little older and hopefully wiser.
Rock on Gary.

Breeding Ground Discography
Singles: Reunion/ Slaughter (12") (1983) Happy Now I Know/ This Time Tomorrow (1986) Ceremony of Love (1989)
EPs: Breeding Ground (1982) Tales of Adventure (1986) LPs: Obscurity & Flair (1989)
Breeding Ground