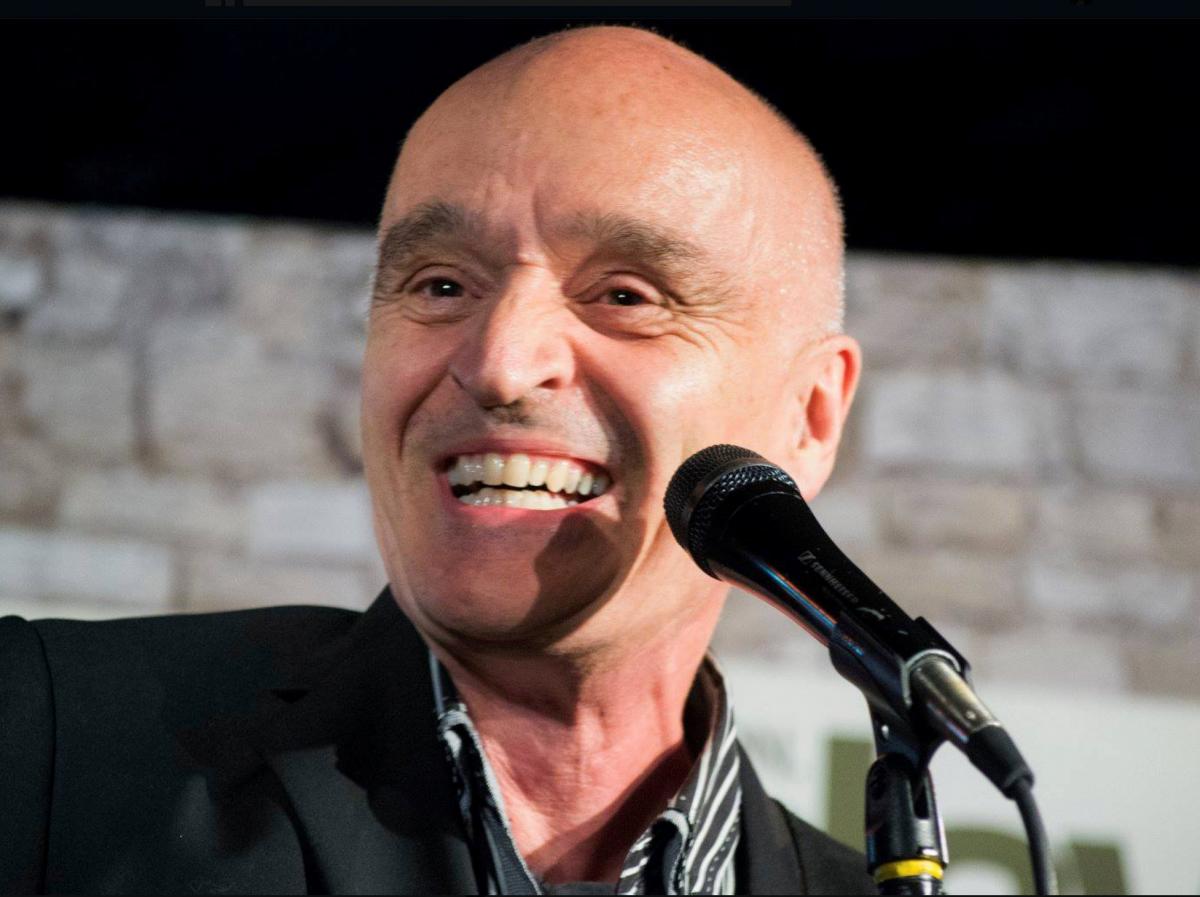 Fri Mar 13, 2020
Chris Birkett, the award-winning producer, arranger, and composer is officially a Canadian citizen.
His music collaborations with A-list artists like Sinead O'Connor, Alison Moyet, Talking Heads, The Pogues, Bob Geldof, Quincy Jones, Thomas Dolby, Buffy Sainte-Marie, and Steve Earle have sold over 100 million records and earned a Grammy, four Junos, the Polaris Music Prize and three international AMPEX Golden Reel Awards for excellence in the music business.
He proudly says, "Now that I'm officially Canadian, I can fulfil my mission to make Canadian music heard and appreciated throughout the world as a Canadian artist and record producer. Living in Toronto, the most important city for music in Canada, I can tour the musical world without leaving. It's all here, and I am grateful and humbled by this country welcoming me."
Chris' career began in the 1970s as a guitarist, playing in London clubs before touring with Memphis artists Rufus Thomas, Ann Peebles and King Floyd. At 23, Chris was performing with the pop group Love Affair, whose song "Everlasting Love" ruled the UK charts. The following year, he joined the band Omaha Sheriff who had just signed a major recording deal with Tony Visconti, manager of Good Earth Records and producer for David Bowie and the  Moody Blues.
With Visconti as a mentor, Birkett expanded his career to include producing, engineering and mixing the many UK and international hits including Sinead O'Connor's #1 hit "Nothing Compares 2 U". In 1991, his London studio was a beehive of activity that was rated #2 in the world on Billboard's top studio charts. At the same time, Chris' own single "Where Do We Go From Here?" was picked by Ed Bicknell (Dire Straits' manager) to play alongside U2, Peter Gabriel, Bob Marley, Tears for Fears and Queen on Polygram's "One Voice One Love" album with proceeds going to CARE International's African famine relief fund.
Although living abroad, Chris was no stranger to Canadian music, having produced three albums for Canadian artist Buffy Sainte-Marie, including her comeback album "Coincidence and Likely Stories in 1991 and the Juno award-winning album "Running for the Drum" in 2009. In 2012, he moved to Canada, opened a recording studio in Toronto
Now a permanent resident of Canada, Chris' latest credits include Buffy Sainte-Marie's fourth album "Power in the Blood" (including the title track) with Jon Levine and Michael Wojewoda and "Medicine Songs" which he co-produced with Buffy, both on True North Records. Chris is currently busy performing at venues across Toronto, speaking at industry conferences (including Indie 101 in Manchester and Toronto), and creating new recordings for a range of talented Canadian musicians.