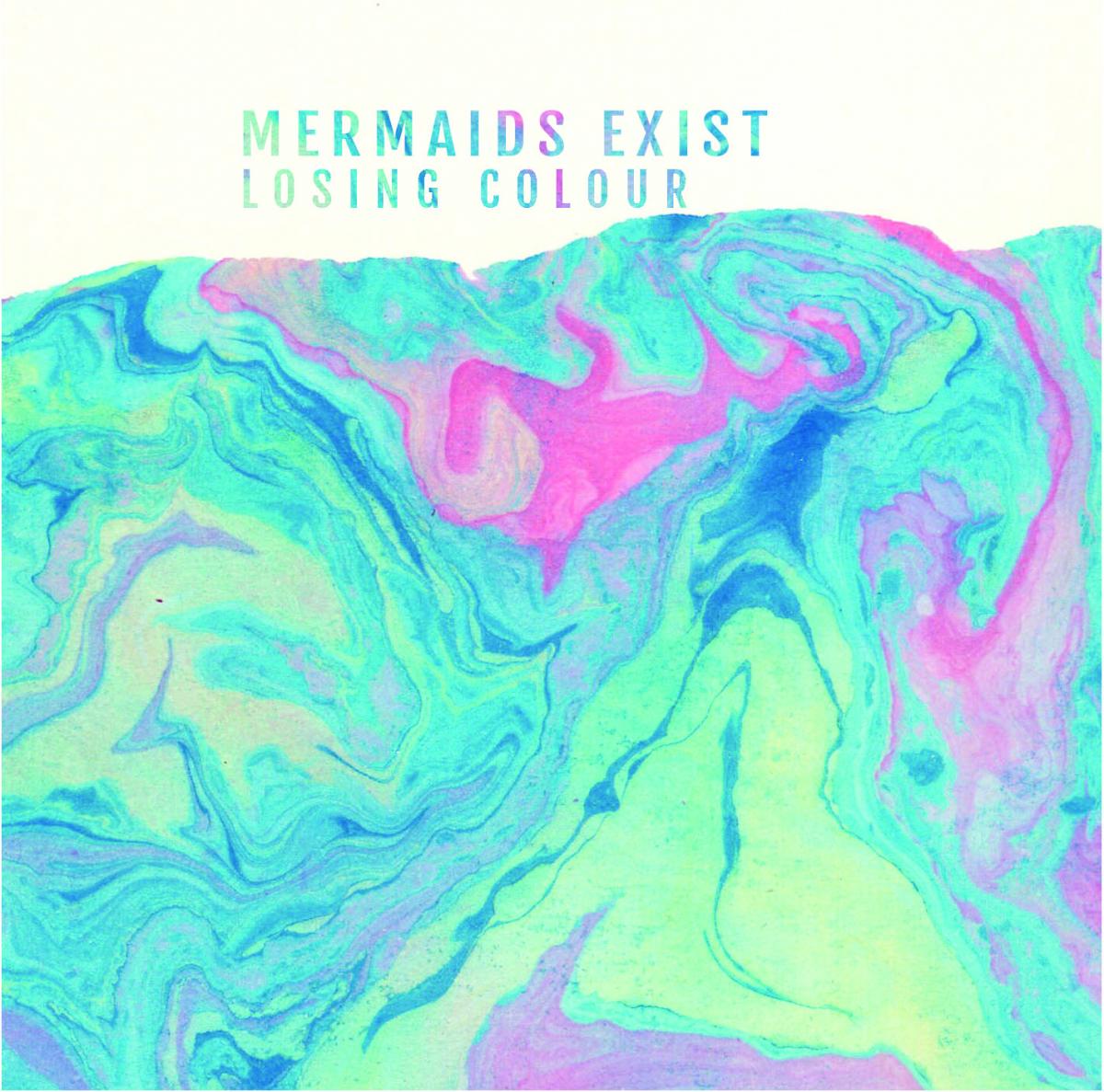 Fri Jun 09, 2017
Introducing Toronto's Mermaids Exist:  a five-piece ensemble that has performed at notable venues such as The Horseshoe Tavern and The Mod Club. Continuing in that tradition, they will bring their intricate, atmospheric yet accessible sounds to 3030 Dundas West, June 29th.
Influenced by artists such as John Mayer, X Ambassadors, and Maroon 5, the Merms have created a melting pot of their individual influences leading to both lyrical and groove centric songs. Winners of a 2016 Toronto Independent Music Award in the Adult Contemporary category and current semi-finalists in the 2016 International Songwriting Competition, their live performances are filled with energy and beautiful vocal harmonies – a sound that has been beautifully captured on their first full length album, Losing Colour.
In celebration of their debut album, Losing Colour, Mermaids Exist will give an unforgettable and unmissable performance at 3030 Dundas West. With Jason Hopkins on guitar and vocals, Geoffrey Hopkins on keys and vocals,Jamie Wilson on drums, Cameron Brown on lead guitar and Robert Bernasch on bass, this evening will be one to remember.  Whatever the mood – and there are moments of lightness and dark in every song – there's a cohesion to Losing Colour, and unmistakable Mermaids Exist sonic thumbprint throughout.
Ask brother, singer/songwriter and keyboardist Geoff Hopkins what success will look like with Losing Colour and he doesn't miss a beat, "It would be nice to play some bigger shows, take the act on the road and just share our music with as many people as we can. Music offers such clarity. I love lyrics because I can write them and they can mean one thing to me and something else to you but they can make a difference. Listening and writing is therapy. And offering clarity to people who need it is definitely a metric of success for me as an artist."
The very talented young singer/songwriter, Jake Feeney,  will be special guest on this night.  Toronto native, Jake has also been invited to play at this year's Summerfolk Festival.  He is making waves around the province.
MERMAIDS EXIST @ 3030 DUNDAS WEST
3030 DUNDAS ST WEST, TORONTO • 416.769.5736
THURSDAY, JUNE 29, 2017
DOORS @ 7PM / MUSIC @ 8PM • $20 incl. CD
For more information visit www.mermaidsexist.com