Fri Mar 25, 2022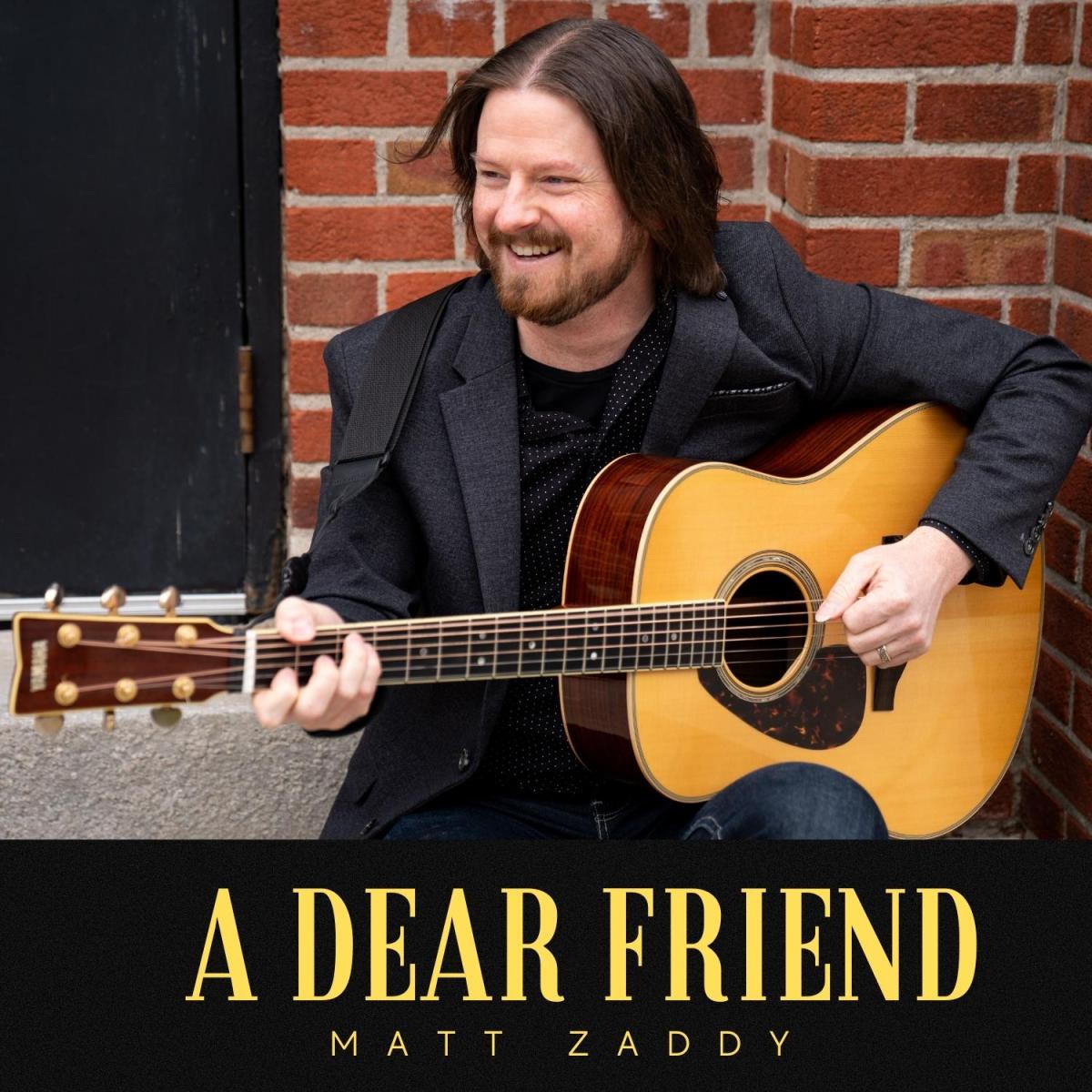 Years can pass. Time can slip by. But not for you and that one friend. The one who's there till the end. And with the release of his new single, Mississauga, ON-based folk-roots rocker Matt Zaddy perfectly sums up that relationship in "A Dear Friend" – check it out on YouTube here:
The pandemic threatened to destroy relationships the world over. But Matt Zaddy understands what it means to hold onto those sacred; the ones who we treasure deep inside our hearts. "A Dear Friend" is a song that surmises the importance of keeping our loved ones close — even in distance, isolation, or time apart.
"This song has been very special to me for since the day I wrote it," Zaddy explains, adding, "I was thinking about how my best friends in my 20s were people I played music with and, when the band we were in together ended, we didn't see each other nearly as much as any of us would like.