Fri Jun 05, 2020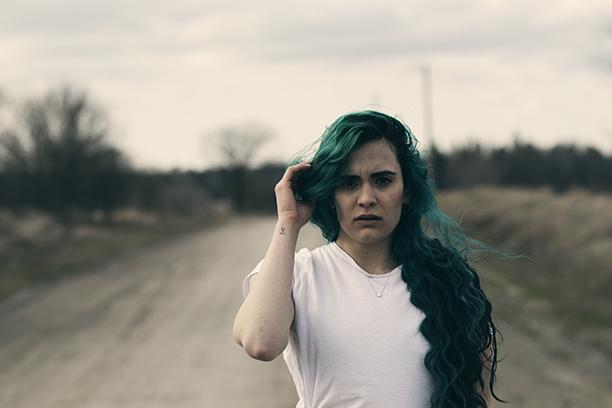 With over 700,000+ streams across Spotify and YouTube, award-winning Canadian pop artist Christee Palace steps into "Danger" with her newest single.
"'Danger,' for me, is a song about conscious self-defiance," the Windsor-born, Toronto-based singer/songwriter says, offering context surrounding the track. "It's about understanding full well what you are doing, and knowing it has the potential to have serious emotional consequences.
"In this specific situation, I knew what the end result was going to be, but I felt like I was persuaded into staying in that position."
The video — sitting at ~ 40,000+ views and rising — is a stunningly intimate cinematic peek into Palace's mindset. "I think the video really takes you on an emotional journey," she says. "It gets the audience into my headspace and takes you through each phase of emotions I went through.
Watch and listen to "Danger" here: