Fri Dec 04, 2020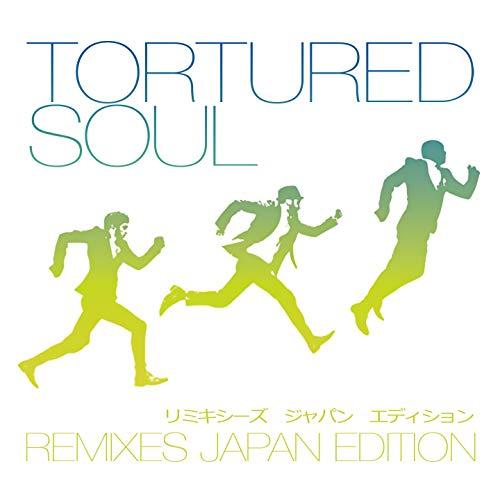 Offering 100% live, modern, deep, and soulful house music freed from the DJ booth, Tortured Soul have released for the first-time ever in digital stores Remixes Japan Edition.
Check out Tortured Soul Remixes (Japan Edition) here:
open.spotify.com/album/1tiNu1hUQ9i0nFTMJ7Rn7j?si=CM_0WGXWRn2cIC9m-hhL3A
Frontman and songwriter John-Christian Urich leads the group while simultaneously drumming and singing with effortless mastery. Listeners will now be able to hear the rare remixes from Jon Cutler, Tangerine, and Yusuke Nakamura (aka Coregion), as well as a release highlight — focus track, "Another Lover (Co Region Remix – Radio Edit)" — remixed by Co-region aka Yusuke Nakamura.
Yusuke Nakamura is a Japanese composer and music producer. He is responsible for music with a variety of media, including Square Enix "Mobius Final Fantasy," Shiseido corporate visual music. As a remixer and music arranger, Yusuke has worked for TLC, Earth, Wind & Fire, and Kiyoshiro Imawano.