Fri Sep 11, 2020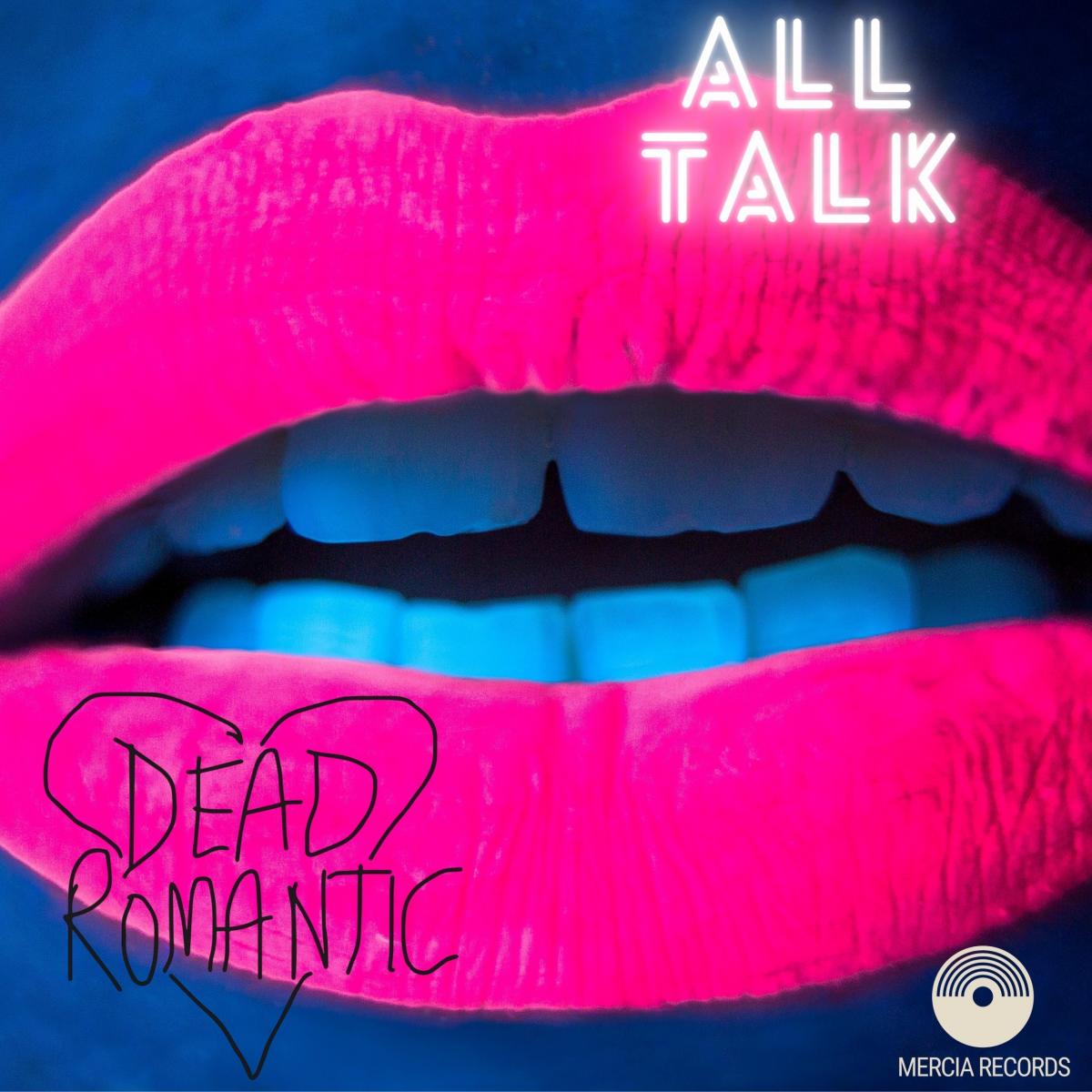 Canadian / British alt-rock popsters Dead Romantic serve up their hook-heavy slab of modern sonic goodness with the release of their newly minted single, "All Talk".
Check out the video on YouTube of "All Talk" here:
Nothing short of well-seasoned with the same powerful riffs, crushing grooves, and anthemic vocals the breakthrough crew are quickly growing known for, the single just entered rotation on Kerrang! Radio, and lands ahead of Dead Romantic's debut album release City of Thieves — set for release early 2021.
The trio consists of Toronto-born/raised producer and lead guitarist Mike Krompass — formerly of or have worked with Nelly Furtado, Natasha Beddingfield , Steven Tyler, Theory of a Deadman, and co-wrote and produced the recent Honeymoon Suite record — plus Benjamin Owen on lead vocals and guitar, Scott Westervelt on keyboards, and features drummer Eddy Thrower (Lower Than Atlantis).