Fri Sep 18, 2020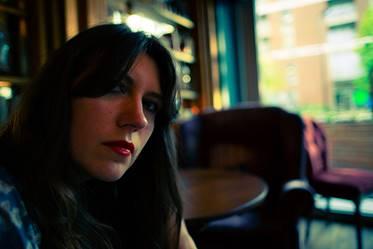 Producer and multi-instrumentalist Morchella has suited up a swirling and lush breakthrough alternative release, "Coat of Arms" and equally stunning and imaginative video.
Check out "Coat of Arms" here:
Seamlessly blending ethereal and enveloping production values with a tender brand of lyricism, the new single is anchored by haunting vocals as it holds space within its ranging soundscape.
Accompanying "Coat of Arms" is a uniquely crafted stop motion video by award-winning director Isabel Garrett.
"I wanted to take the listener on an atmospheric journey," Morchella says of the new song. "For me, this track is an expression of the complexities of every individual and just how much 'lies beneath the surface."