Fri Oct 30, 2020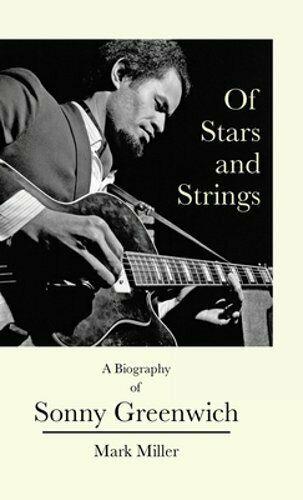 Mark Miller celebrated Jazz photographer and writer just released a new book on my favorite guitarist Sonny Greenwich - "Of Stars and Strings".
I first heard Sonny Greenwich in Loyola University at Radio Loyola in Montreal, on a Radio Canada International recording entitled "Sun Song": The Music of Sonny Greenwich.
I was hooked by the unbridled beauty. Sonny Greenwich's, 1994 release, "Hymn to the Earth",  is my favorite record so far because it takes me to a beautifully spiritual place of  John Coltrane " A love Supreme",  Pharaoh Saunders " Healing Song",  "The Creator has a master plan" or Santana "Welcome ".All these artist touch you on a higher plane or attempt to take you there…
I immediately called Mark Miller for the book and to ask three questions.