Fri Dec 18, 2020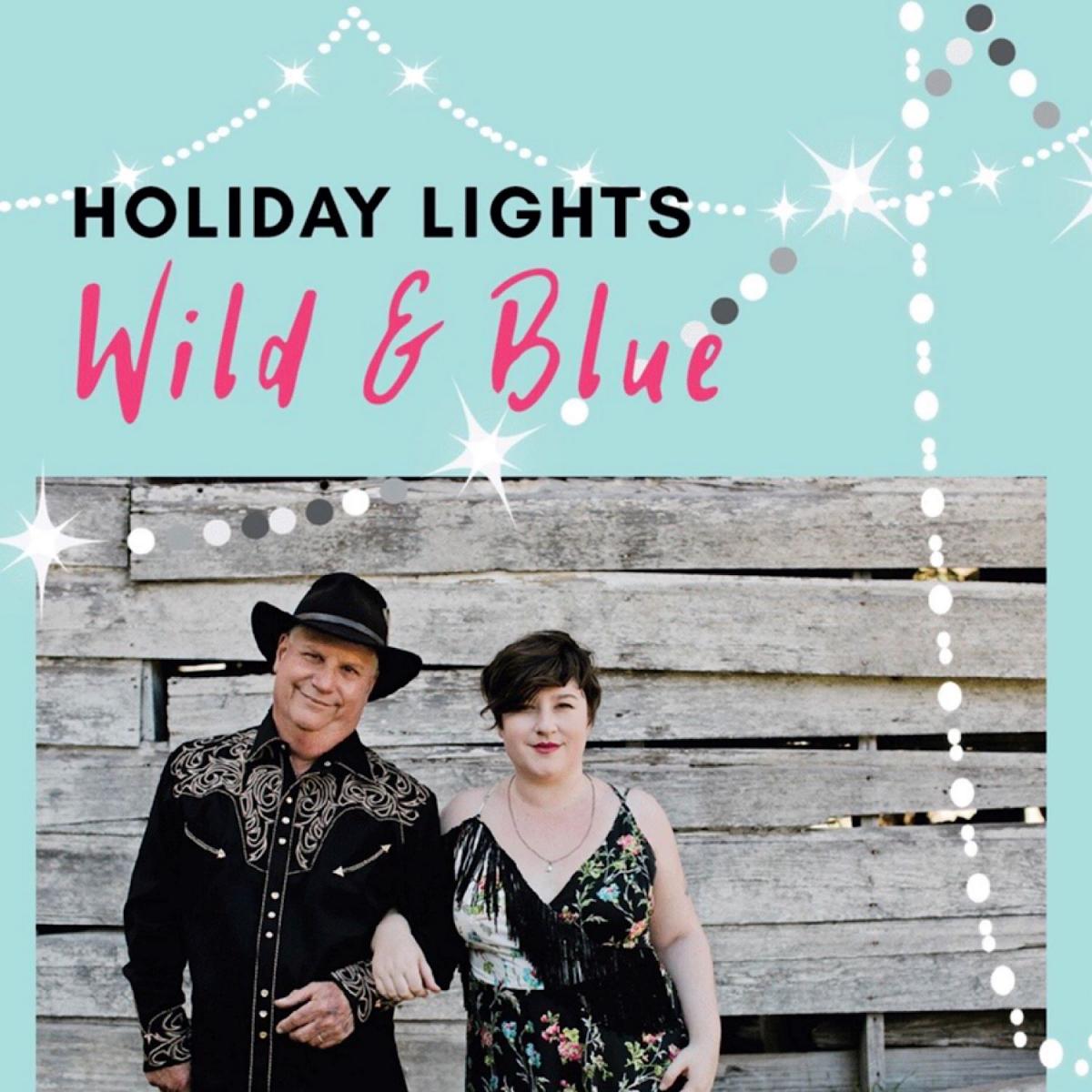 Father/Daughter duo that is Steve and April Bennett string up some "Holiday Lights" this season with their newly released Christmas song — available now!
As Wild & Blue, the Bennett's take the time-honoured tradition of family harmony into inspirational and new territory; theirs is a musical partnership deeply rooted in country music's tradition, yet firmly contemporary in its emotionally charged lyrical offerings and genre-blending approach.
There's a debut full-length on the horizon; Restless is set for release in early 2021. In the meantime, "Holiday Lights" radiates with exuberant joy thanks to April's timeless take-notice vox and the song's decidedly uplifting vibe.
Check out "Holidays Lights" here: