Fri Feb 02, 2018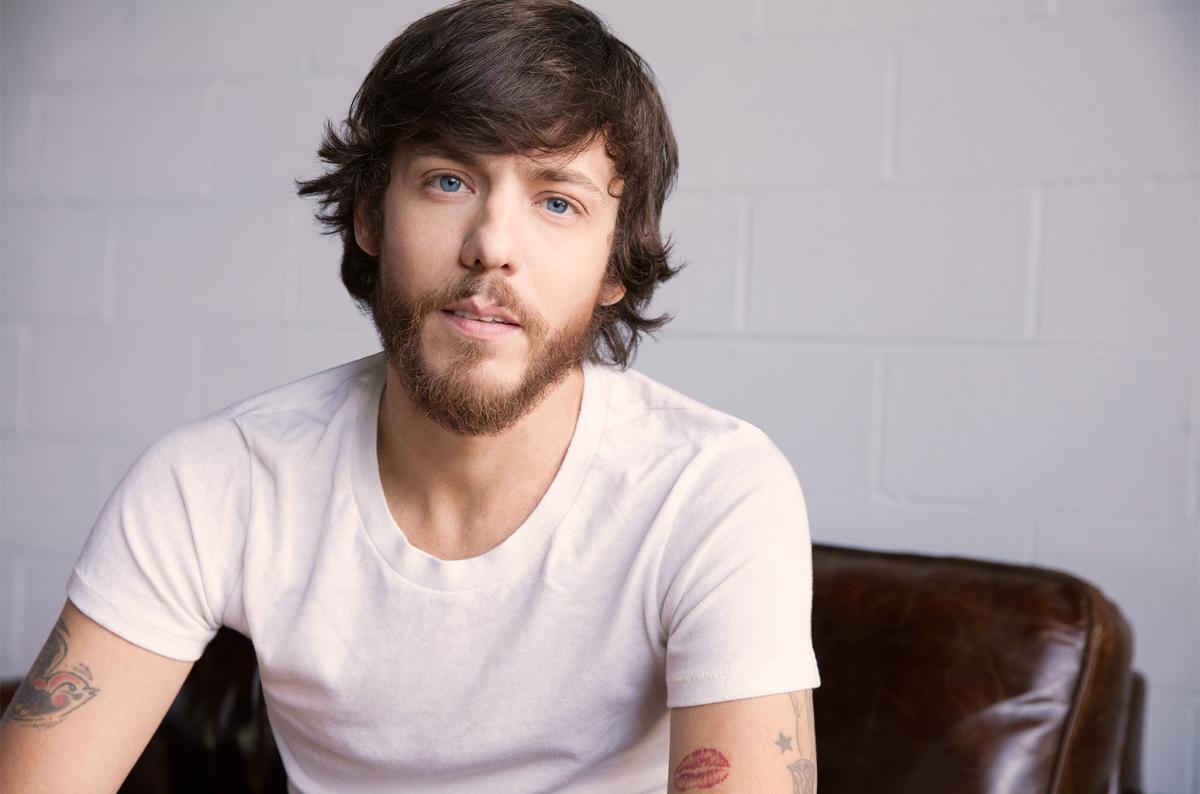 ole, the world's fastest-growing independent music publishing and rights management company, is pleased to announce that it has concluded an exclusive deal with one of Country Music's hottest singer/songwriters, Chris Janson. The deal includes the purchase of Janson's publishing share of his existing catalogue (including his most recent album, "Everybody"), and extends ole's existing publishing agreement with Janson for future albums.
"I'm proud to extend my partnership with ole. I am proud to be a songwriter, and thankful for the success it has brought my family and I," commented Janson. "I'm passionate about songwriting and look forward to the future with the ole team."
John Ozier, ole's Vice President, Creative, added, "We're incredibly proud to have extended our deal with Chris Janson. Not only is Chris an amazing artist and performer, Chris is a prolific songwriter. We look forward to building on the success and momentum that we have and cannot wait to see what this year brings for Chris and ole."