Fri Jan 22, 2021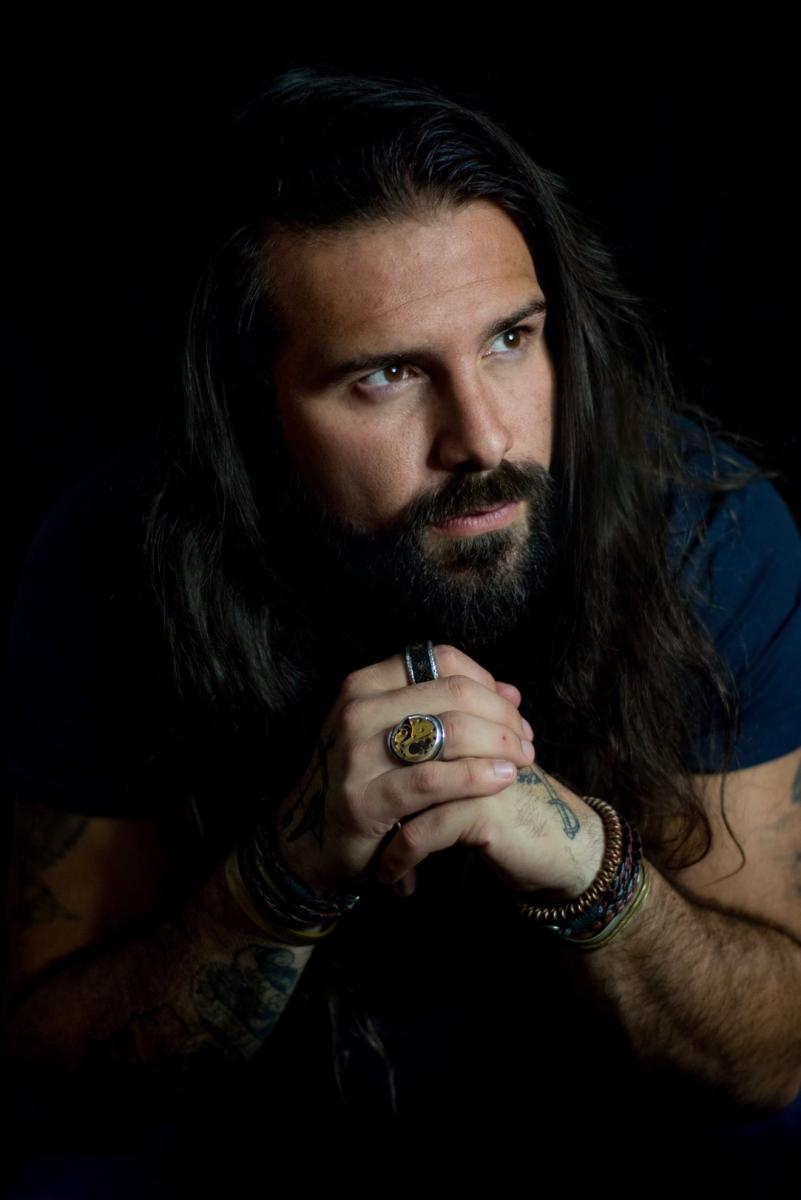 As a follow up to the successful single "Silent Waves," emerging international artist Gabriel Vargas has released an emotive version of the Tea Party hit, "Heaven Coming Down" watch it here:
First released by the Canadian band in 1999 where it reached #1 on International charts, Vargas has breathed new life into the song with a piano-laden, mournful version that creates a dynamic new sound to accompany the haunting lyrics, serving as a tribute to what drew him to the original version way back when.
A friend and touring partner of The Tea Party's acclaimed lead singer, Jeff Martin, Vargas was hesitant at first to cover a track written by someone he considers a mentor. "My cover of 'Heaven Coming Down' was a beautiful accident," Vargas recalls. "During rehearsal, I was running through a chord progression that reminded me of the song and, next thing you know, I was singing the lyrics.