Fri Nov 29 2019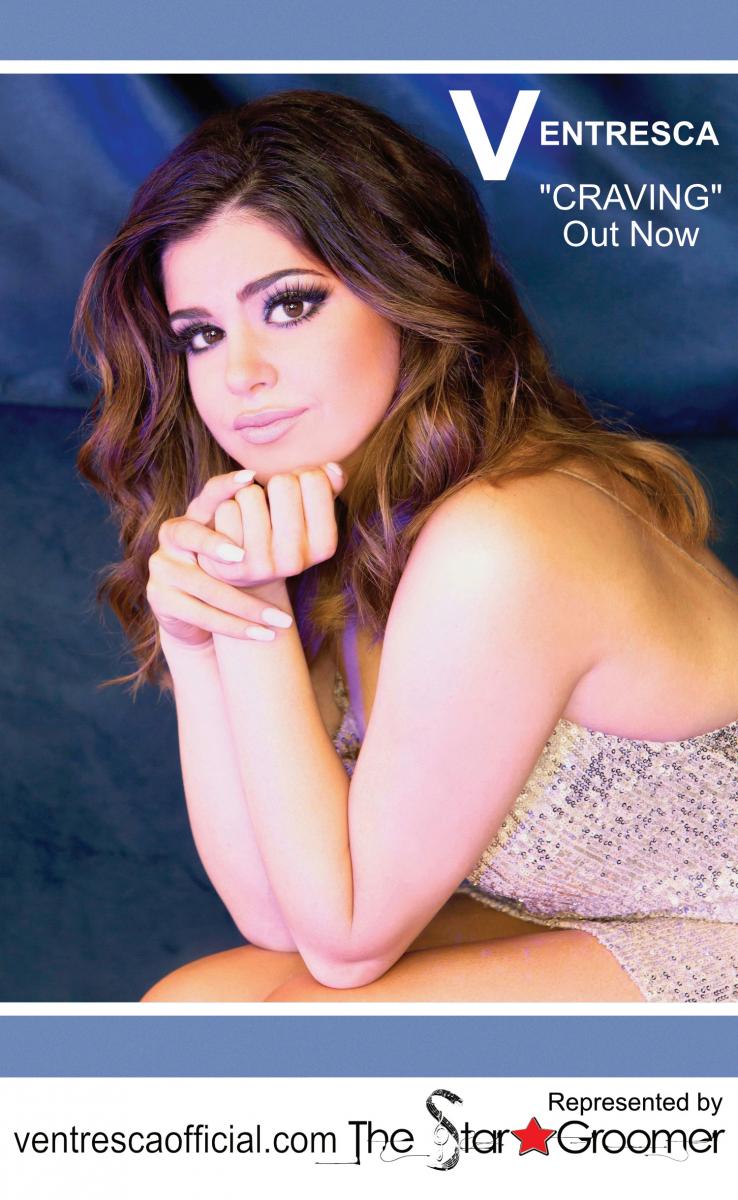 Cashbox Canada participated in our first Indie Week Canada and oh what a week it was!
Continuing our journey of the Cashbox Caravan, (recently performing in France and Sweden) we had two official showcases and both were met with resounding success. In addition, our acts performed at other venues throughout Indie Week, all to great reviews and accolades.
The first Cashbox Caravan Showcase was Thursday, November 14 at the B-Side Lounge, a cozy gem of a venue with a great stage and friendly staff. A cocktail hour show from 5-7pm featured Toronto's newest shining star Ventresca, followed up by veteran singer-songwriters Barry Stagg and Don Graham.