Fri Mar 26, 2021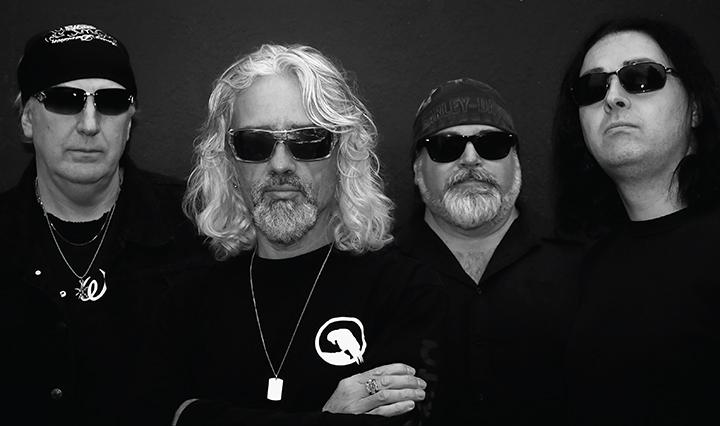 At 200,000+ streams across platforms, chart-topping Canadian rockers BigMotorGasoline are pushing pedal to the metal when it comes to this, their latest album The Way Things Used To Be, and new video for single "Whiskey Down".
Check out the new video on YouTube for "Whiskey Down" here:
Their sophomore offering, The Way Things Used To Be is working man's, A+ grade, southern rock with a bluesy swagger at its finest. And the video for "Whiskey Down"? Reminiscent of life pre-COVID.
"Making this album was a great experience from start to finish," lead vocalist and rhythm guitarist John Freitas says of the 10-track release, "and 'Whiskey Down' is my favourite song from it.