Fri Mar 26, 2021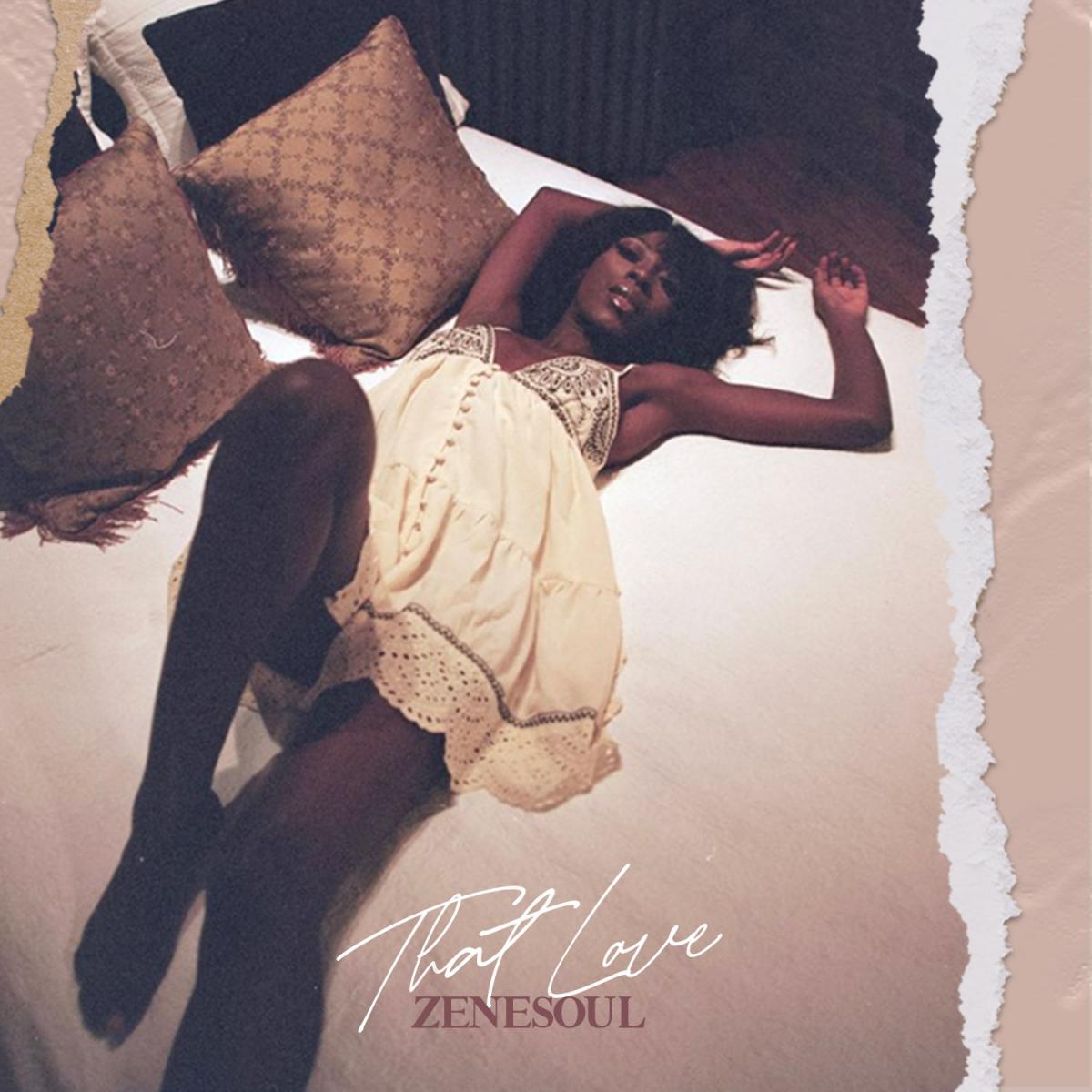 "It just needs to be true," Canadian R&B Neo-soul and Afro-beat artist Zenesoul says, as she looks for "That Love" in her newest single.
Check out "That Love" on YouTube here:
"When I first heard the beat from my producer, Larumadeit, I instantly thought of that nostalgic type of love people had in the past," Zenesoul — Angie Akhinagba — shares of the song teeming with the lush, enveloping sound that's all her own. "Think: 90s Black love culture found in movies, family TV shows, and R&B music of the time.
"And this is how I usually write… Not with pen and paper, but with hearing the music, getting a theme or a vibe in mind, and then singing melodies and lyrics to expand it into a song."