Fri Jul 16, 2021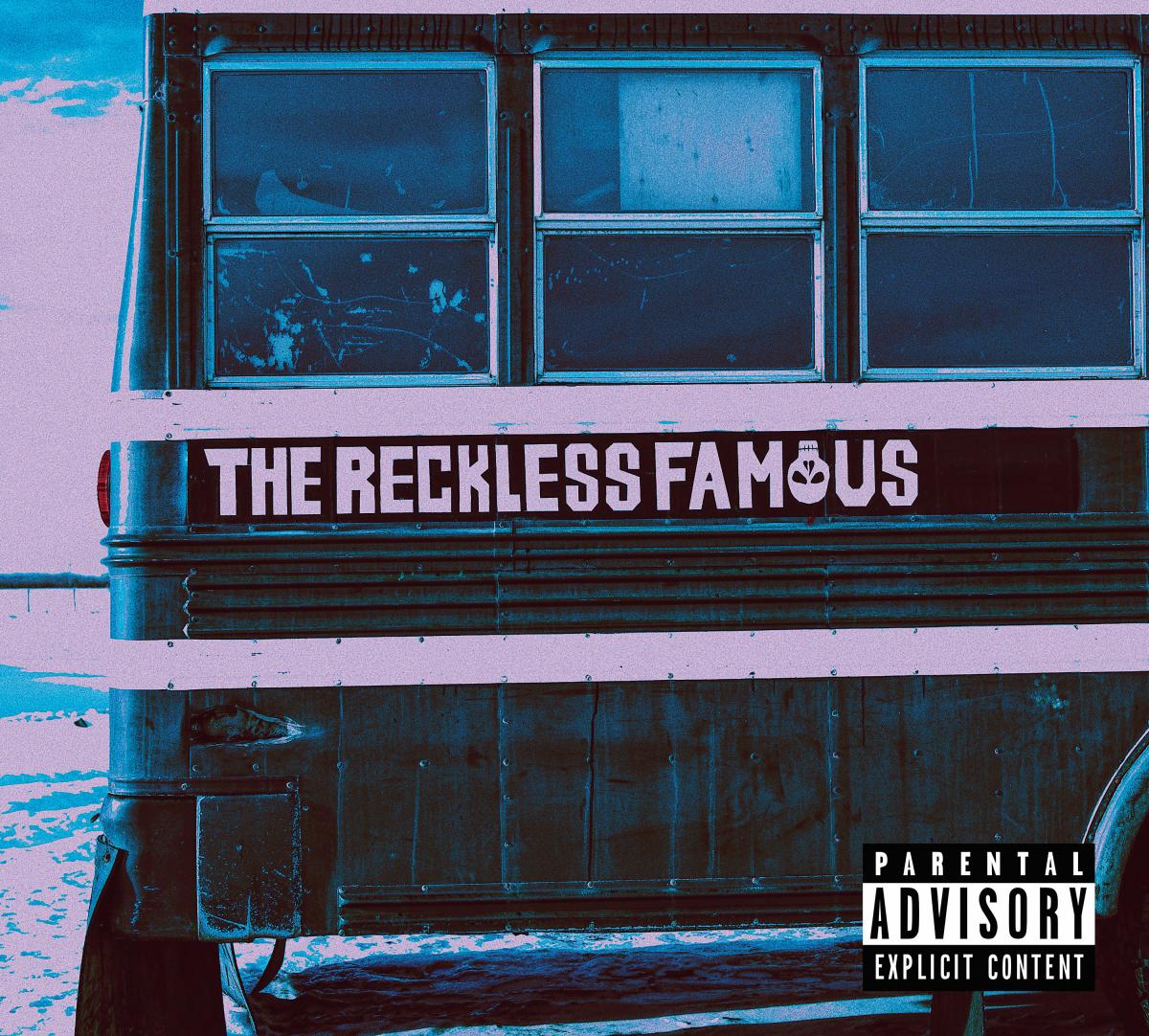 Alt-rockers The Reckless Famous let go of self-destruction and despair to say "Goodbye Sorrow" on this, their latest single. Check it out on YouTube here:
An instant hit plucked from the heart of modern rock, the song is fourth of five brand new tracks from the band's sophomore eponymous effort, released in April 2021; the album The Reckless Famous is a follow up to their 2017 breakthrough LP, 10 Stories.
The track bursts out of the gates with a raging riff, and succinctly follows through with savoury vocals steeped in brilliant range. Mingling their influences of rock, blues, soul, funk, jazz, and even hip hop, The Reckless Famous have managed to carve out a unique place they can call entirely their own.